I was able to go to bed around 9 last night. Yay.
Woke up this morning with my throat feeling funny though. Had a cup of Emergen-C this morning and will have another one later. Meh.
Still taking my antibiotics, just a few more days to go and I am done!
My intention is to be whole physically and mentally.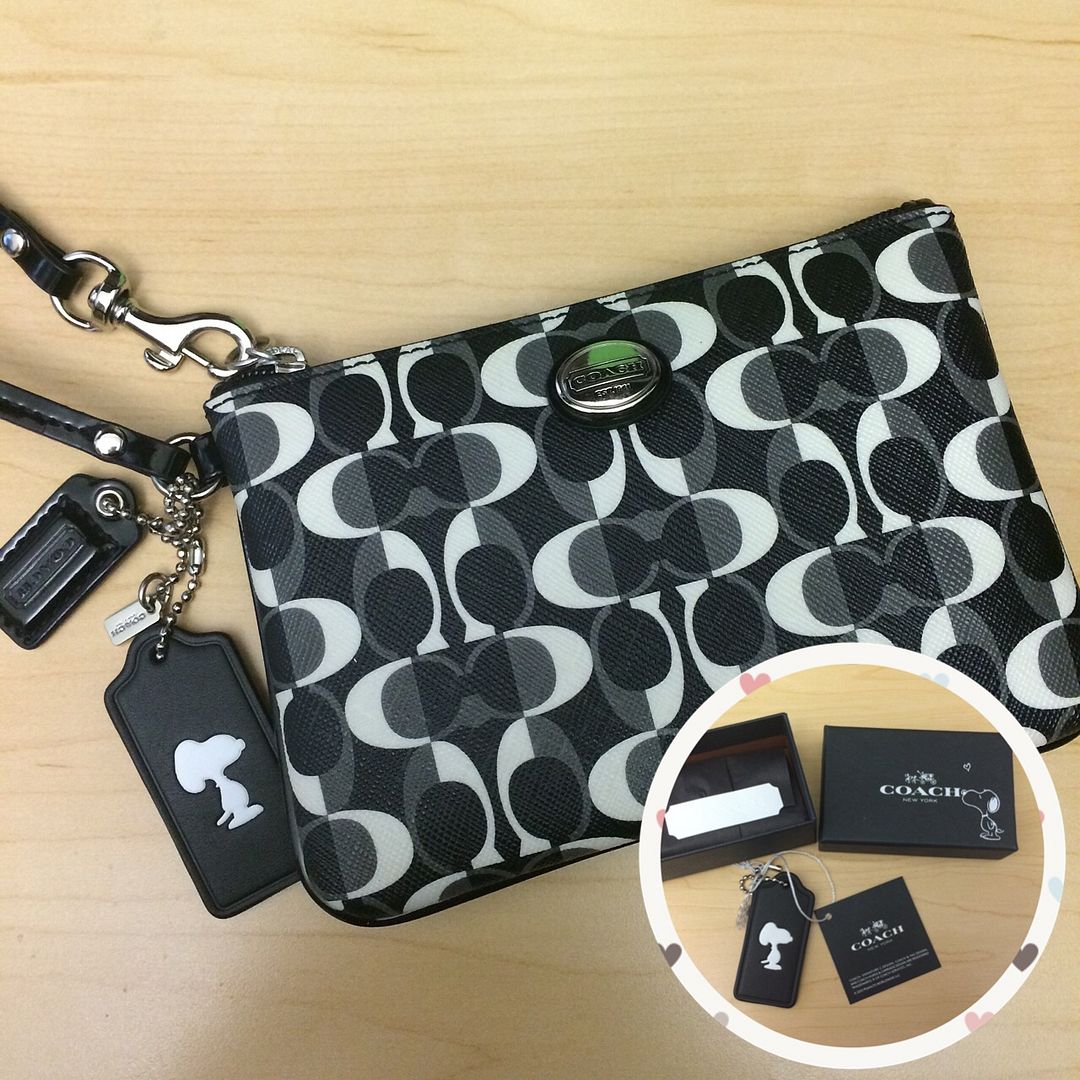 This is my old Coach wristlet which I bought from the outlet for under $25 and my NEW adorable
Coach X Peanuts
Snoopy hangtag. :D I love it. I went to their website as soon as I knew they have a collaboration and was lucky enough to get this snoopy one (which I don't see on their site any more). The chain is a bit long and I don't really like these ball chains, so I need to think of something.
And the hangtag came in a super adorable packaging. I love it so much. :) Totally worth the $20!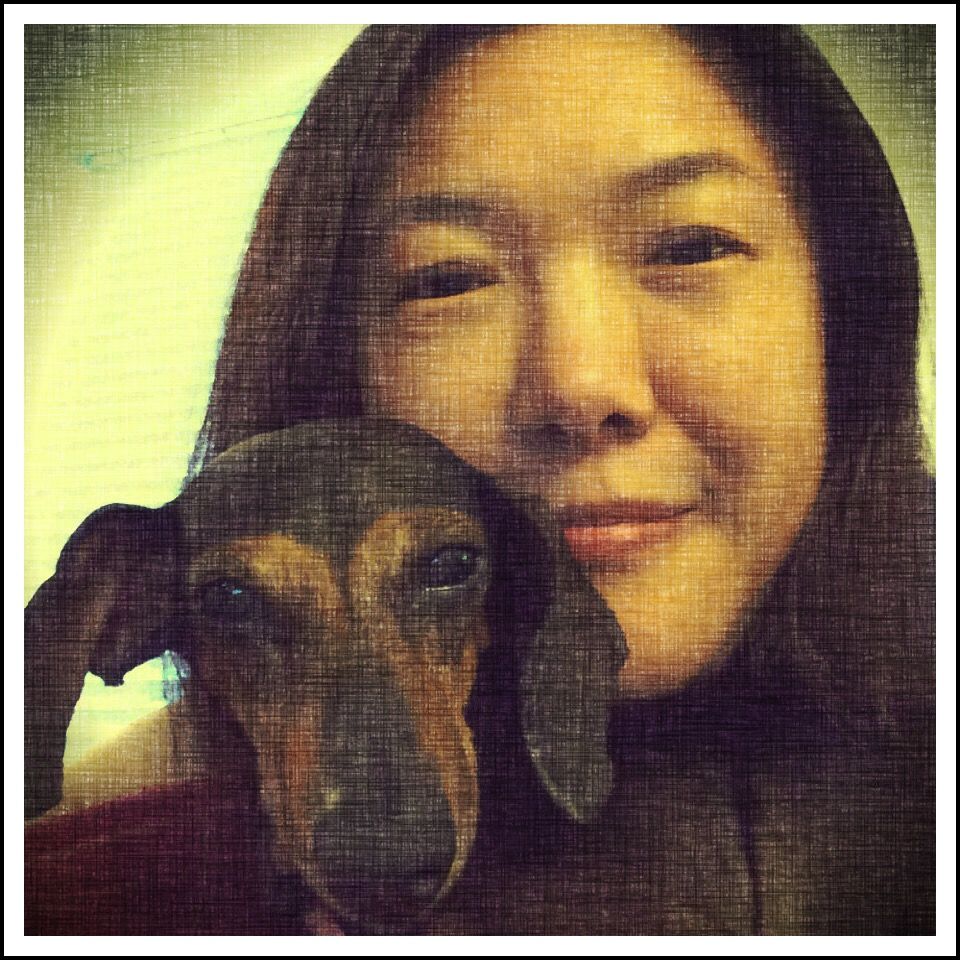 Just me and the Gi.