We are over the hump now.
Even though there are annoying things going on, but I am feeling better because of Touch Mi Concert and Love Generation (the special edition). You will probably not know what I am talking about, but it is totally ok. Just know that they make me happy.
Bought a new lipstick yesterday. Bite Beauty Zin. Bought 1 for my mom too. It's like a berry color.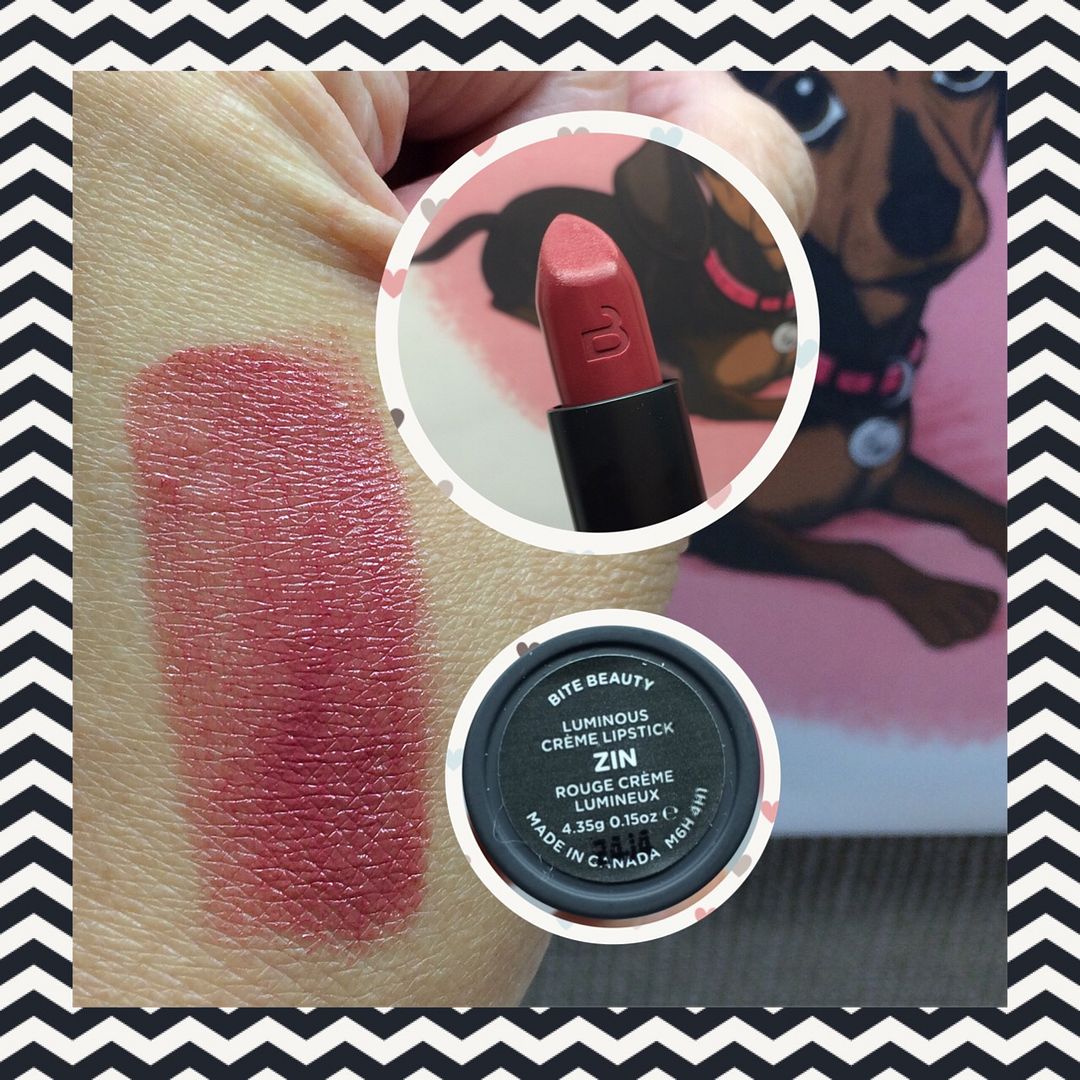 This is
Bite Beauty Luminous Crème Lipstick in Zin
. The color looks a bit darker than I thought. It's not super pigmented, but it is nice. It is sort of a berry shade.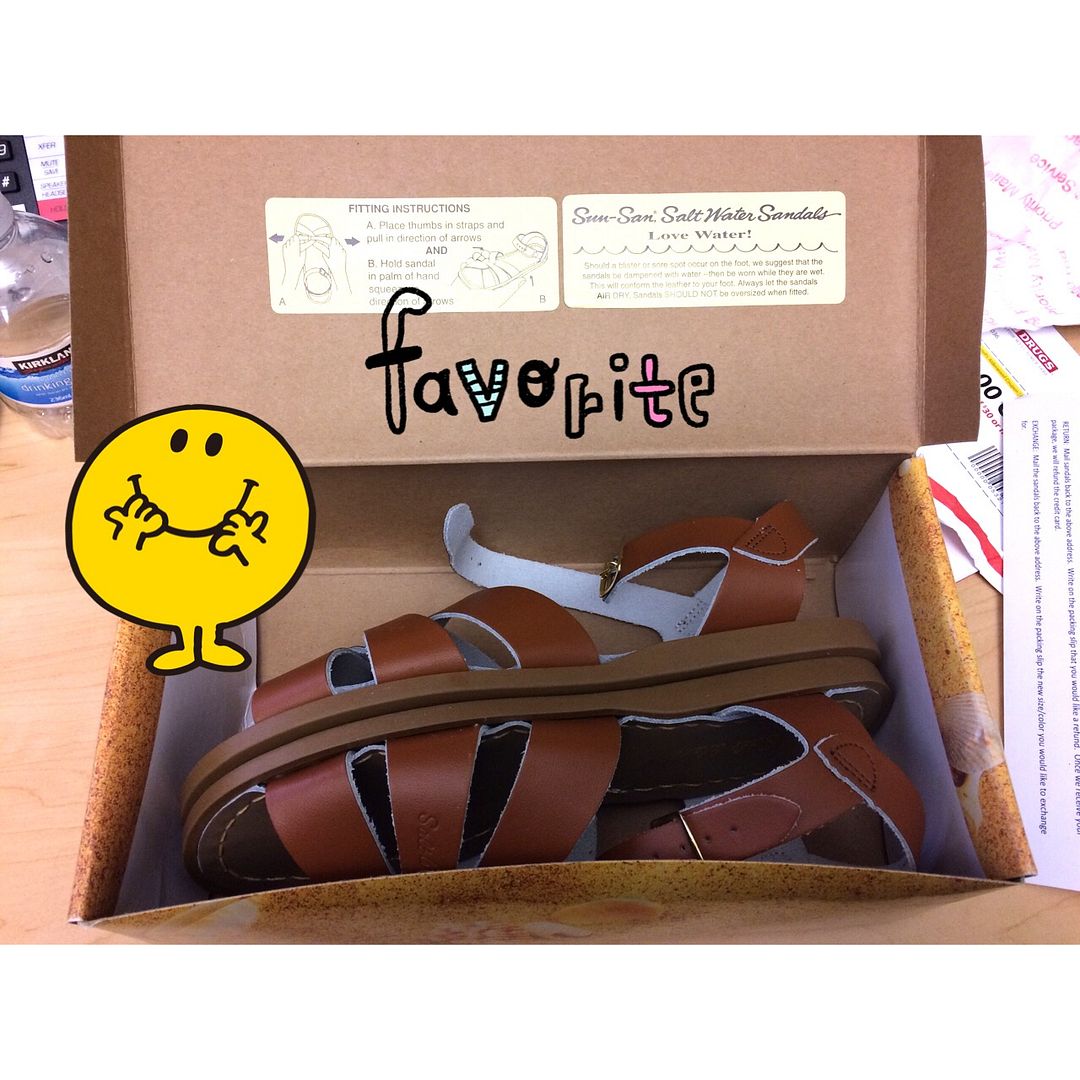 My new Saltwater sandals. I love it already. This weekend is supposed to be 80 degrees (bleh), so this will be helpful.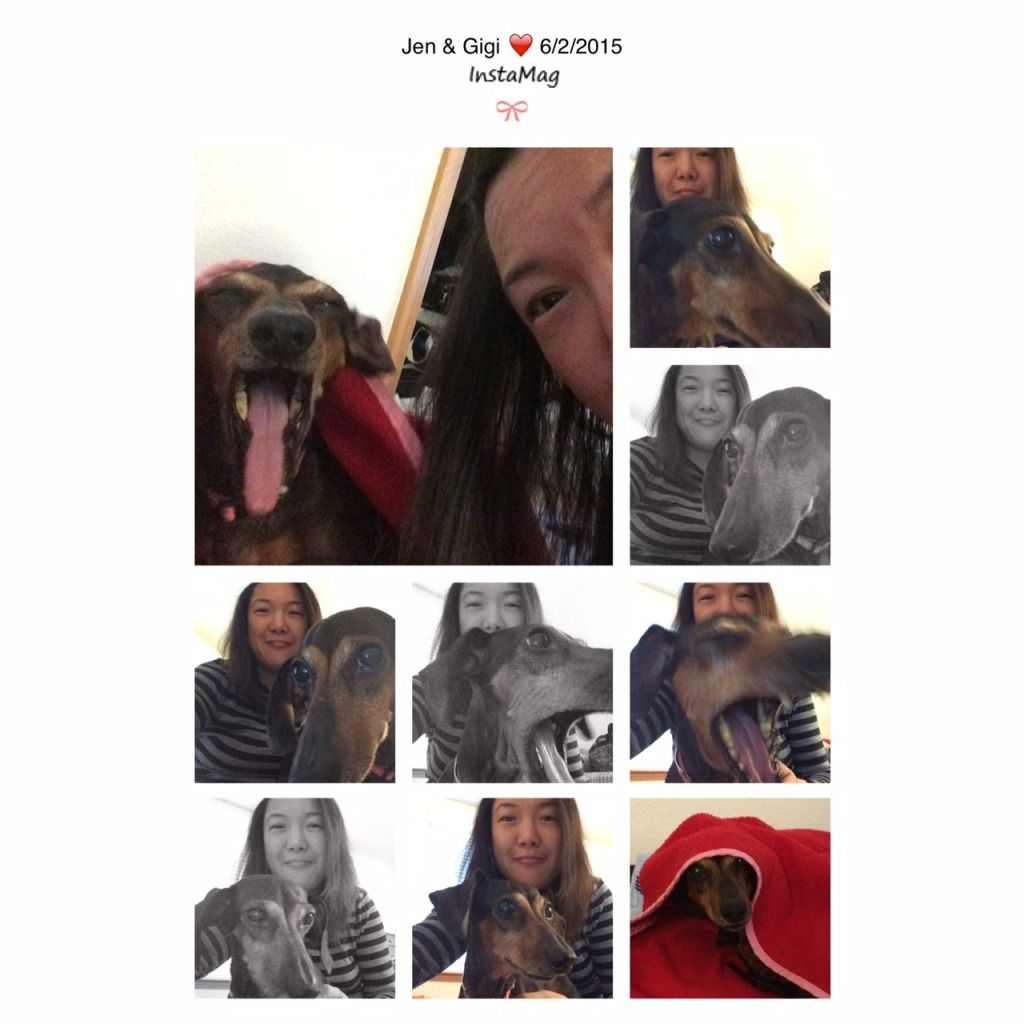 Love.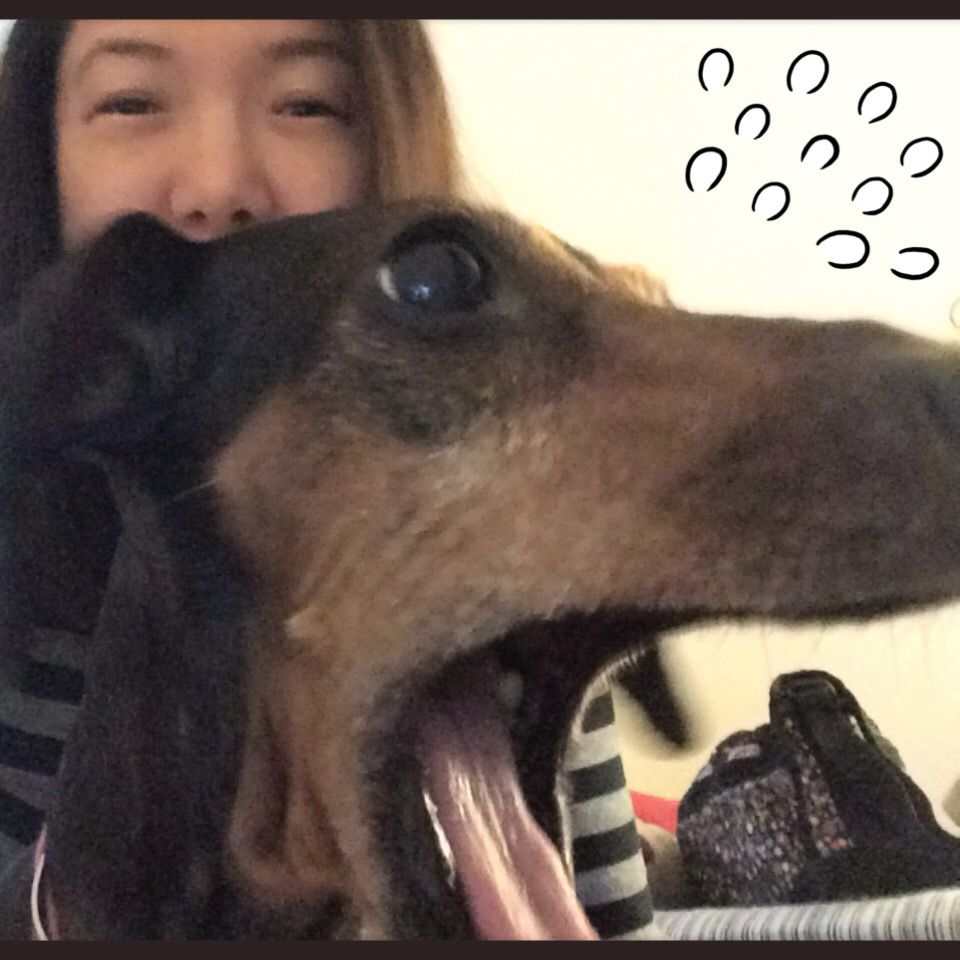 A better pic of the dork. LOL.