Yo yo yo. It is the weekend and I am happy about it.
My skin is not doing so great and I am dealing with it.
Had Japanese food last night with the family. It was super delicious.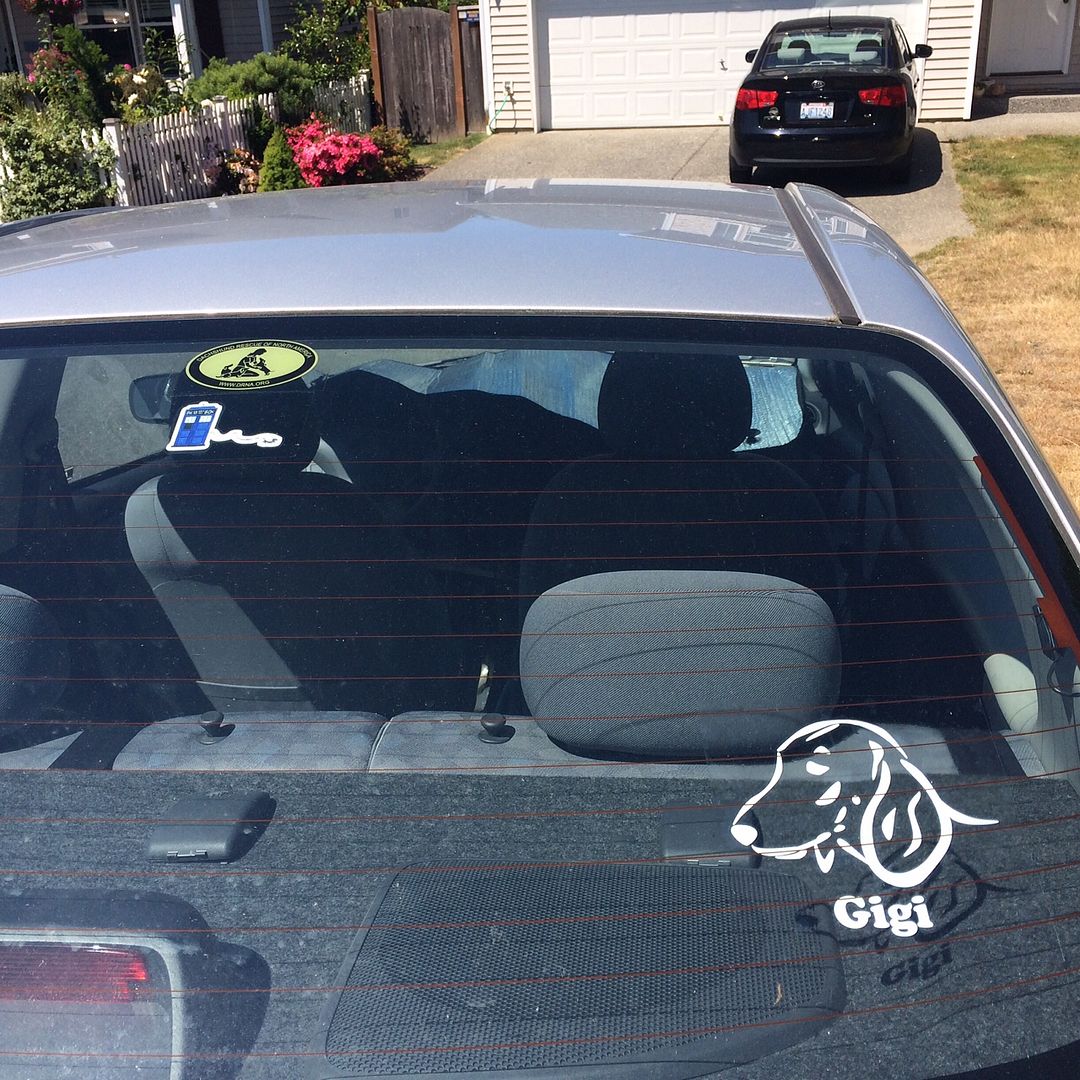 I finally put up the
cute decal
. :D I used the cling vinyl again.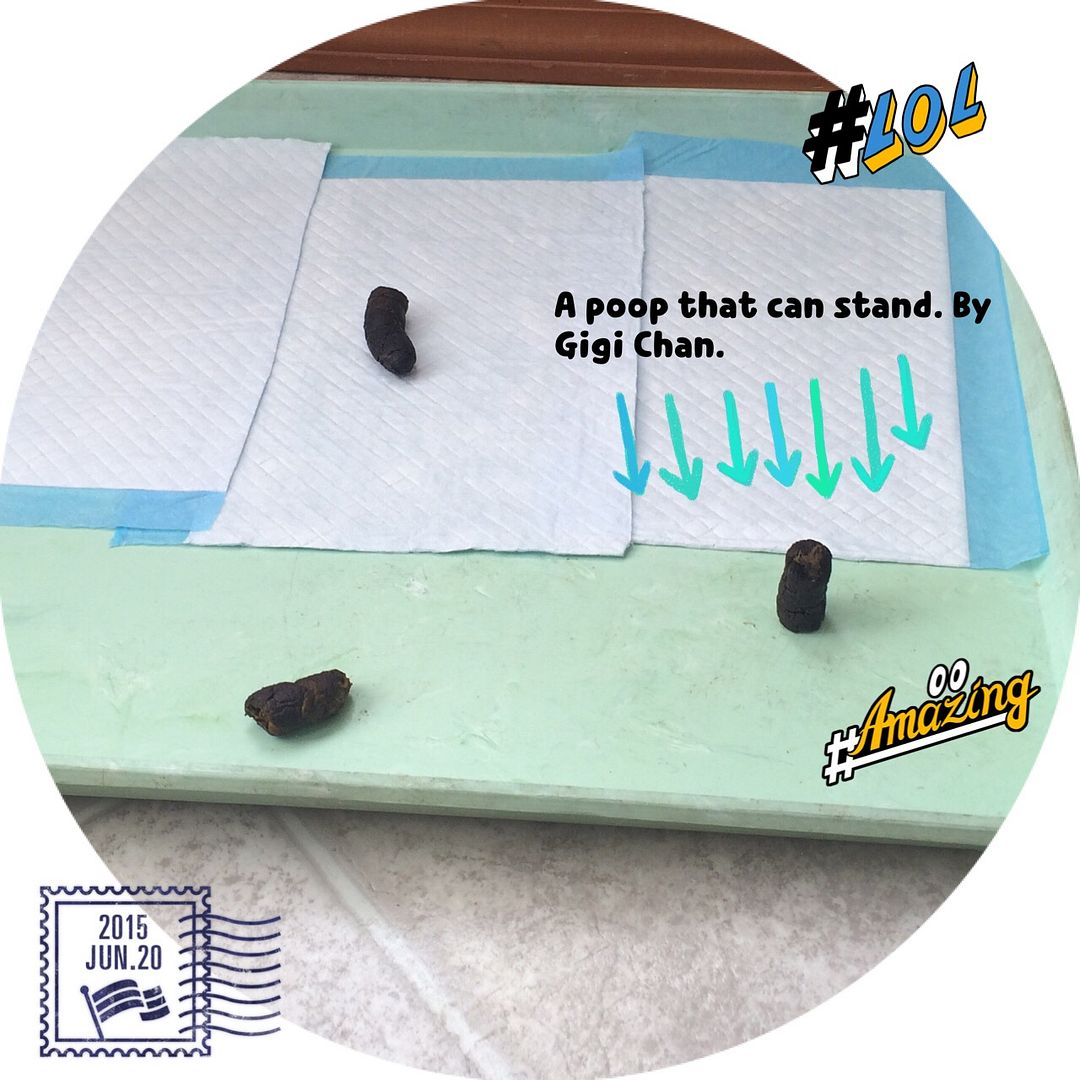 If you are offended by this photo, too bad. I just found it funny that Gigi's poop was standing up. LOL.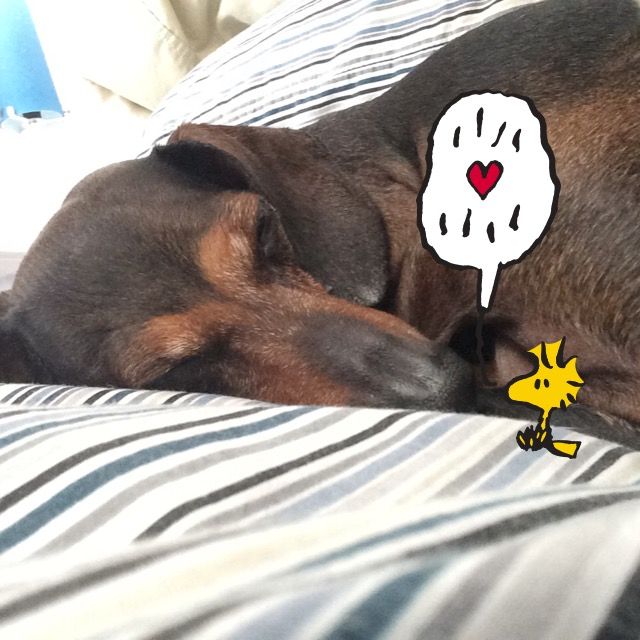 Too cute.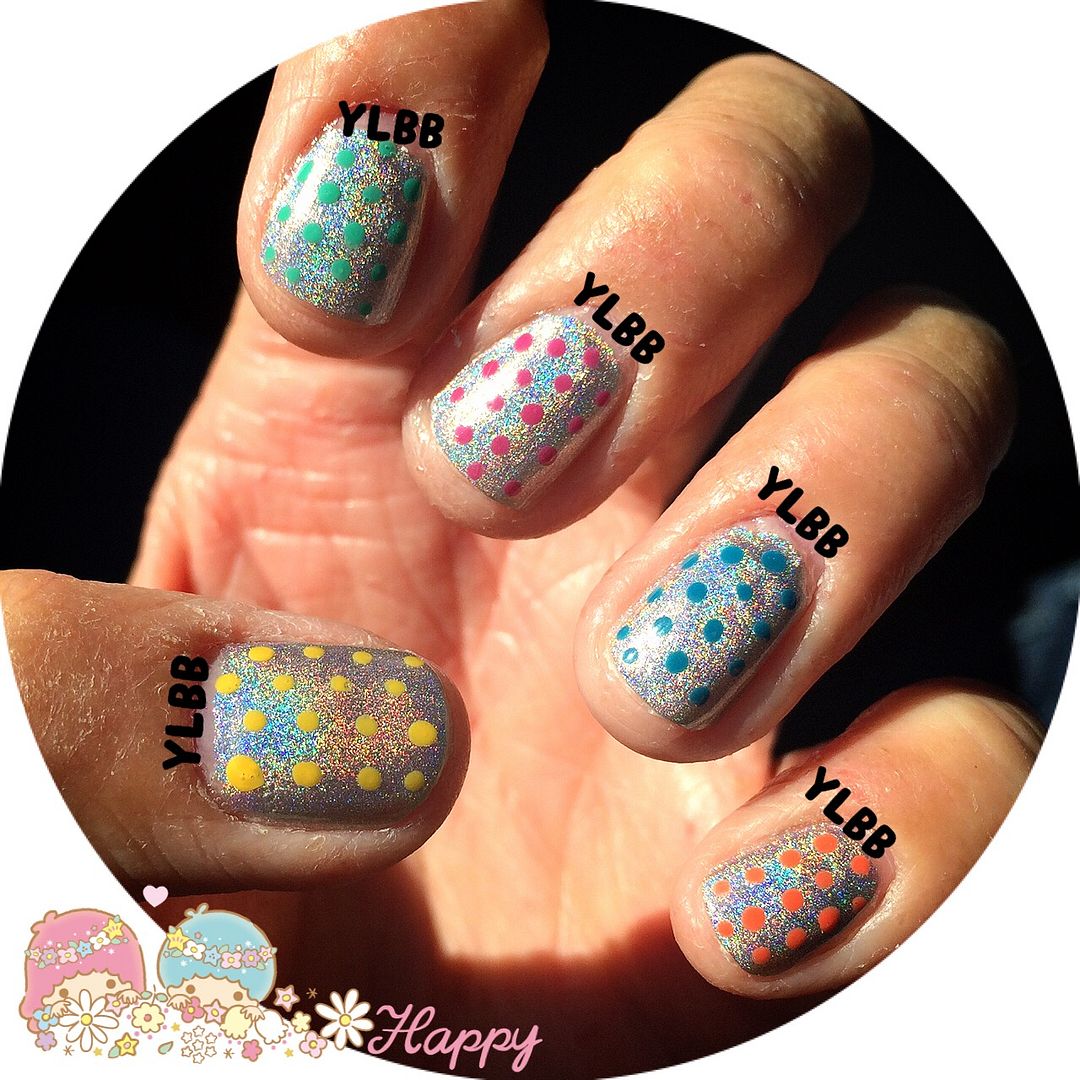 I painted my nails last night. Even though my skin is not good, but I want to.
What I used:
Base coat:
OPI Nail Envy
-2 coats
Base color: KB Shimmer PT Young Thing-2 coat
Top color: various polish from Cult Nails for the dots
Top coat:
NYC in a New York Color Minute Nail Polish in Grand Central Station
.-2 coats