My weekend started early on Friday, because I took it off.
The parental unit has shipped some of their belonging since they have decided to move over for real. I am not sure of the complete detail and often I am the last one to know. But I was told and asked by the father if I could "help". So I said yes, but deep down I am worried, because the house (supposedly "mine") is already packed with lots of his stuff. The only area that I can truly claimed mine is my room. Anyway, where do we have room for a bizillion of boxes. But I am happy to report that it all turned out ok. All the boxes fit into one side of the garage (which already packed with lots of his hoarder crap). Even though with all my complaints, I know it will eventually be ok. And I am really impressed with this company. It is awesome!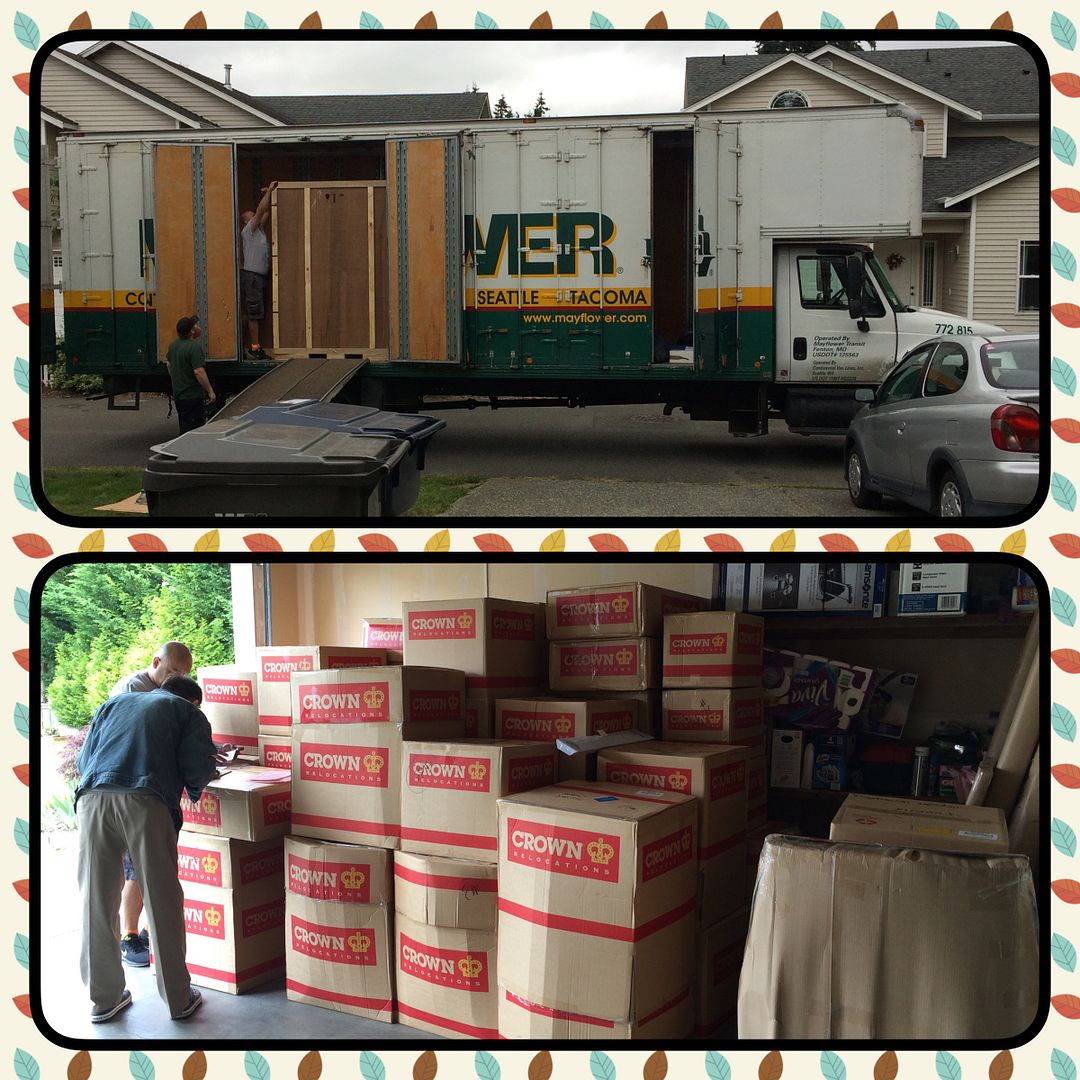 Since I have to help out, I have to miss out on Ivy Cutting and graduation festivities at the U. Oh well.
Today everyone went to Leavenworth, but I choose not to go, because I am not interested. Plus I also need to take Gigi to get her nails trimmed. It has been a month and she was sliding a bit on the kitchen floor. Ha. She was perfect there. So brave and well behaved. And of course she pooped in the shop. Even though she was brave and well behaved, I know she is still a bit nervous, hence the poop.
After that, I was thinking what should we do next. We could just go home and that will be ok. But then I was like "let's go to the barn and visit the agility gang"! So fun. Everyone was surprised of our visit (heck, me too. lol.). I think Gigi was missing the action. She was watching the runs. I missed it a bit too. It was nice to see everyone. :D
I painted my nails yesterday. :)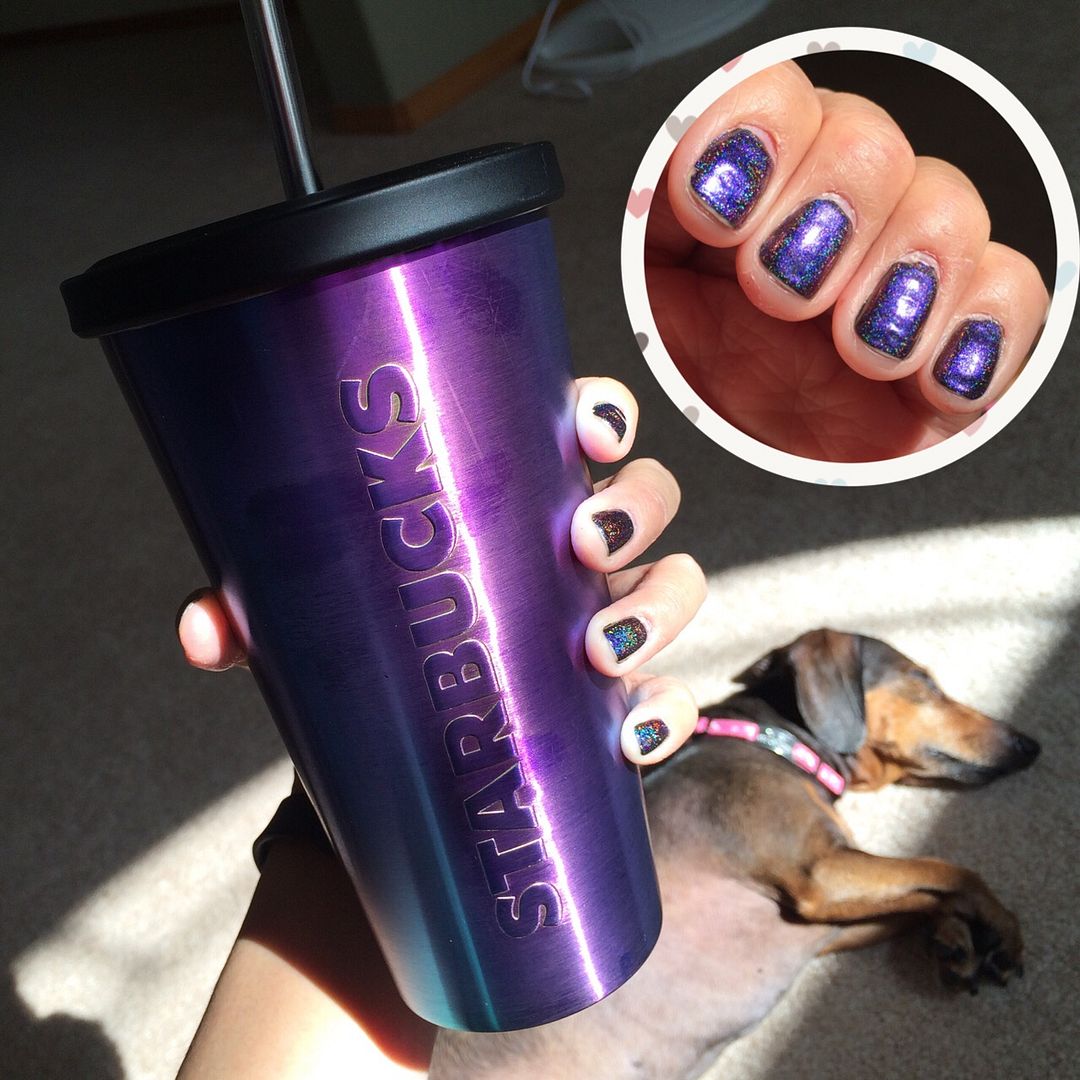 What I used:
Base coat:
OPI Nail Envy
-2 coats
Base color:
Wet n Wild Ebony Hates Chris
-1 coat
Top color:
KB Shimmer Myth You Lots
-1 coat
Top coat:
NYC in a New York Color Minute Nail Polish in Grand Central Station
.-2 coats
It sort of matches my Starbucks Tumbler. :D I wasn't going to buy this tumbler, but when we go to Starbucks on Friday and I saw it and it is the last one (I assumed), I had to have it. Haha. My cuticles are really bad, but eczema you should not expect too much. :P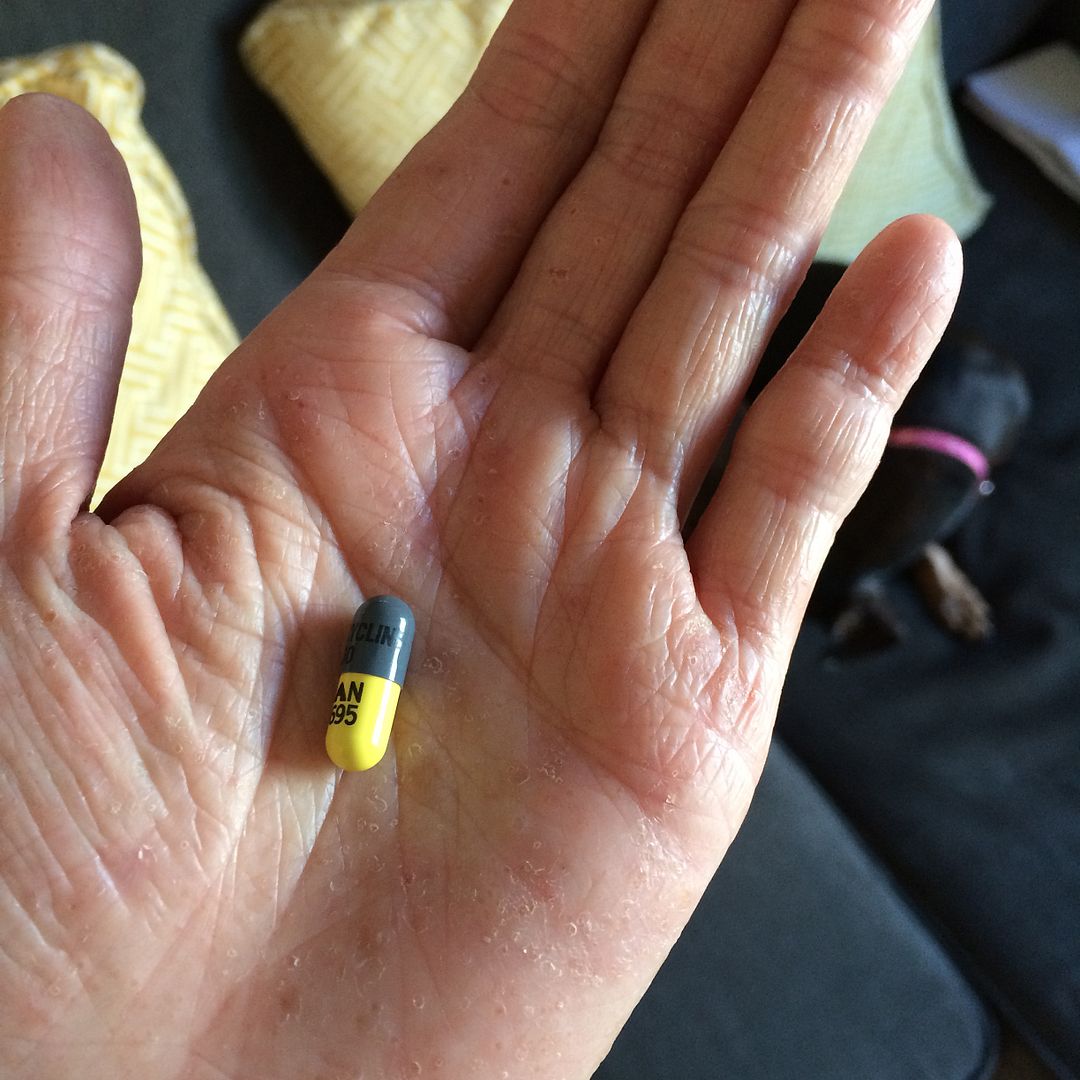 Speaking of eczema. As you can see my hands are acting up again. Did I mention I went to see the dermatologist?
I think I did
. Anyway, I haven't use the steroid. And the doc is really very nice. Anyhoo. She did the culture on my hands and yes, I had staph infection. Meh. She said it is mild or something like that. And now I am on antibiotics. Blah. It made me want to puke. Like literally. I think I need to take it with food.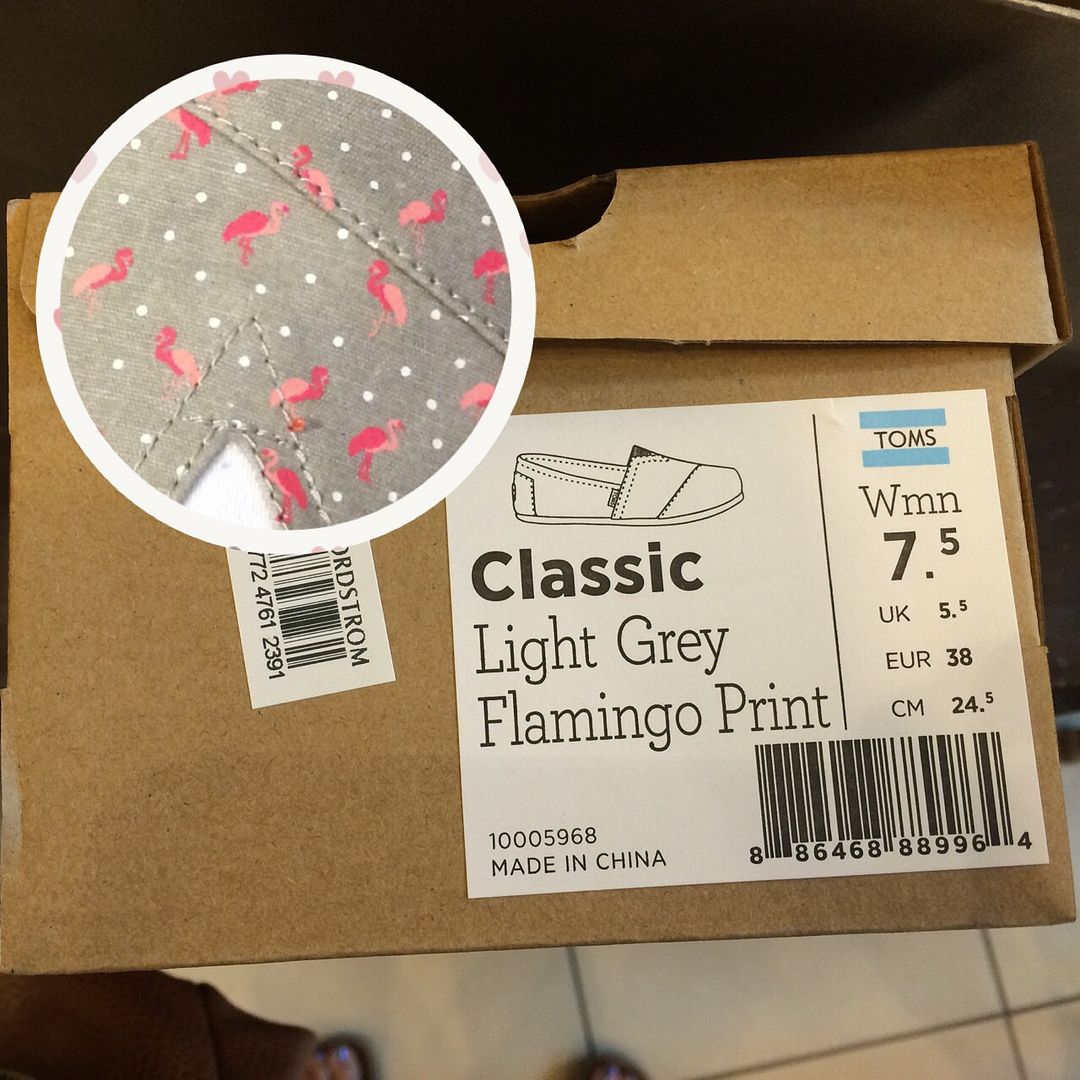 Annnnnnnnnnnnnnnnnnnnnnnnnnnnnnnnnd. My mama surprised me with this. We got this together (she also got a pair of
Black Tribal Woven Women's Avalon Sneaker
, which are very cute.). I saw this a week or two ago and already like this print very much, so I am very delighted to have this. This will be my 4th pair of Toms. And I just noticed it is made in China. Hmm.
I am also resurrecting my Erin Condren. I just updated it today. I am still keeping my bullet journal. That is handy, but I like to have future dates spots available. I haven't figure out all the details yet, but since I have both... so why not for now? I am not a super big decorator like many others. But years ago when I had my planner, I am already color coding and using stickers, so it is nothing pioneer or anything like that. Just personal styles..
I am ending this post with a positivity note. Maybe I should do that from now on.