Happy Wednesday. Gigi is doing great. She is quite frosty lately, but she is still energetic and cute as always. And I love her so much.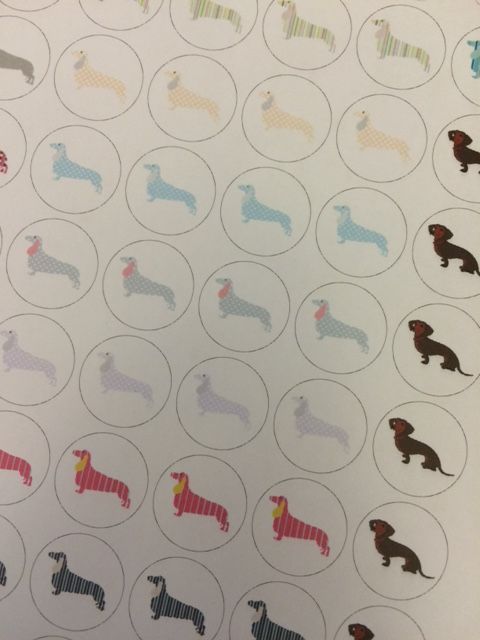 I will be doing a doggie/Gigi spread on my planner. Yup. :) I am not a crazy decorator. I do use some stickers. All I want is for my planner to be helpful to me and the bonus is that it looks pretty. Functional is more important to me. So I bought some clip arts and made it into stickers. Yay. The stickers are small (3/4"), so a lot of the details are missed. But what can you do? Still cute though. This was just a test print on paper.
#doggienamegame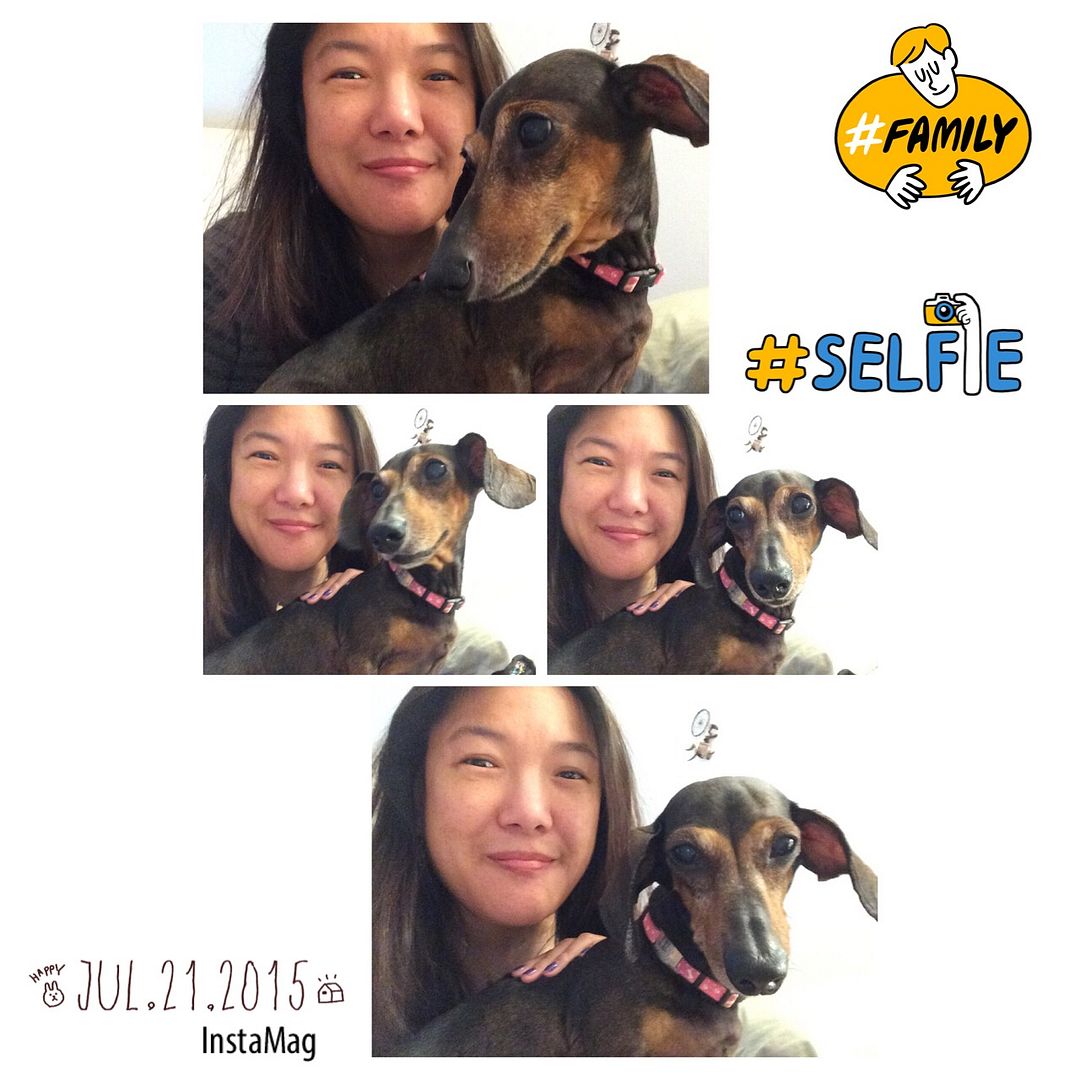 #selfie
That was from yesterday and you can see she was not overly excited about the photoshoot.