A friend just lost her mini dachshund to HGE. It is so sad. Gigi had it in 2011 and it is a scary thing. I have blogged about it
here
. I am just grateful that my Gigi is still here.
I have ordered a Gigi tee from
DoggieDrawing
. Since I have already have portraits (yes, plural) from her already, so I am ordering one (for now. ha!). I am so excited. :D
Also just saw this. So cute and sweet. That's something I would do for Gigi IF she likes balls.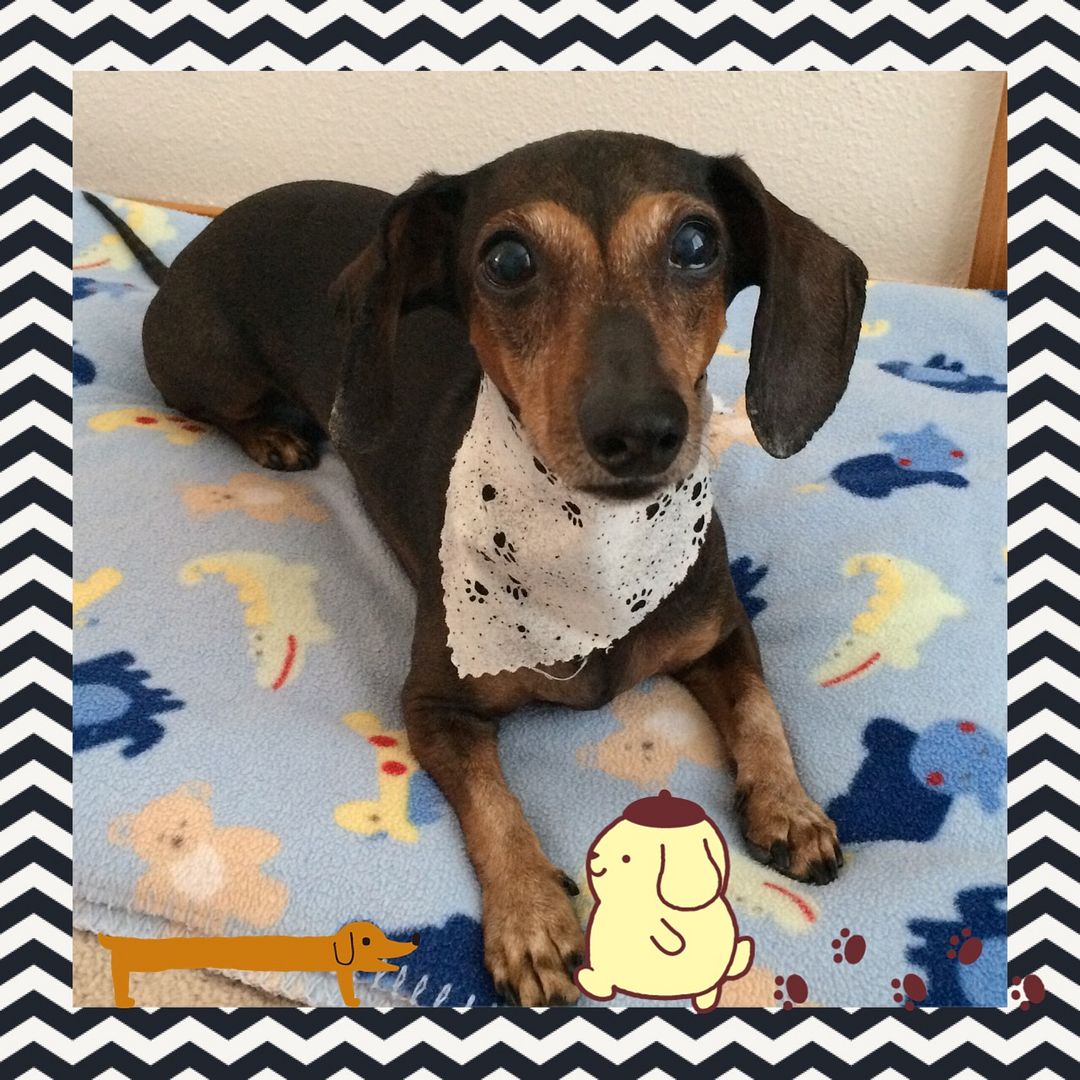 And this is for today's bandana pic. :) Just cute pawprints. :D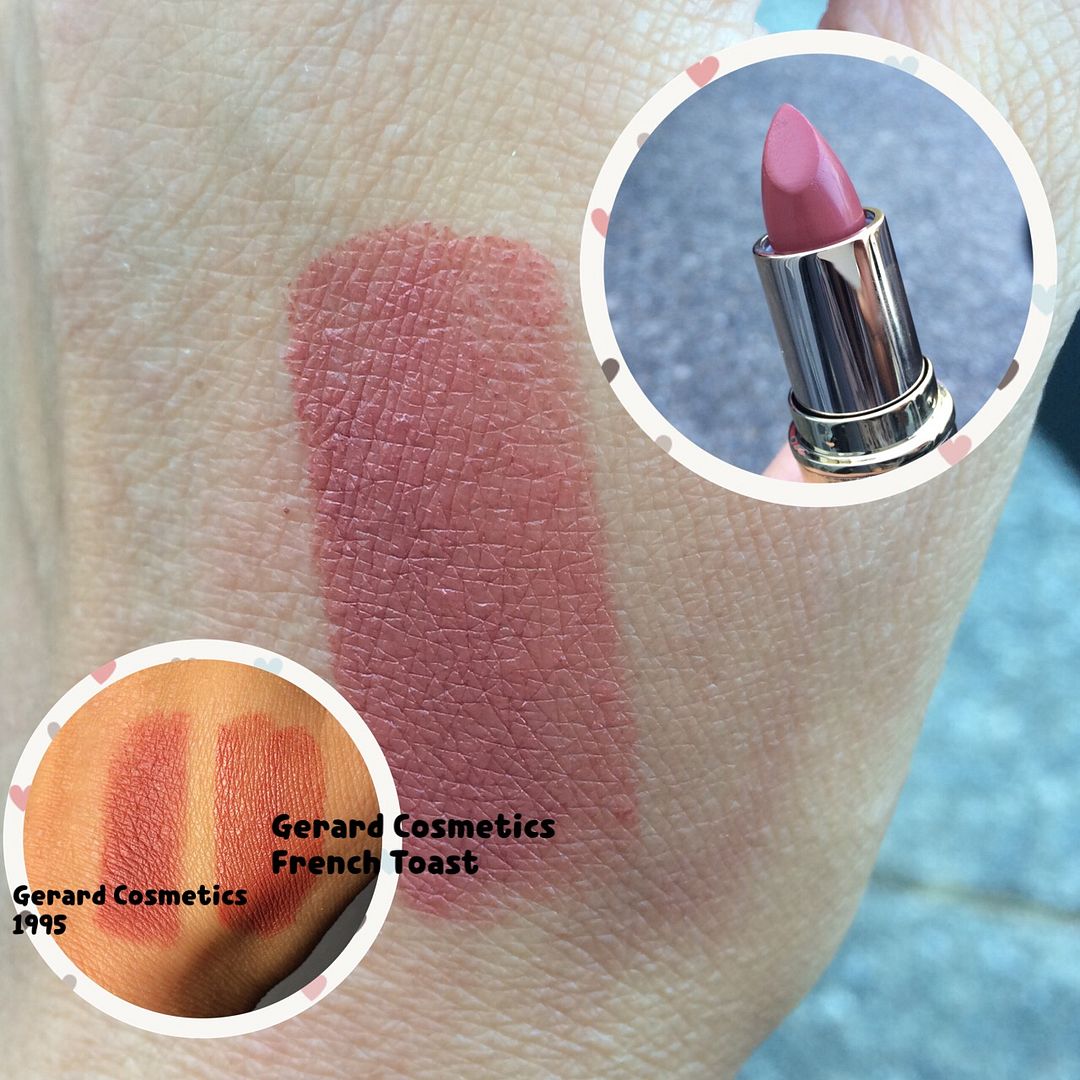 Happiness is opening a new fresh tube of lippie. I have this happiness this morning when I used my new Gerard Cosmetics
French Toast
. I bought it with a coupon, so it's around $10. Do not buy it at full price. You can always find coupon codes on their Instagram. This color is very similar to
1995
. I personally do not think you need both. But FT is way creamier than 1995. 1995 definitely feels dry and you definitely need to balm up before putting it on, though the color is also great. I really love this shade and I feel like I can wear it any time and day. The little crop on the lower left corner is the comparison between the 2. My lighting is sucky, but you can sort of see the difference. And the "main" photo I took outdoor. Isn't it nice?