I have been on a planner kick (and sticker kick), so I have been ordering like I just hit the jackpot. The review is
here
. I will keep updating that post. It seems easier to keep everything in one post.
I have been so tired/sleepy. Arg. In the morning, both me and Gigi have hard time getting up. Usually she is very fast, but not lately. LOL.
Had my performance review yesterday. It went well. I am happy. This by far is the best work place (for me). I am so thankful.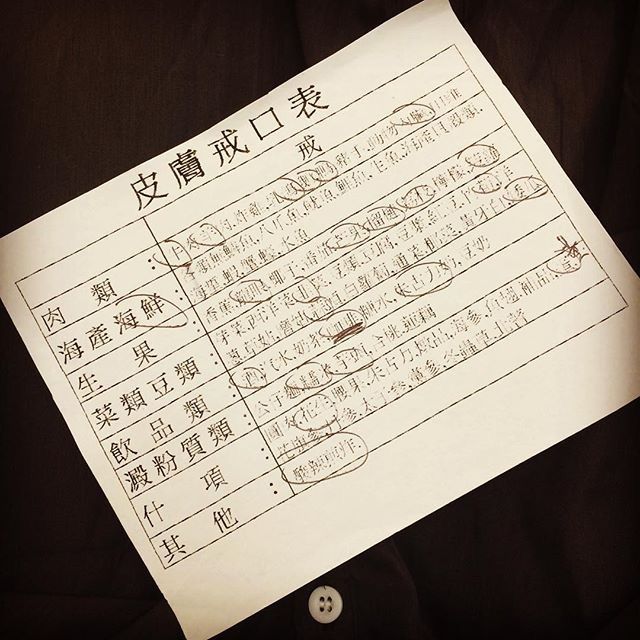 A photo I have found online (gobihong on instagram) on things one should avoid for eczema. I am going to try to incorporate it. I had a mental list from back then too. And the list is somewhat similar.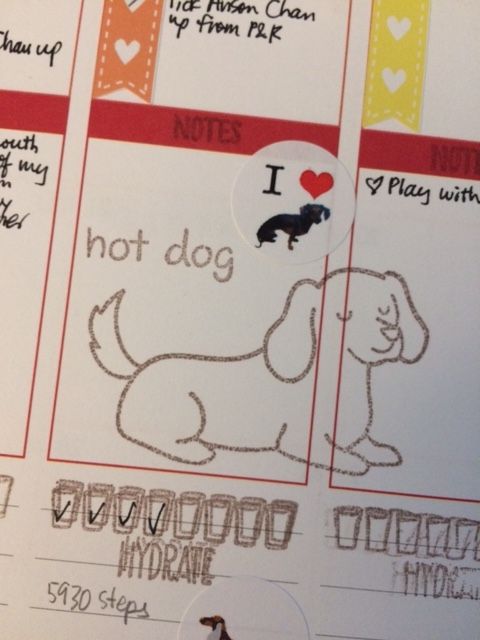 This is from yesterday. Wanted to test out the stamp. Cute.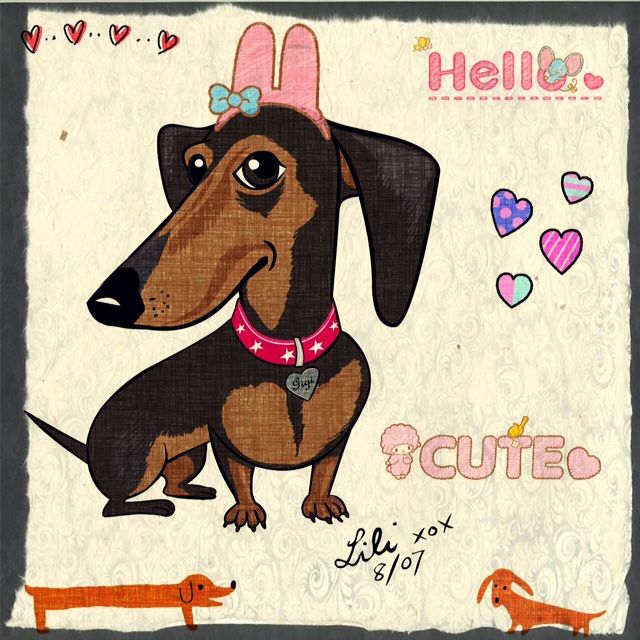 This will always be my favorite drawing of Gigi. :) Look just like my girlie. I ordered a custom sticker sheet from PlannerChick with this drawing. Yay! I could use the round stickers, but I like a kiss cut one. And I still want a digital cutter!