Hump day again.
How are you? I am doing good. Planning and tracking with my EC planner. :) So much I can track because I can and that help to make me accountable. Might as well use the planner to its max.
Skin is not doing so good. Hands are slowly getting better, but not completely. My legs are not doing so good especially the top of my feet.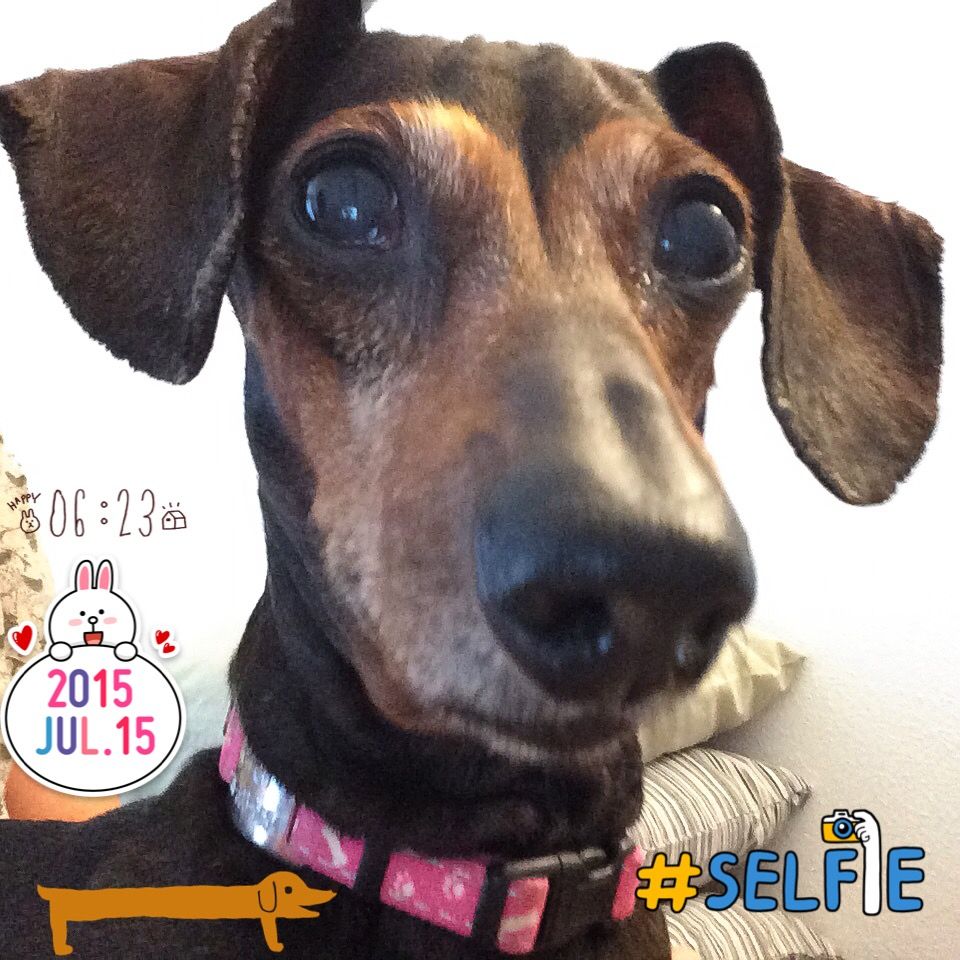 The little dork from this morning. We took a few selfies together, though she did it reluctantly. ;) She didn't realize she is very cute.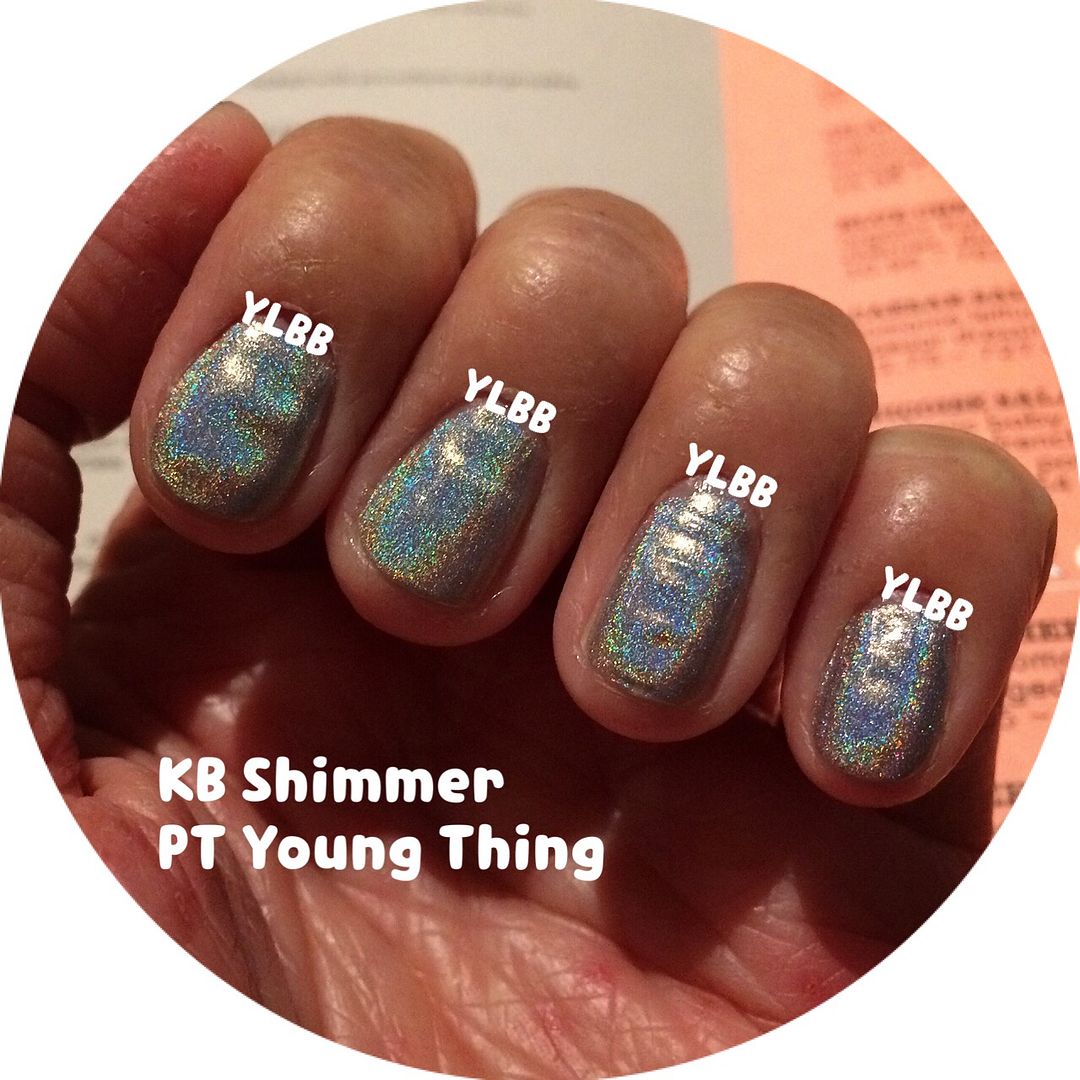 Painted my nails last night. This is part 1. KB Shimmer PT Young Thing. A very opaque silver holographic nail polish. That's 2 coats.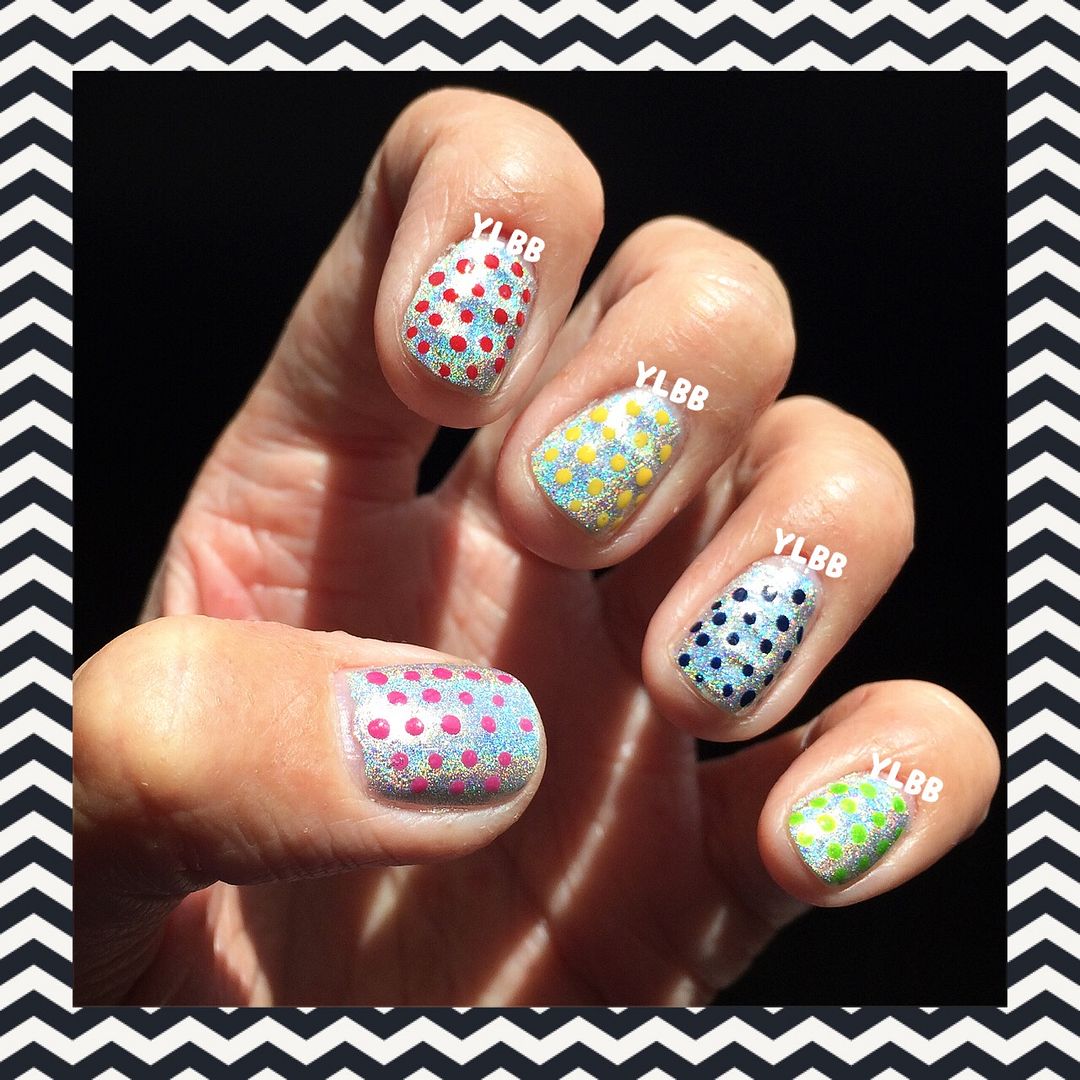 I did part 2 after dinner. I did a SMAP inspired nails. I just put dots on my nails that's all. :) Will try to take a better pic of the nails in the sun later today. My dotting skill is still kinda meh, and I am working on it. Maybe I need to be content to my "not very round" dots as "rustic" or "organic". ;)
What I used:
Base coat:
OPI Nail Envy
-2 coats
Base color:
KB Shimmer PT Young Thing
-2 coat
Top color: various polish from Cult Nails for the dots
Top coat:
NYC in a New York Color Minute Nail Polish in Grand Central Station
.-2 coats
+All products in my posts were purchased
with my own hard earned money, unless otherwise stated.
+All opinions, dry humor, sarcasm, bad English and skin issues are purely my own at the time of the posts and they are all subject to change without prior notice.
+None of the links are affiliated links unless otherwise stated.