My no buy is not working well at all. I shall restart that tomorrow. I suck. Do not buy anything!
My skin is also not doing so well, but that's nothing new.
I will be going to watch Minions in 3D on Sunday. So excited. :)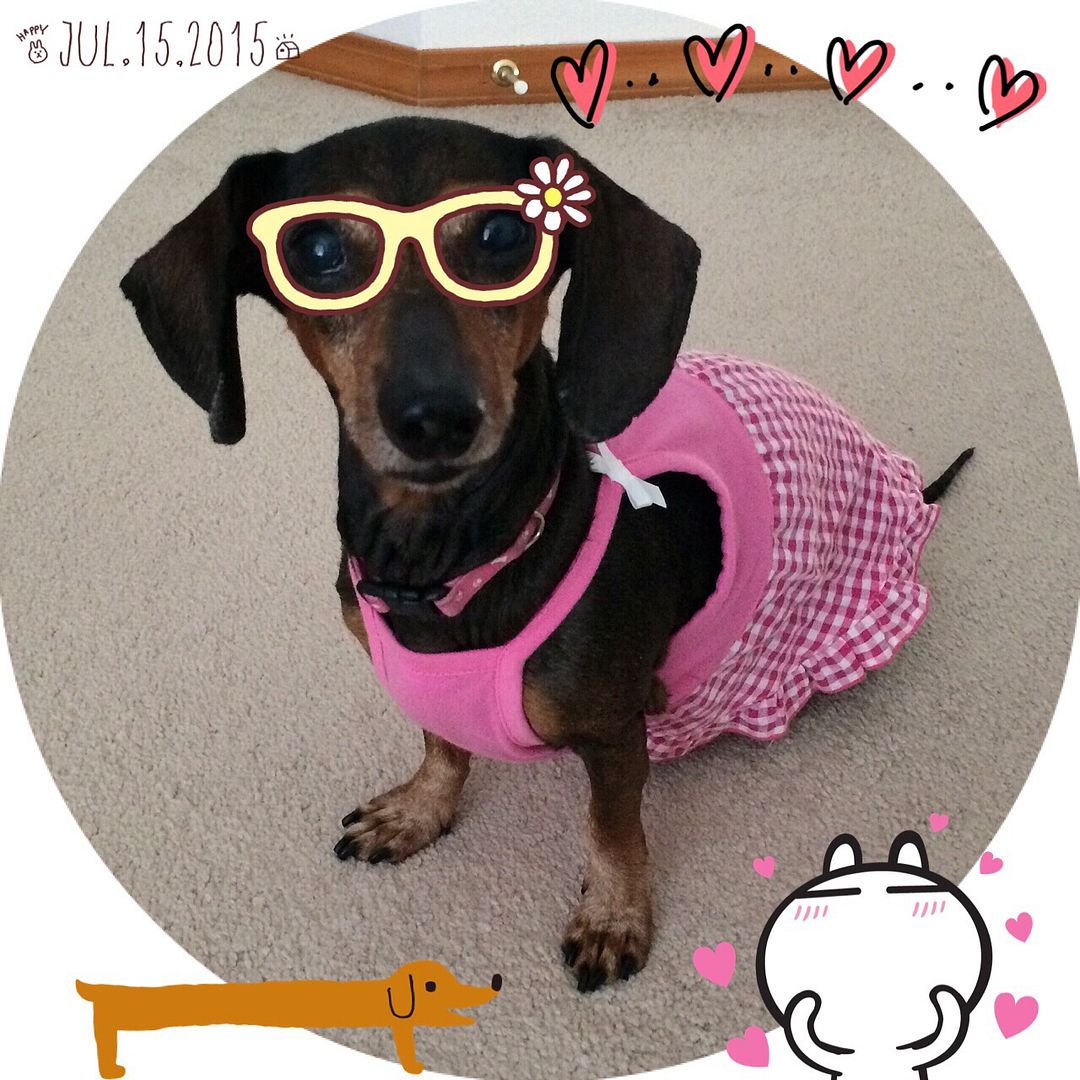 This girl is too much. :) Always love this casual dress on her. Now that she is at a healthy weight it does not look too loose on her.