Yea, it is only Tuesday.
I have been saying I enjoy my planner, I also want to make my own stickers. ;) That's what I am trying to avoid. Ha. When I am "into" things I can "crazy".
Poor baby got blamed yesterday. Story: roommate came out from her room angry yelling why there are poop all over her bathroom mat? Truth: I do not go to her room, it is dirty. I do not go in unless it is absolutely extremely necessary. So I would not have let my Gigi get in there. But I went in there anyway to clean it up. And yes, there were lots of poop. LOL. Gigi poops a lot! Anyway, the mother figure explained what she thought the story is: the father figure went to the roommate's room to stalk the neighbor's For Sale sign (he is really into houses, real estate etc) and Gigi followed him without him knowing. Then he probably locked her in when he was done spying. And when a dachshund needs to poop (and that she was locked inside a room), she poops (wherever she can). I do not know how she came out though. Bottom line: I did not do it. It is also not Gigi's fault. The father figure thought it was funny and was smiling the entire time when he "confessed". While the roommate was fuming. Both of them are idiots. That's all. And Gigi is still perfect. She looked so cute in the pic. She was on my laps after she was "yelled at" by a crime that isn't really her fault. Look at her expression! I love her.
Finally got my stickers from
KarolinasKrafts
. Ordered on 6/29/15 and received it on 7/20/15! I ordered an August set in this order and I was afraid I would not get it in time. I am glad I got them in time. Very first impression of this shop: takes forever. The quality is kinda meh. The paper is fine, but the print quality is not as sharp. It felt like it is a photo copy if that makes sense. Other than that it's fine. I haven't use it yet though.
Let see what shops I have shop from so far:
(in no particular order)
OhSoFawn
ScribblePrintsCo
PlannerChickDesigns
TheGiftedPepper
VintageGypsyRoad
AlexStudio
KarolinasKrafts
Libbieandco
SweetKawaiiDesign
I haven't receive everything from all of them yet and I shall do a review at some point. I am still trying to see what my style is. I am pretty sure I am more on the practical side. I remember years ago I am already on the planning wagon. I had a smaller planner and I already used stickers etc. So THERE.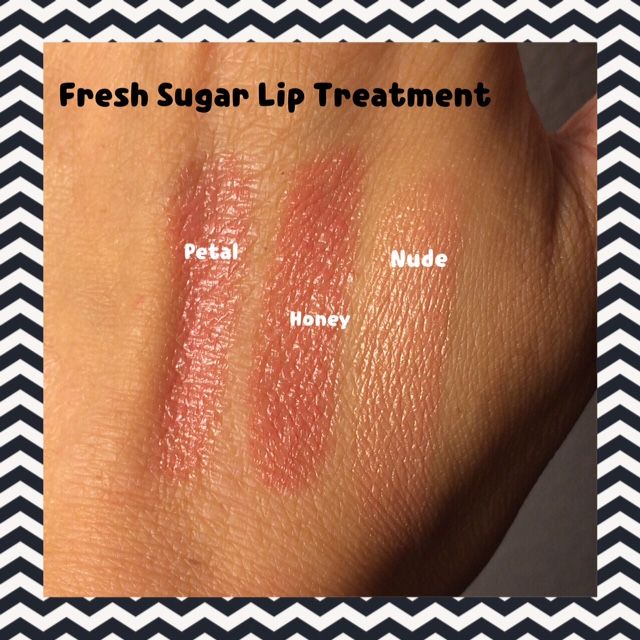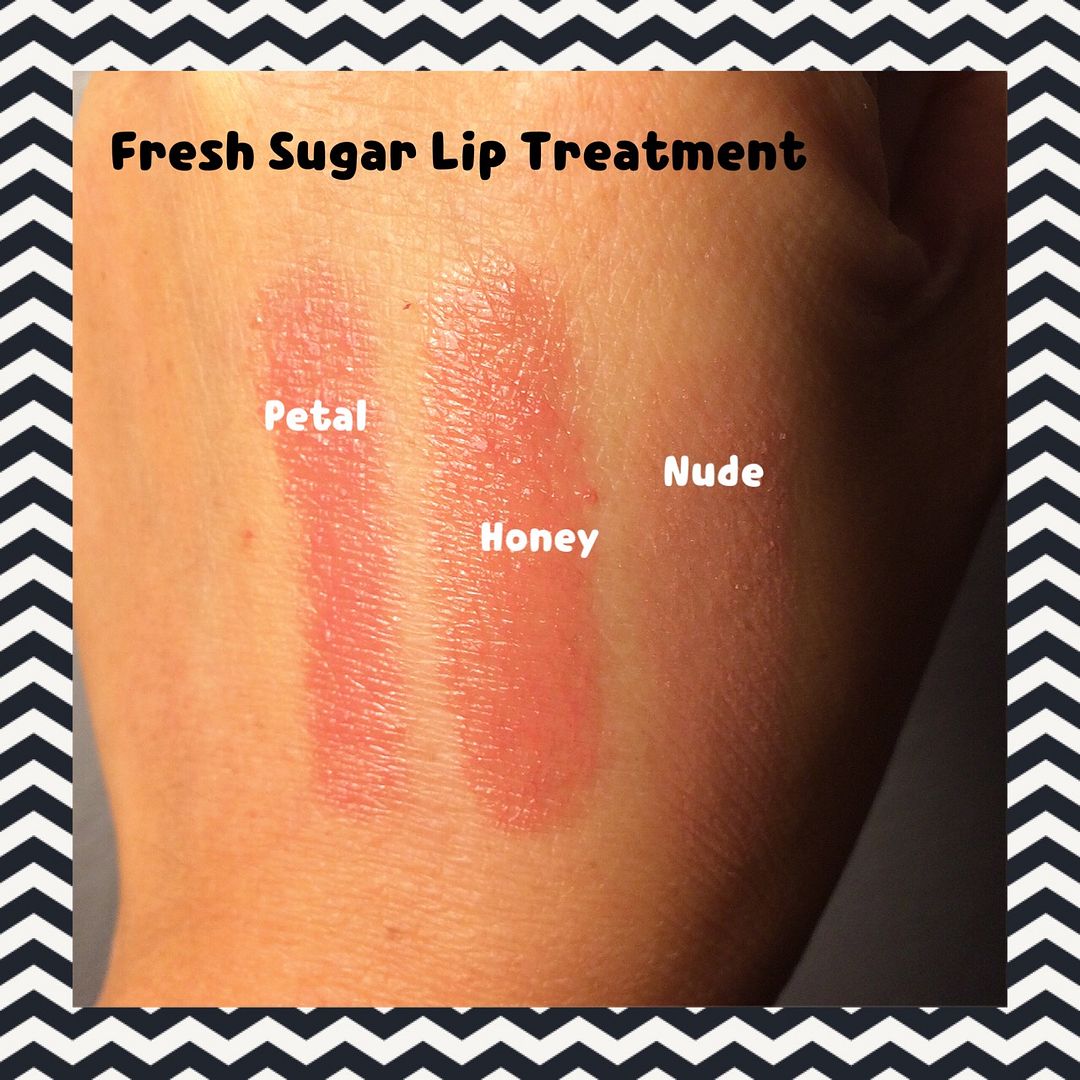 Lippie decisions this morning. I figured I do not really like Nude, it's too frosty. Meh. I would like it more if it does not have the frost. I like the other 2 and they are very similar on the lips. I end up wearing something totally different. LOL. I wore
Beige Booster
, which I wiped off when I eat my breakfast. LOL.