Today is only Tuesday. I have to admit that this week is going kinda slow. And I am still blah. Dang, I have been feeling that for way too long and it is not cool. And I read this and it speaks to me. I can choose my thoughts, which will affect my feeling and thus the outcome. I should choose positive thoughts, I should choose God, because those makes me happy and makes me feel good. So I am chewing on this.
This is my view.
Then I saw this. Another perspective which is great.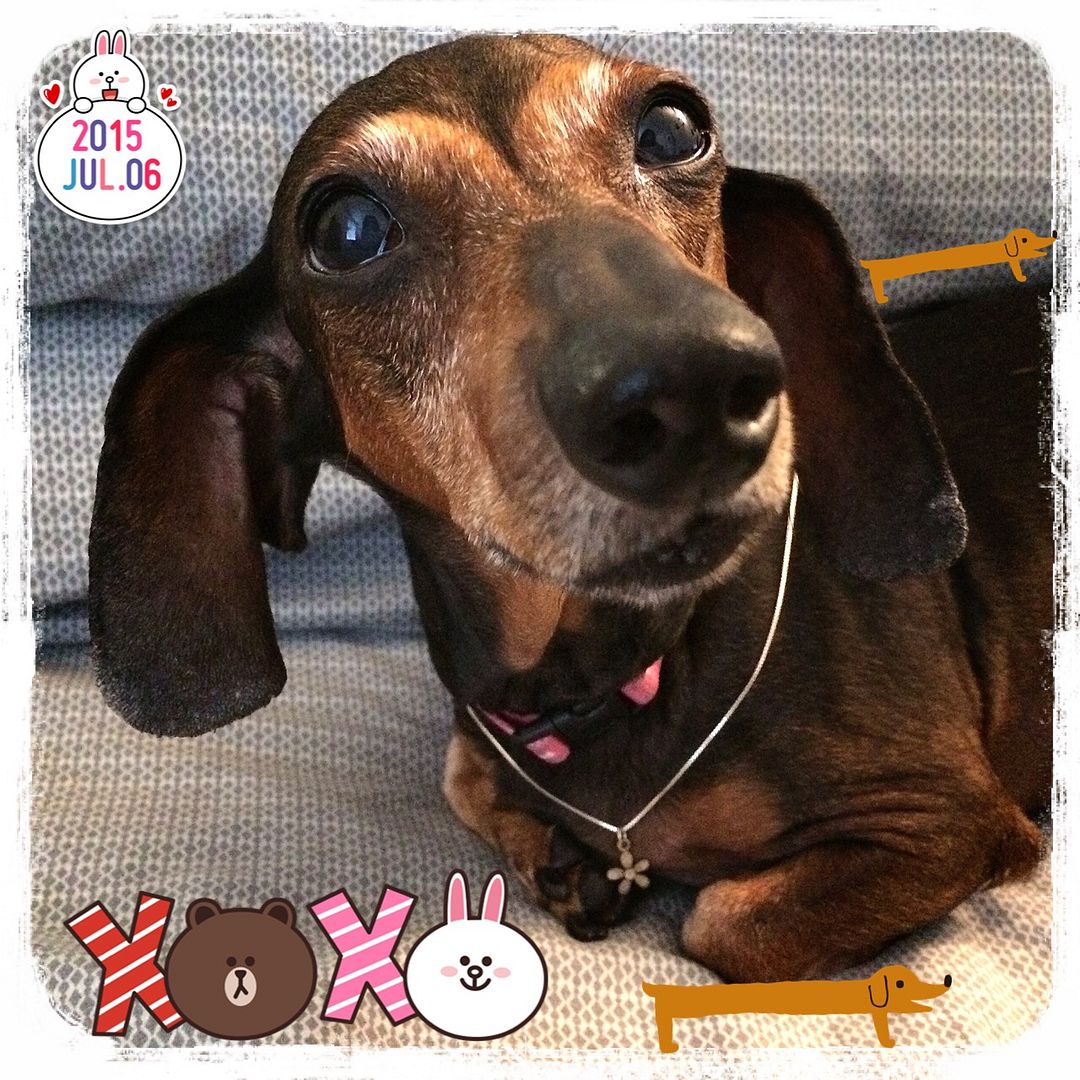 I think I posted this yesterday, but let's look at it again. So cute. She is so dorky.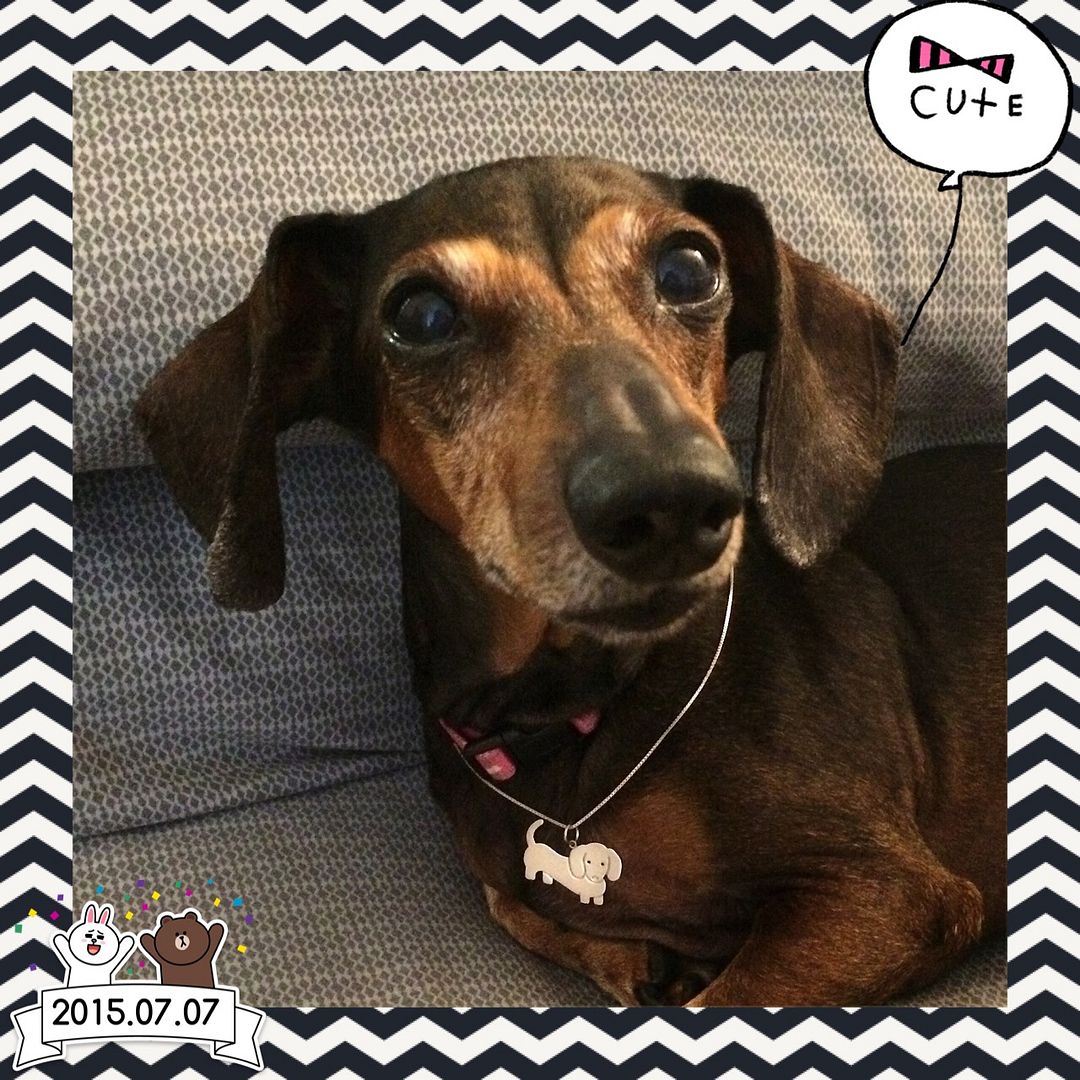 This is from this morning. She is wearing a
dachshund
this morning. :D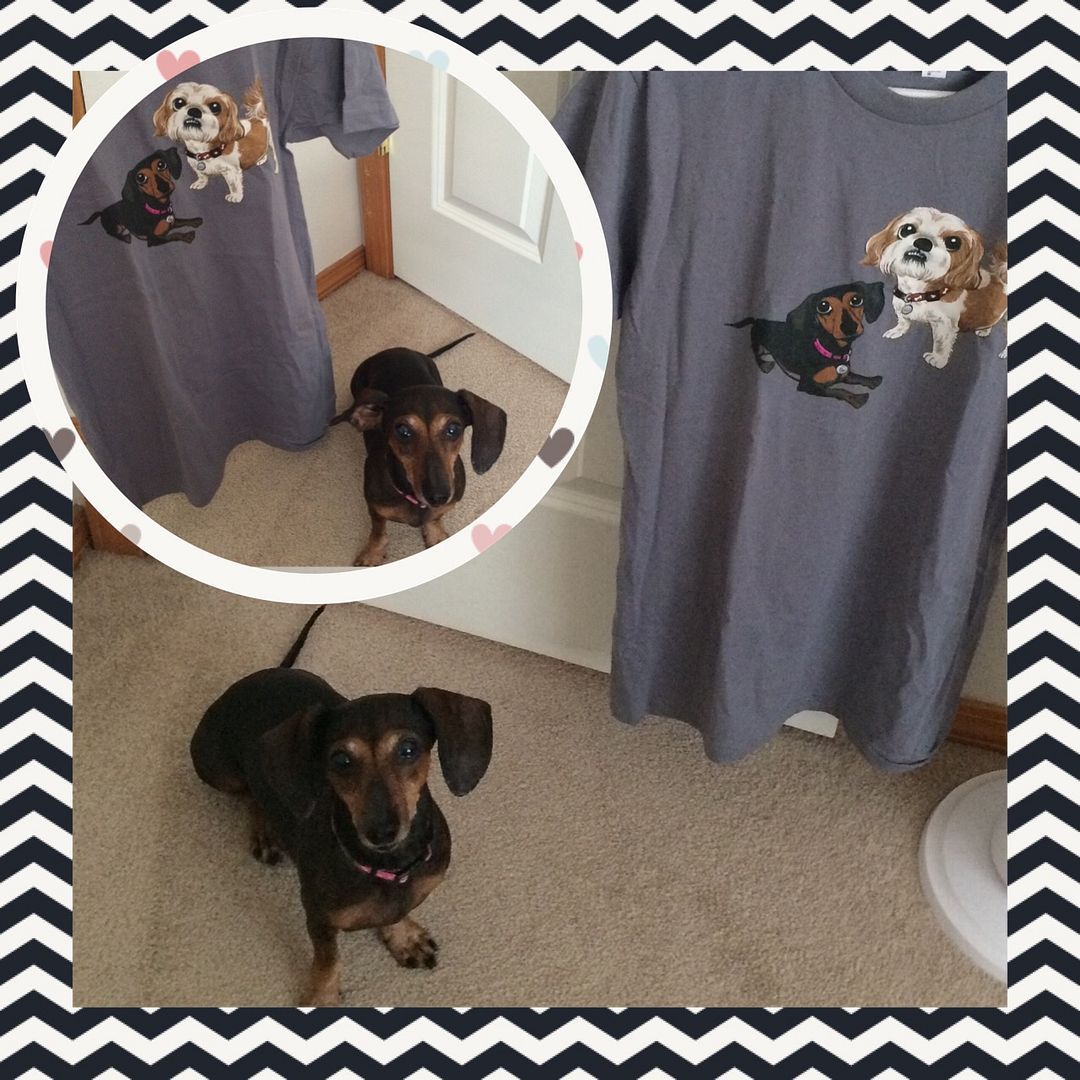 I have received
this shirt
yesterday. TOOOOOOO CUTE!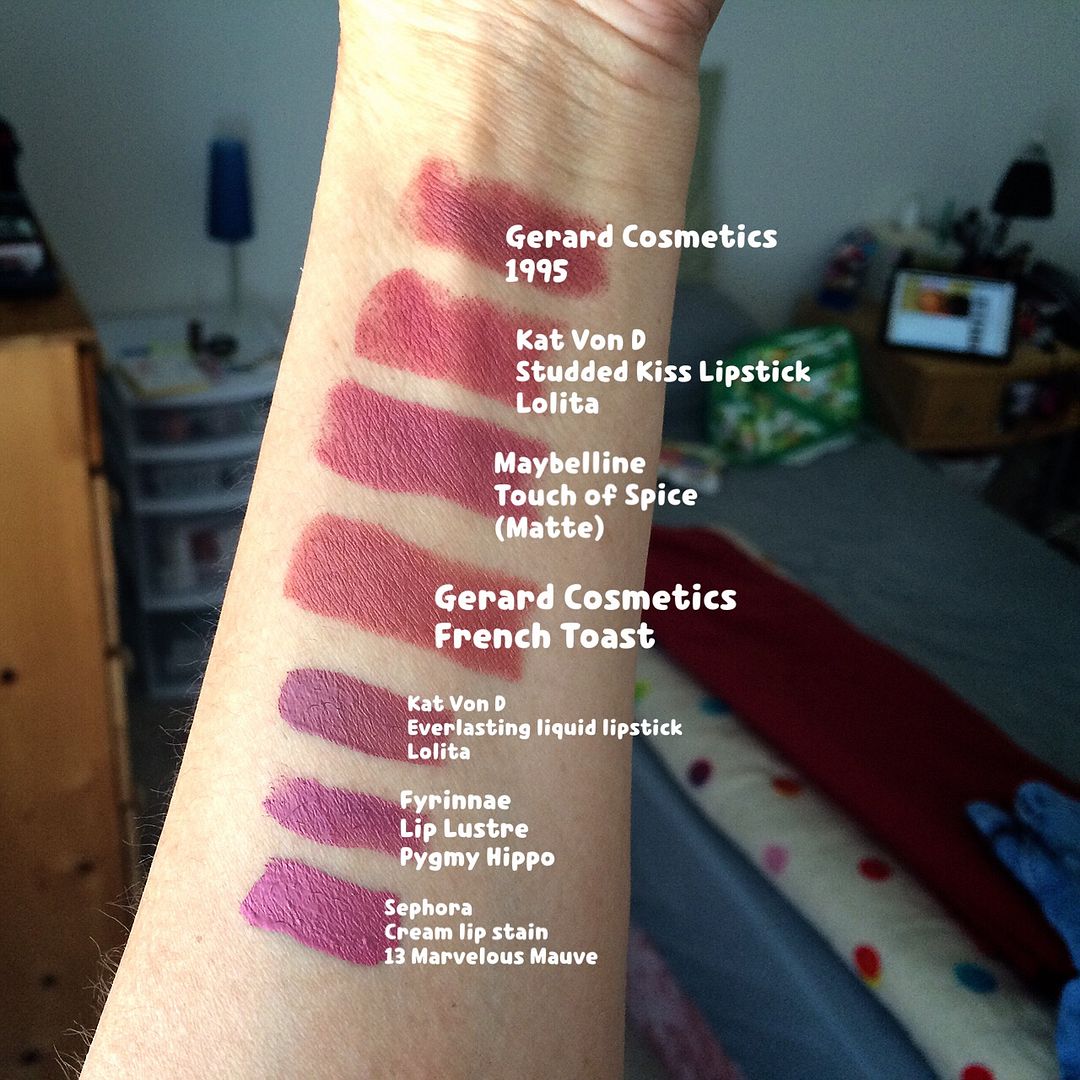 More lippie swatches. I finally opened my tube of French Toast and thought I would compare some "similar" shades.