The weekend is over and I am kind of glad.
Yesterday (Sunday) was sooooooooooo hot. Like 97 or whatever. Gah. When you have no AC, it is a big deal. Even Gigi was panting. And she very seldom pants (she is weird, I know).
I watched Minions yesterday. It was cute. But not something I would pay for 3D (which I did). I enjoyed it except the person who kicked my seat.
When we had dinner last night, my father asked me why I didn't go to church any more. In short, I have not found a church I like. And of course they suggested to go to their church, which I left because I did not feel like I belong any more. They suggested I go to the English congregation. Why? I told them no, but I would like to go back to my old church. I have been looking for an opportunity to go back, so it's a good time.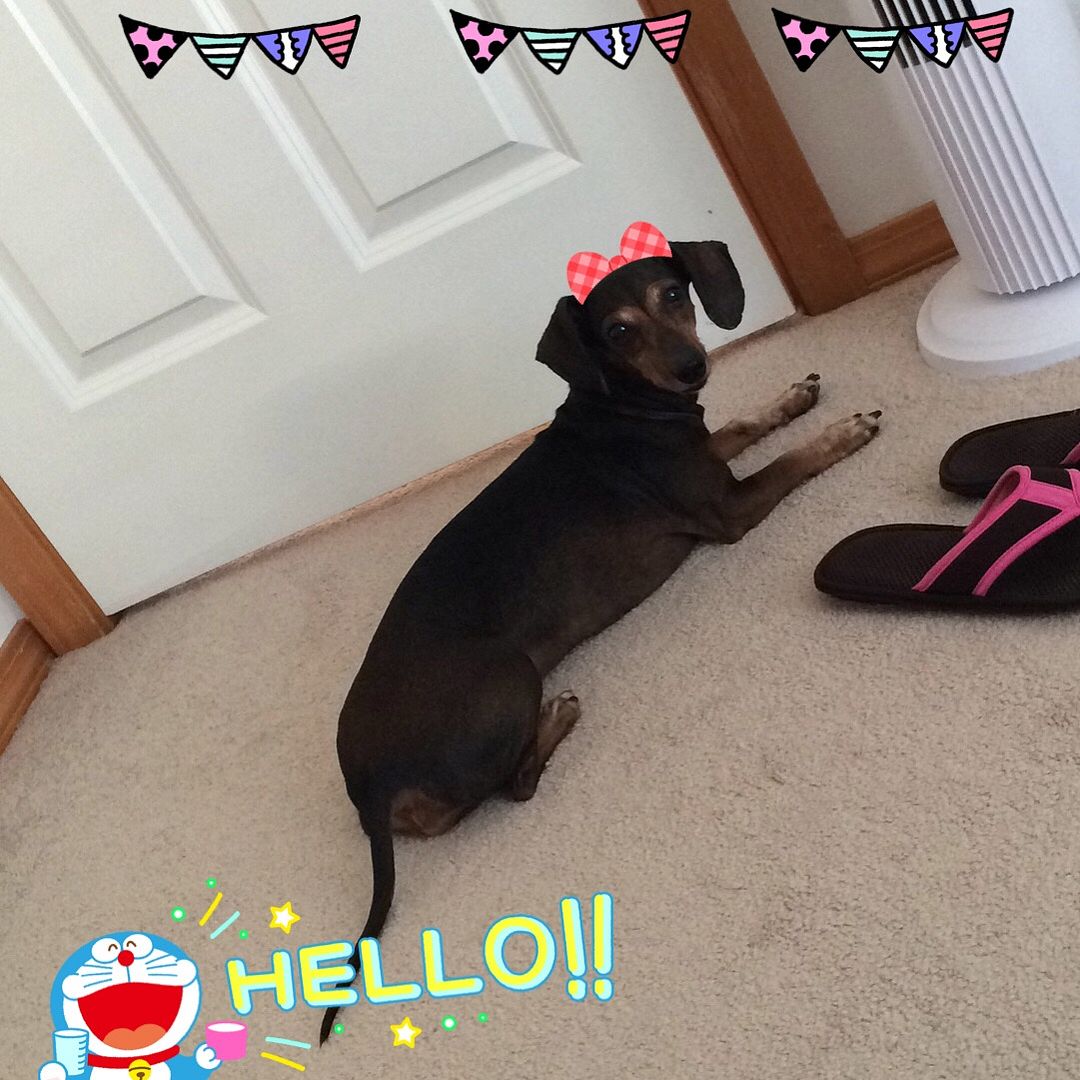 She was hot too. Poor baby. But her "heat resistance" level is higher than most.
Painted my nails in this gorgeous color over the weekend.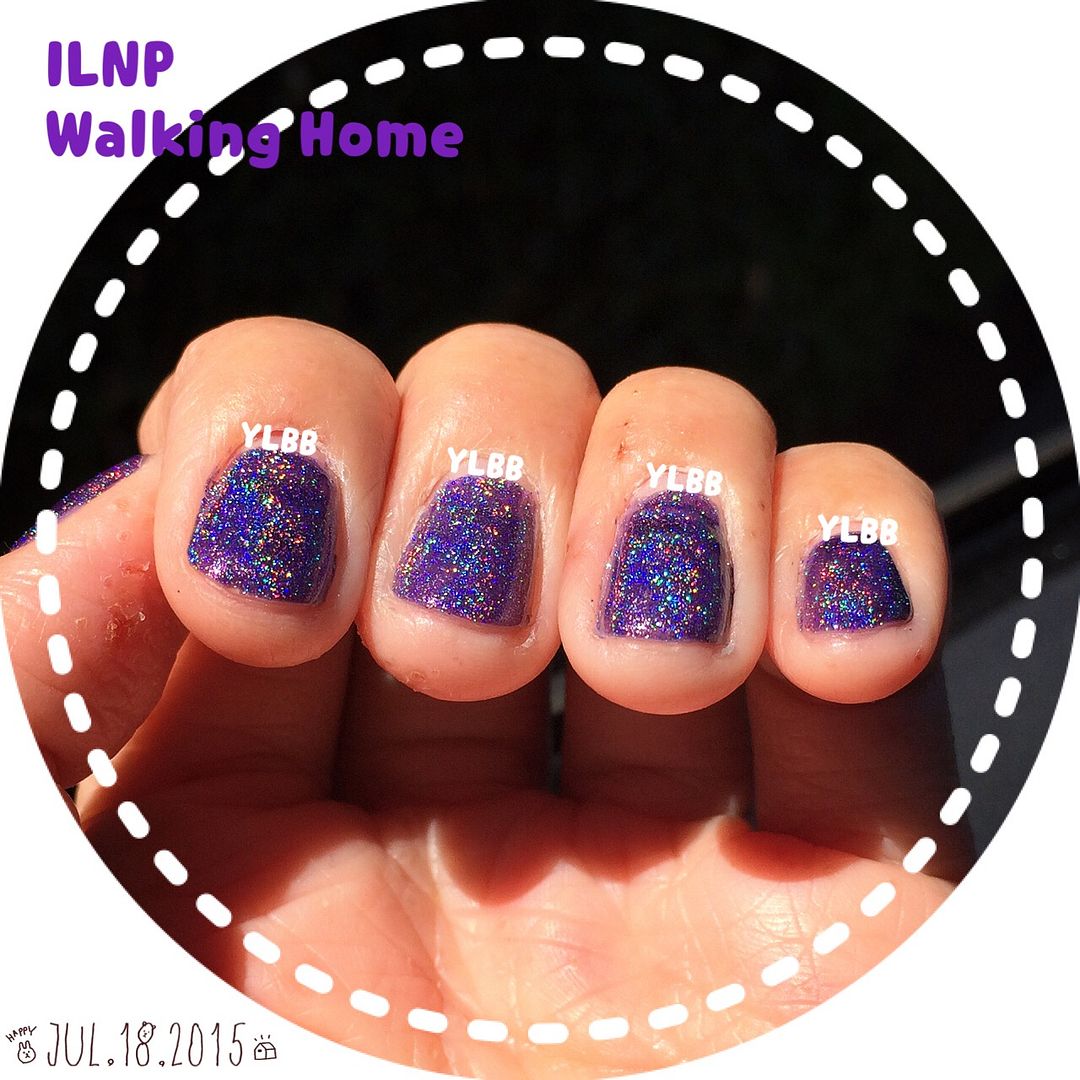 What's on the nails:
Base coat:
OPI Nail Envy
-2 coats
Top color:
ILNP Walking Home
-2 coats.
Top coat:
NYC in a New York Color Minute Nail Polish in Grand Central Station
.-2 coats
+All products in my posts were purchased
with my own hard earned money, unless otherwise stated.
+All opinions, dry humor, sarcasm, bad English and skin issues are purely my own at the time of the posts and they are all subject to change without prior notice.
+None of the links are affiliated links unless otherwise stated.