I am sad that the weekend is almost over. The weather is finally cooler, so that was very nice.
I watched Inside Out today and it was ok. It is not bad, but not my favorite. I must admit my opinion can change if I watch it more than once.
I have received 2 new shirts this last week and I am wearing them this weekend and surprisingly I got compliment on both.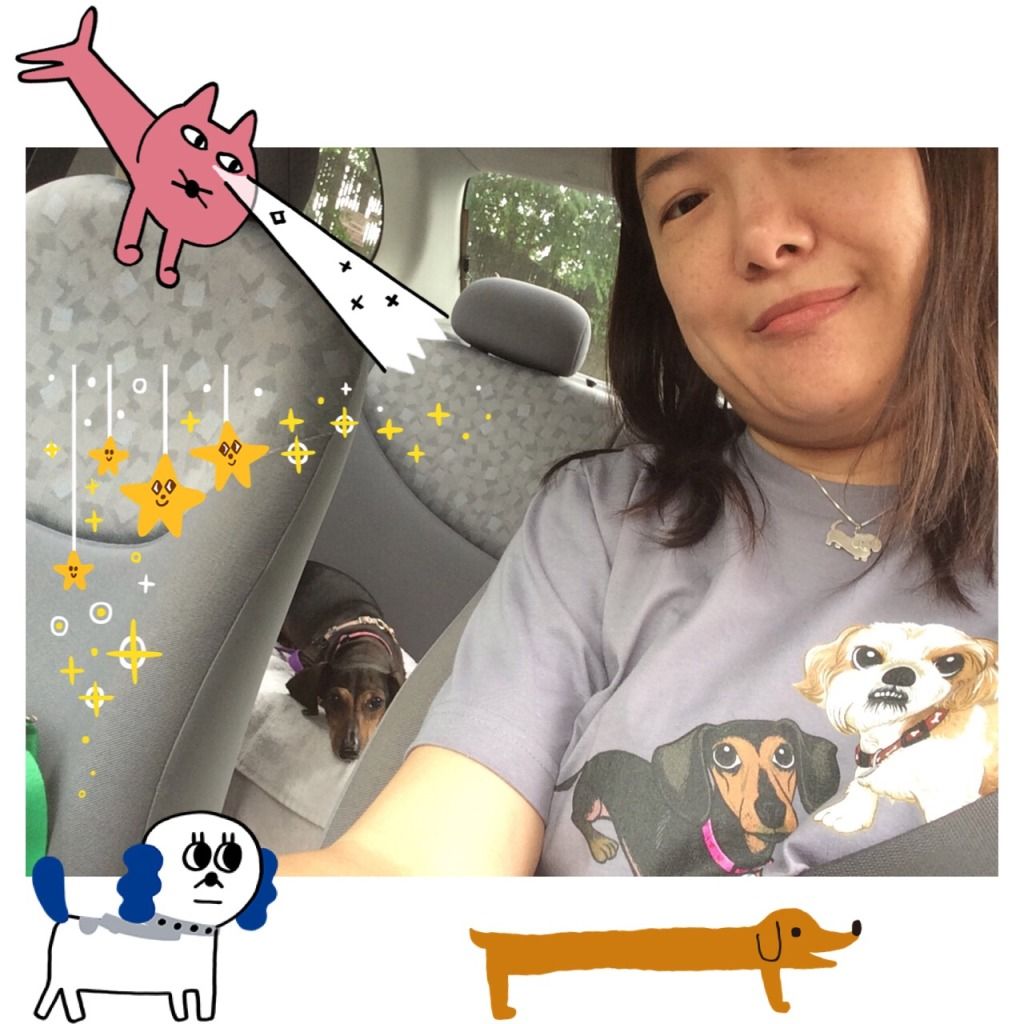 Wore this on Saturday. Got complimented at Whole Food. :) And the cashier told me her friend has a litter of Chiweenie. :)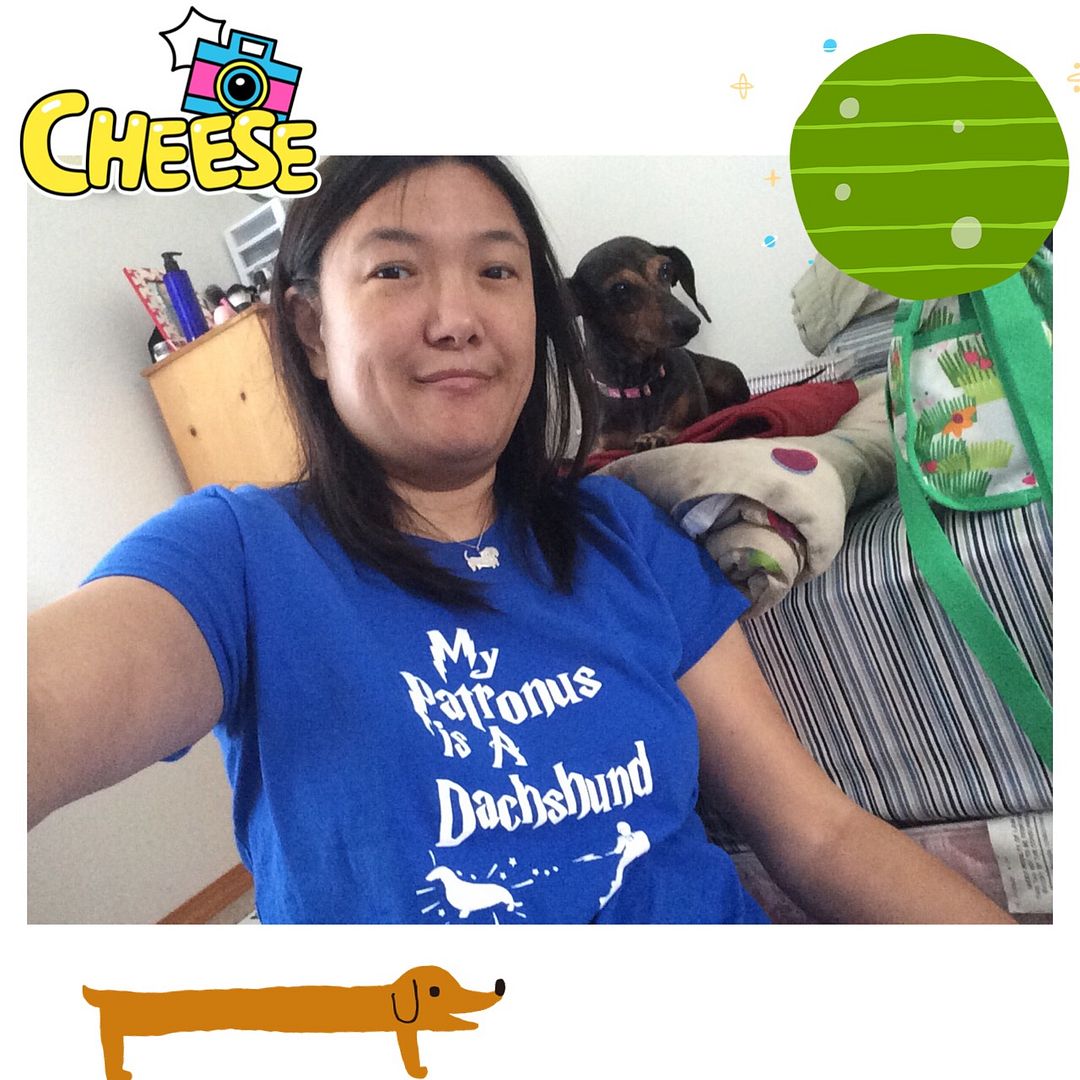 Wore this today (Sunday). Got complimented from the Chipotle stand at the mall after the movie. I have always said my patronus is a dachshund. Expecto Patronum has always been positivity mark. For awhile I wore a necklace of that.
I can't find the original place I got this shirt (
found it
), but I found
another place
.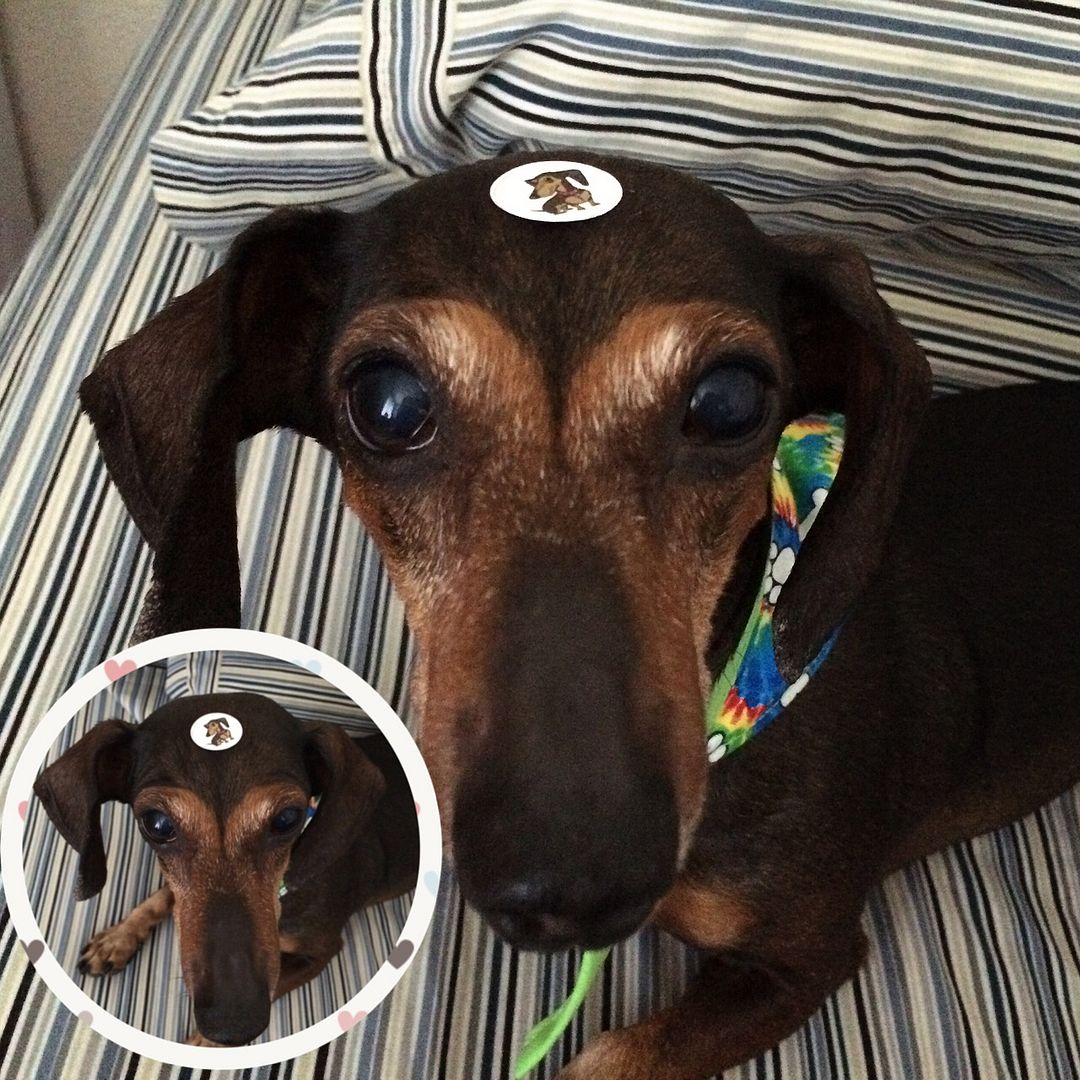 I was "making" planner stickers and made a batch of Gigi (Of course! You have to ask???) and she wore one. Hahaha.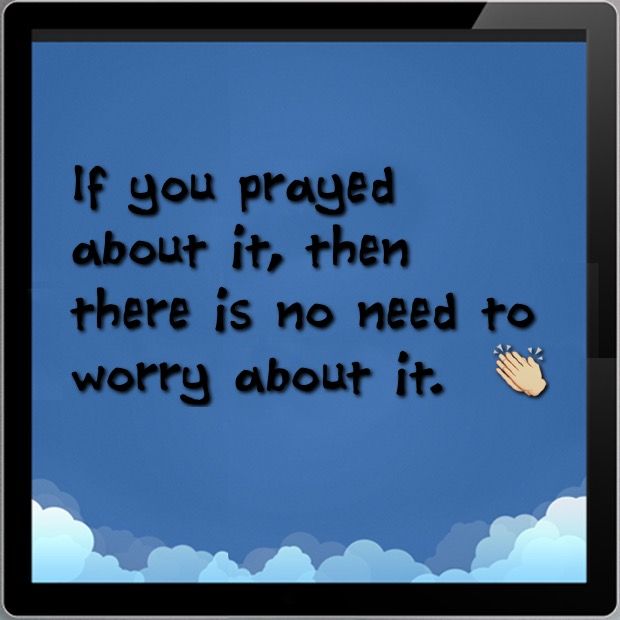 Again! Love it.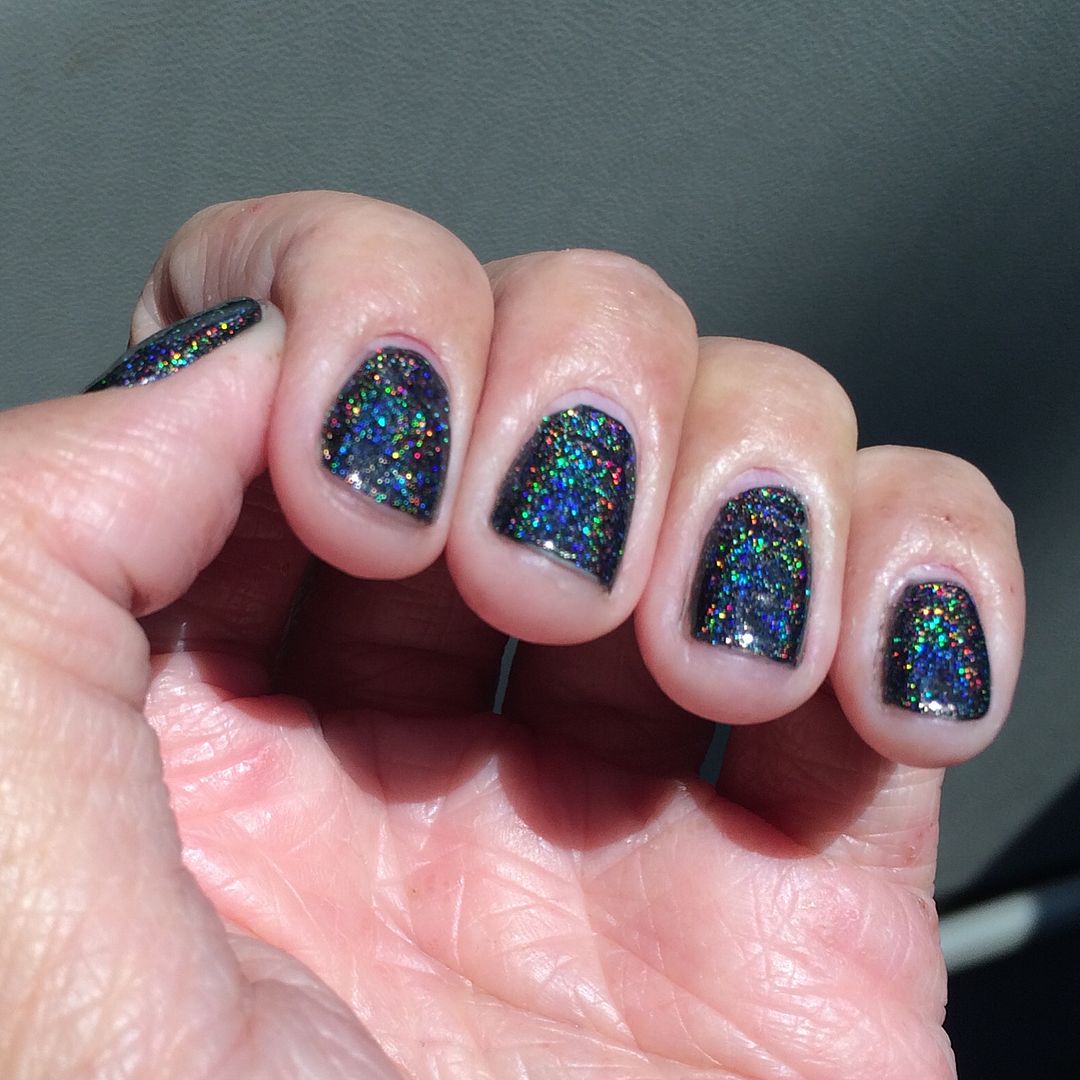 I bought this at the presale for the summer collection.
What's on the nails:
Base coat:
OPI Nail Envy
-2 coats
Base color:
Wet n Wild Ebony Hates Chris
-1 coat
Top color:
ILNP Missed Calls
-2 coats.
Top coat:
NYC in a New York Color Minute Nail Polish in Grand Central Station
.-2 coats
I this polish, but it only look this gorgeous under certain lighting, that was a bit disappointing. Other than that it's a great color.
+All products in my posts were purchased
with my own hard earned money, unless otherwise stated.
+All opinions, dry humor, sarcasm, bad English and skin issues are purely my own at the time of the posts and they are all subject to change without prior notice.
+None of the links are affiliated links unless otherwise stated.