This weekend is nice... sort of.
First of all, the weather is definitely more bearable, which I like.
I went to my "girly" annual visit on Saturday. I haven't have one for a few years, thought I might just suck it up and get it done again. And I am glad they open on Saturday. The place was easy enough to find. The staff were nice, the "procedure" was not fun. But we got it done. I even got a tetanus shot. My arm still sore. Who knew! And since that day aunt flo was also visiting, I am almost afraid to have to return to have get the pap done again. But all seems good. So I am grateful. But I have been PMS-ing and have been in bad mood. Ha. Went to Whole Food for lunch with the fam. It was ok. I had seafood gumbo, it was too spicy. Gah.
Went to Daiso later that after to get a accordion folder for my stickers. I used to have a few before all these planner craze is going on. Forgot what's the rest of the evening was.
Sunday I went to church!!!!!!!!!!!!!!!!!!!!!! Yes, I did after a long absence. I love it. I miss it. It is far, but it was a familiar place and lots of changes have happened. I only stayed for the morning worship service though. Went to Uwajimaya and Kinokuniya after that. Of course! Bought a lot of the stuff I need. Lots of snacks.
At least my Detective Conan is current, finally. Couldn't find a lot of the books, they have rearranged a lot of the stuff. The cashier said to ask them next time if I can not find the books, because sometimes they "hide" them. And the page markers are so cute, BUT they don't stick very well. The $1.5 markers I got from Daiso are even better than these. Guh.
So this is what this week's page will look like. :) STILL trying to figure out my style.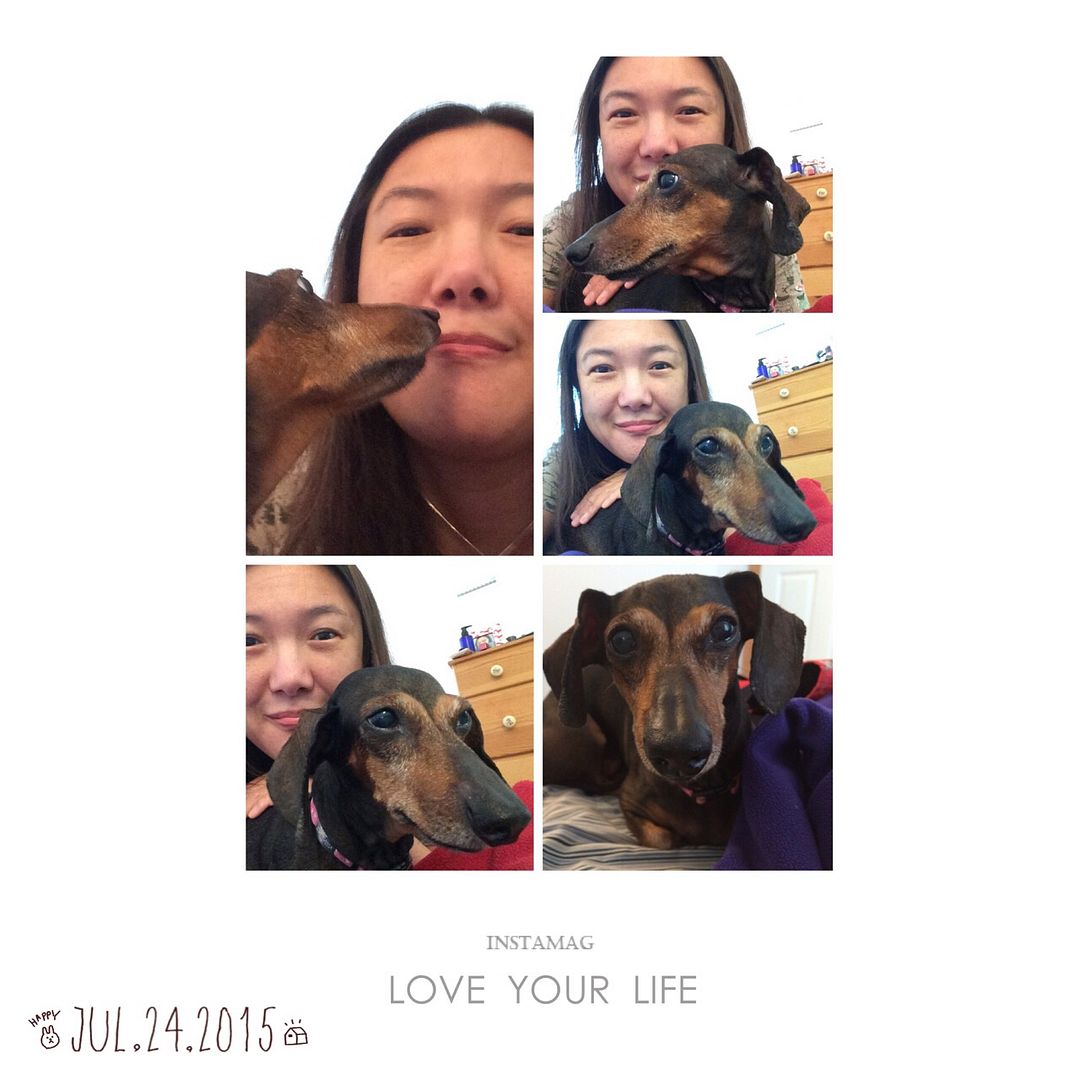 The Gi and I. She is the best.
I am getting 3 packages today. Mwahahaha.