This is a long weekend for me. Yay.
No plan. I am not going anywhere. I haven't "gone" anywhere in awhile. Well, we did go to Ocean Shore last year (which was fun). Just spend some time with the fam and the Gi.
Anyway, Gigi came to work with me on Friday. It was fun for her, I guess. She was busy. We did perfectly. No accidents. :) We went out for breaks regularly and we went for longer walks twice. It was fun. I enjoyed it.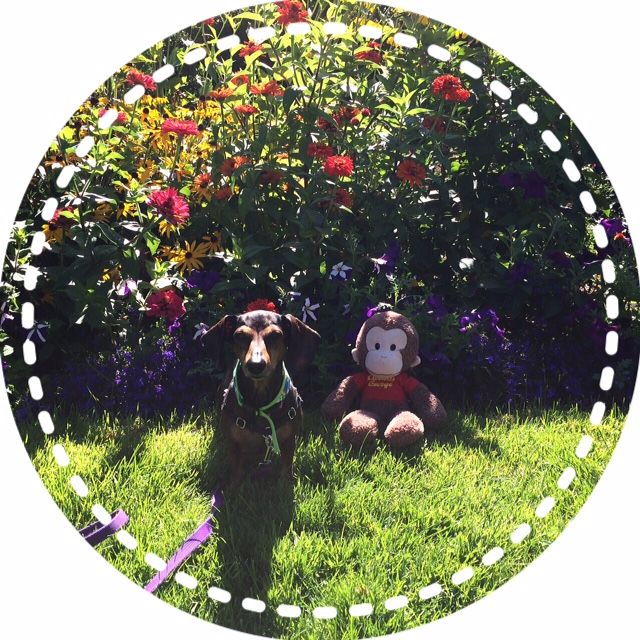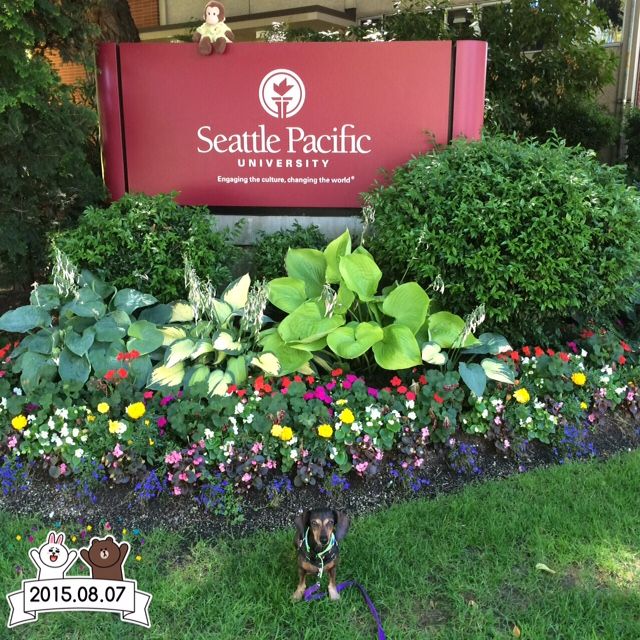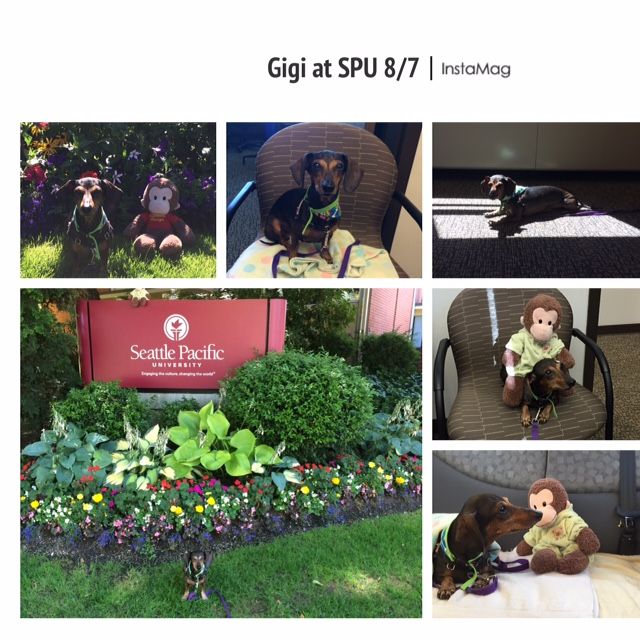 The Curious George is not mine. He is a "pet project" from my coworker. Gigi is so cute though.
These are the stickers I received last week. :) They are from
Alex Studio
,
Frank Hearts You
and
Planner Chick Designs
. I love them all.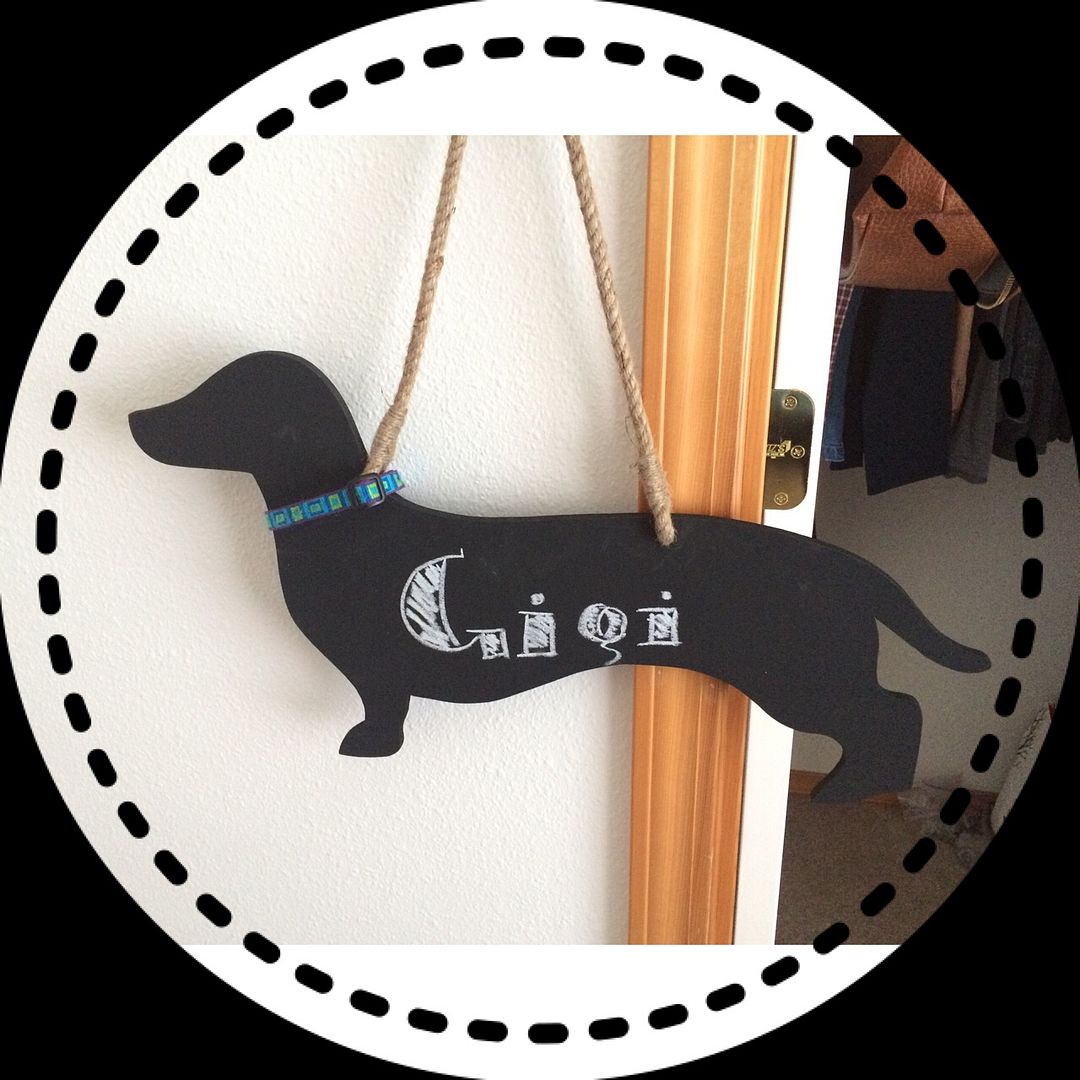 Went to Cost Plus yesterday and found this. Too cute. I put Gigi's extra collar on him too, why not?
This is too cute.