Time flies.
Don't remember what I did on Saturday. But I went to a birthday party after church on Sunday. It was fun and the food was great.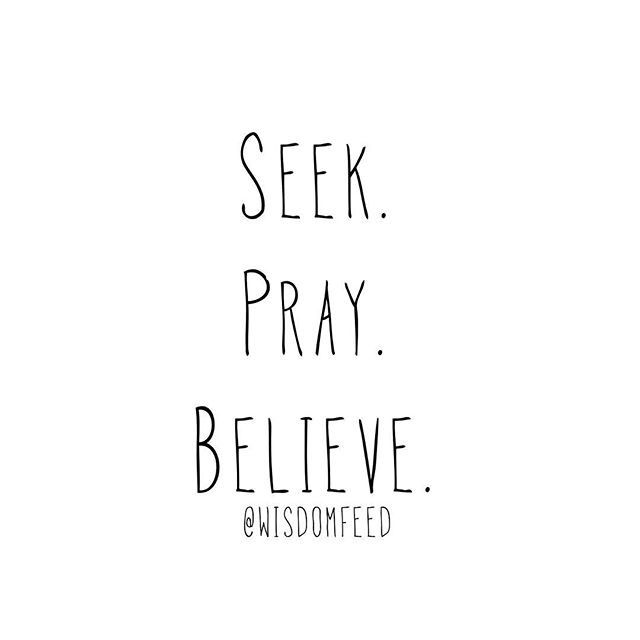 A bit of wisdom. LOA and biblical at the same time.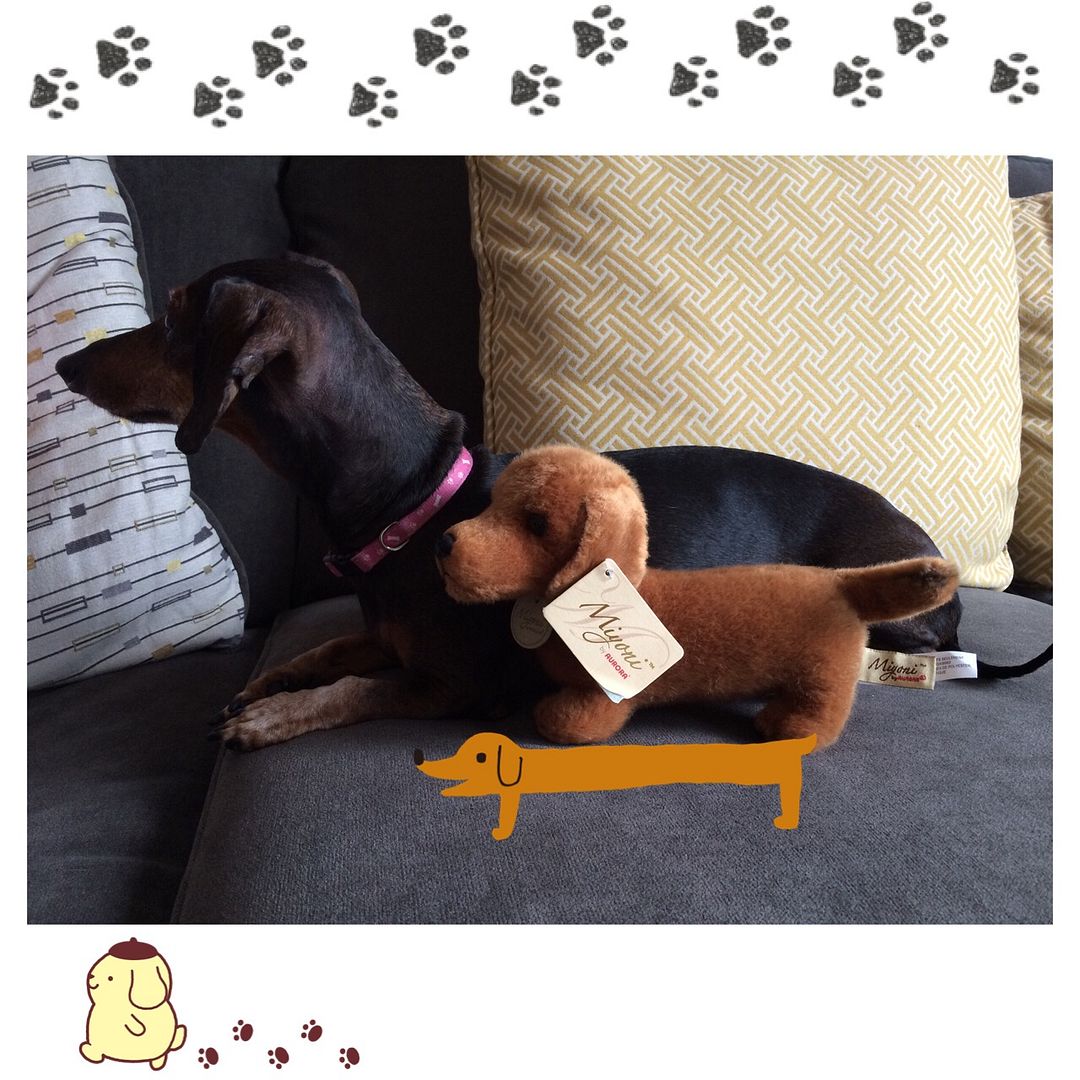 I found another Etsy seller that do custom (theecplannerkitlady) and actually got it done very fast. And it is shipped as well! Cute, right?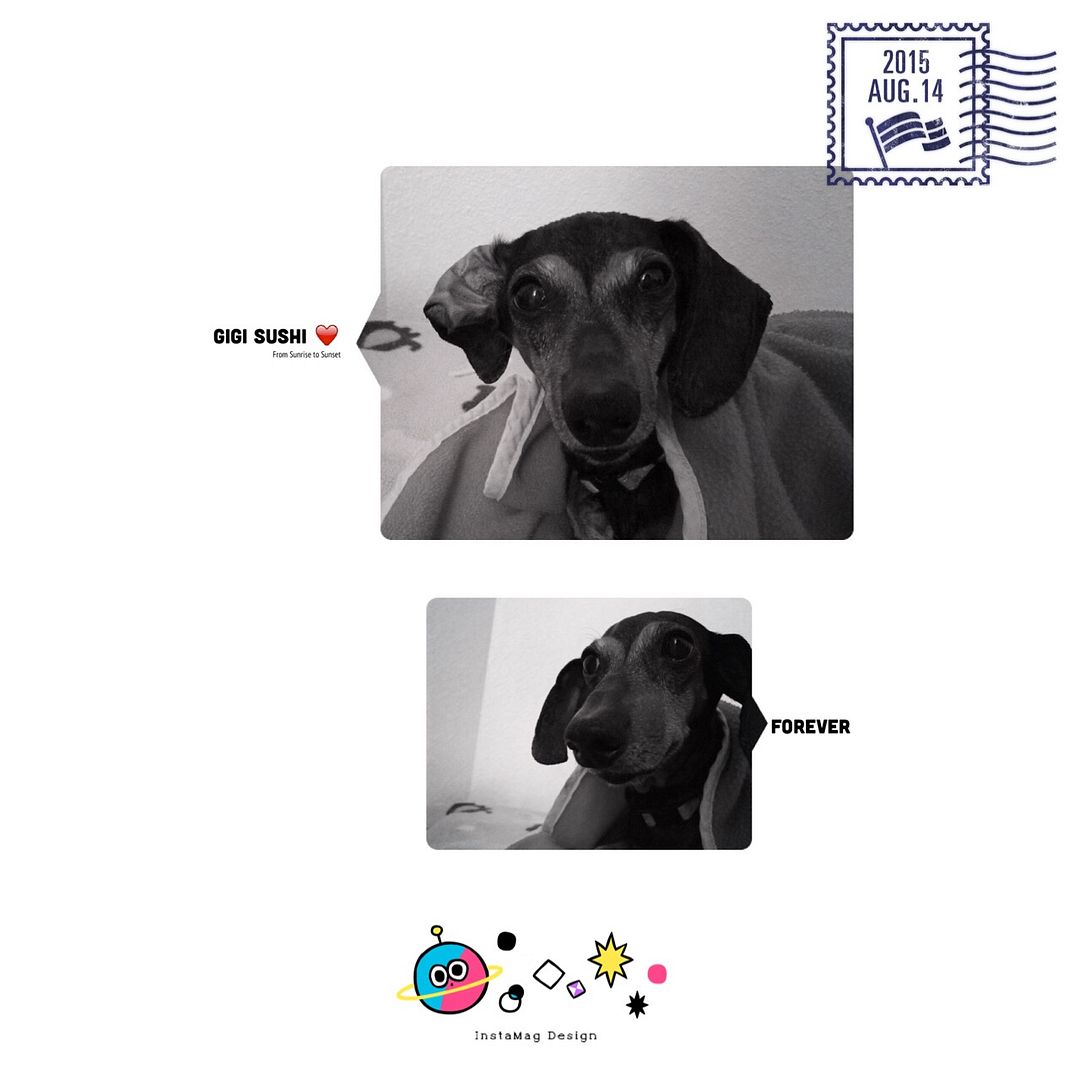 Just a cute pic of my girl. She has been very clingy for the past 2 days or so, maybe she can sensed that her grandparents are going home soon? But Gigi is a good girl.