New week.
I am soooooooooo deeeeeeeeeeep in my planner stuff. Haha. I really enjoy it. It is relaxing and fun. And I did my first Gigi and dog theme spread. I really like it. I now have tried a handful of shops and have read quite a few of planner related groups on FB and I know what shop is on my fav list now. :)
I think if you click on the pic, it will bring you to a bigger photo. But isn't this cute? I wish I have a digital cutter, so I don't have to use the round stickers. They are ok, but when the stickers are cut around the image, it is so much cuter. But isn't this adorable? :D Shops I have used for this spread: plannerchickdesigns, theecplannerkitlady, thealexstudio, thegiftedpepper, vintagegypsyroad, frankheartsyou. All are from Etsy, that's why I typed them wonky.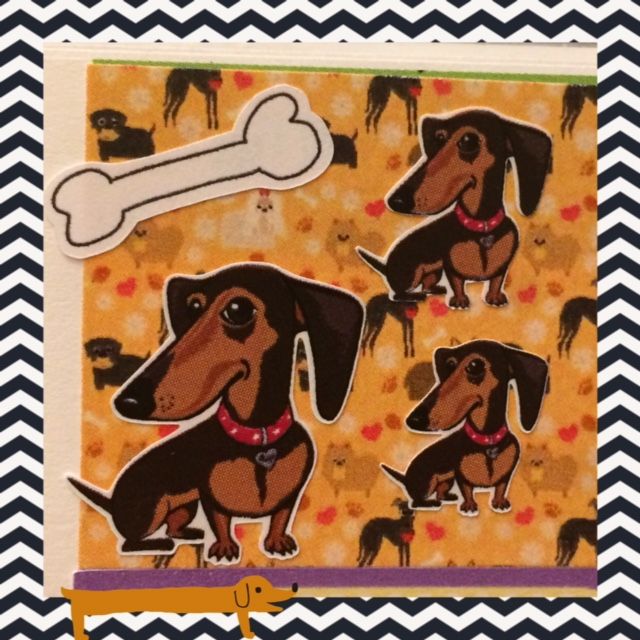 Close up. Cutie pie.
Cute? I am very happy with this.
New location for tanning.
My weekend was fine. Nothing too crazy. Got the loan document finally signed and notarized (that was a bit of hassle). But overall I am very happy. Gigi behaved amazingly at work on Friday.