Yay, Friday. Will be having my brows waxed at the Anastasia Brow Studio tomorrow! Excited.
Yesterday I went to the TCM again. It was fine, more herbal tea. Then I worked from home. Gigi was quite happy. ;) Had to go back to the clinic to pick up the herb. The car was like a zillion degrees and Gigi actually panted. I know. Dogs pant. Not Gigi, unless it is REALLY hot. So the car was very hot. ;)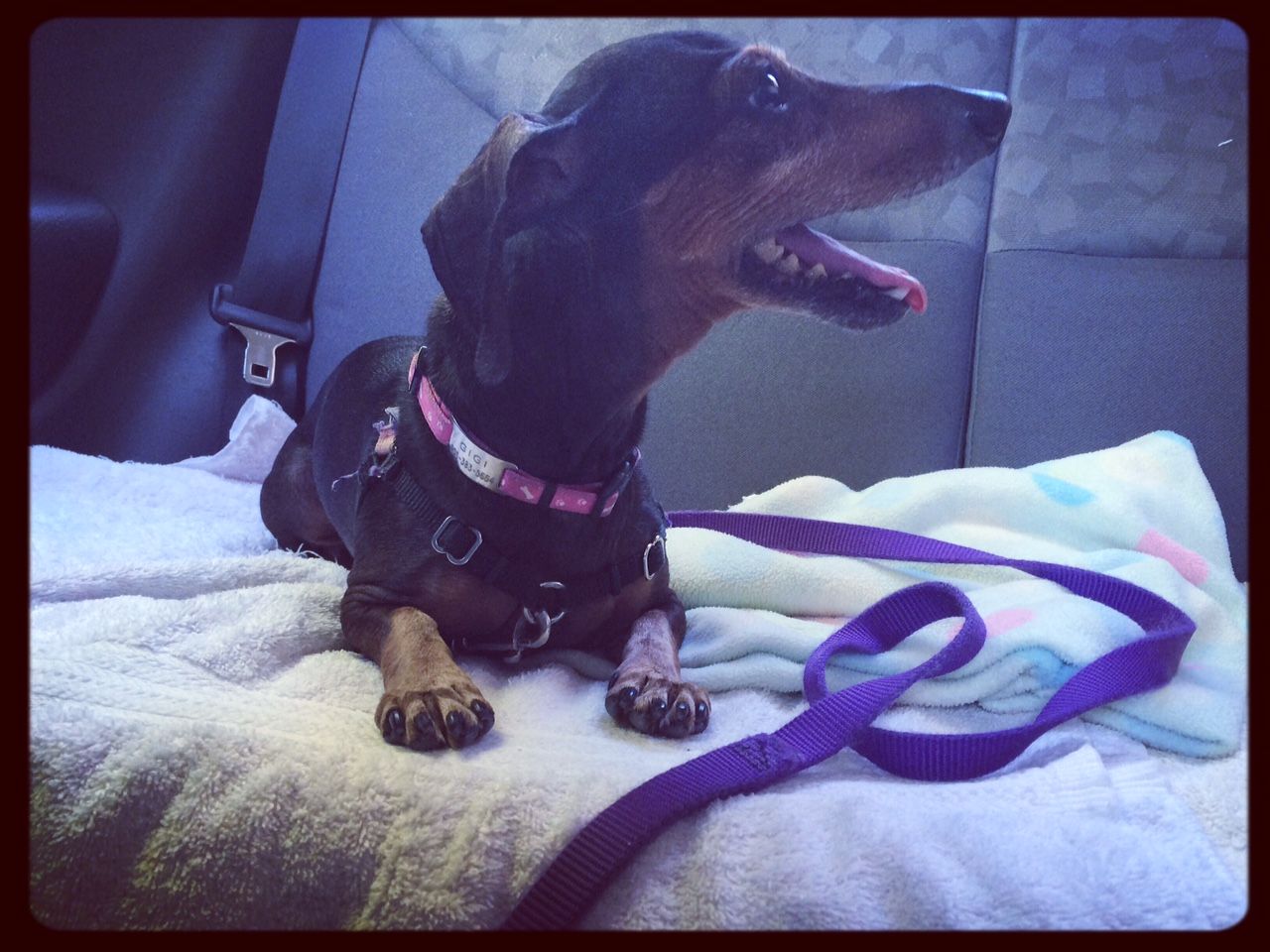 She is so cute. Look at that sweet face.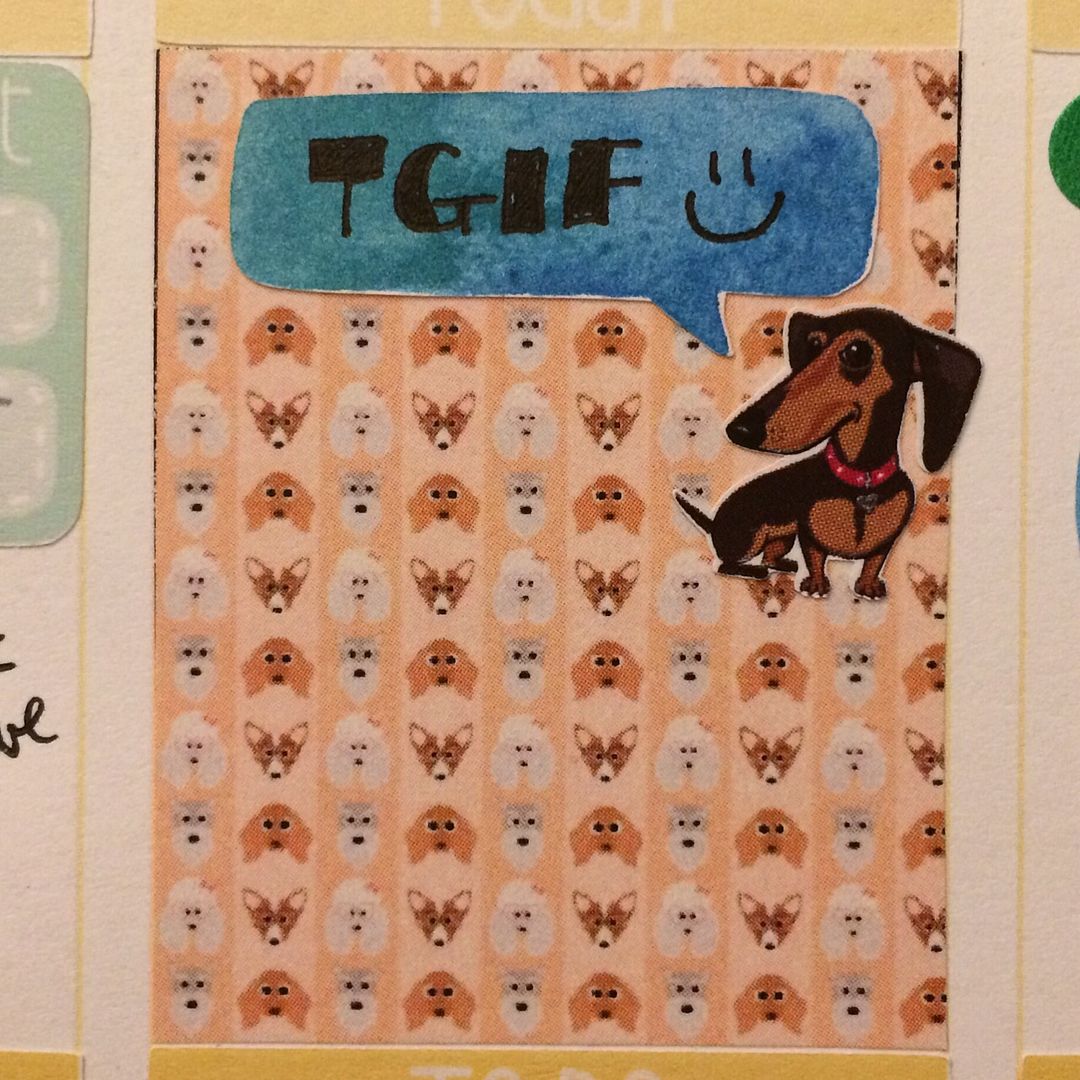 Here is my planner again. ;) Here is how I use the boxes each day: top-"Today"... anything that is important, it could be a task or event whatever. Middle-"To Do" and the last box is "This & That". I don't have to follow that straightly, but that's the general idea. I am not the kind that hate white space. But I have a few boxes that has absolutely nothing in them. So I used some full boxes. These I made myself. I bought the clip art and made my own template (you can learn
here
). ThenI added the TGIF speech bubble, which I bought from The Alex Studio and the cute Gigi sticker is from theecplannerkitlady. So cute and much better than a round sticker, right??? I love that shop.
I have another blank box which I put another full box and a Gigi half box with a bible quote. :) I am really liking half box, great way to put info and not being too big. Full boxes are kinda like "wallpaper" to me.
I think that's it for this post.