Hello. Long time no blog.
I want to do a follow up on my TCM experience so far. I have been to the practitioner for 3 times now (every other week). I am not all better now, but I do feel my skin changing. I know that I probably have to go through a few cycles of flare. Right now I am experience another flare up. I got clusters of blisters on both of my hands right now. They can get itchy. My goal is to leave my skin alone. Not easy, but I am working hard on that. The herbal tea is still disgusting. But at least I don't have to make them myself. I also have some eczema on my legs and arm too. Meh.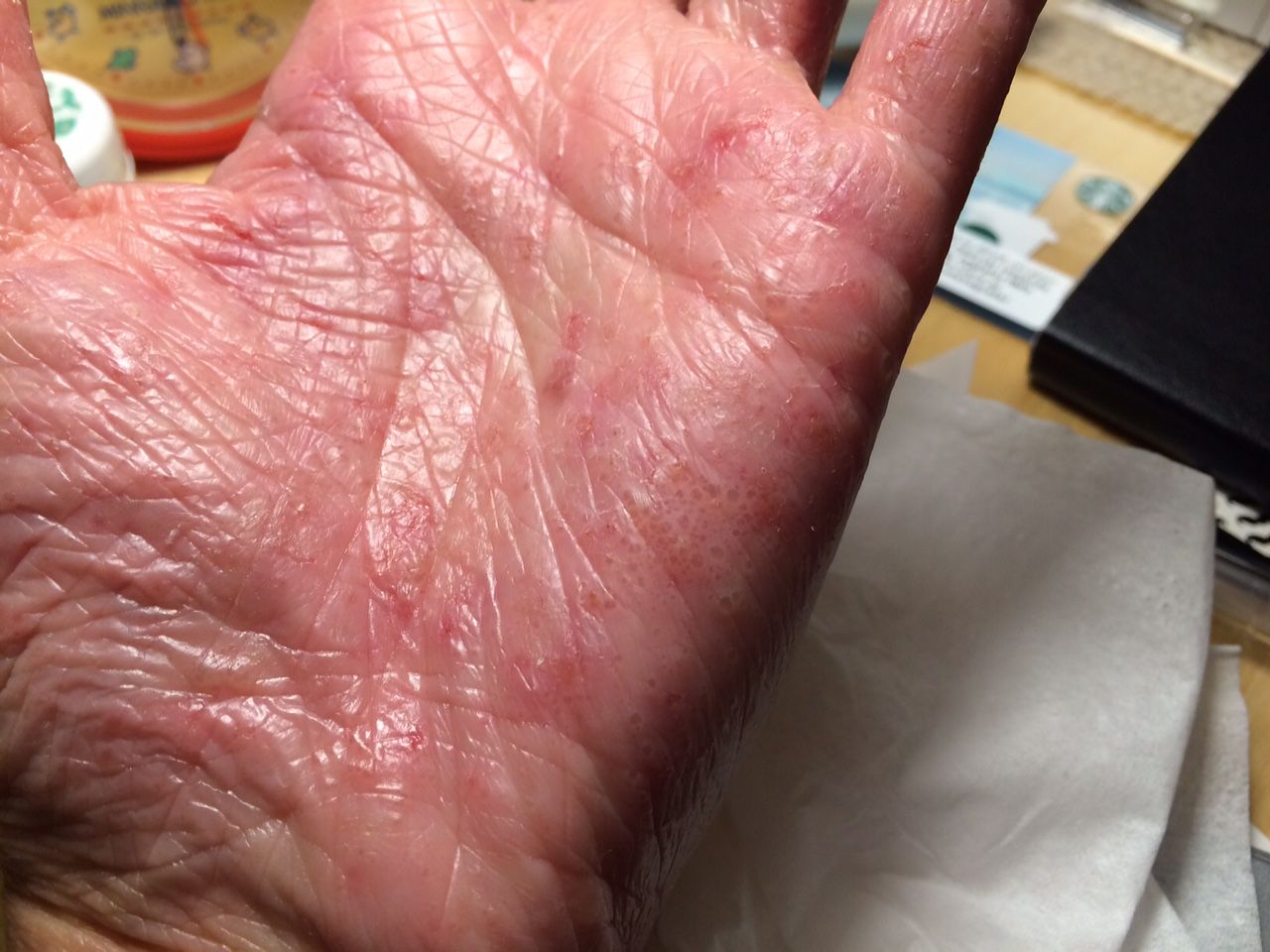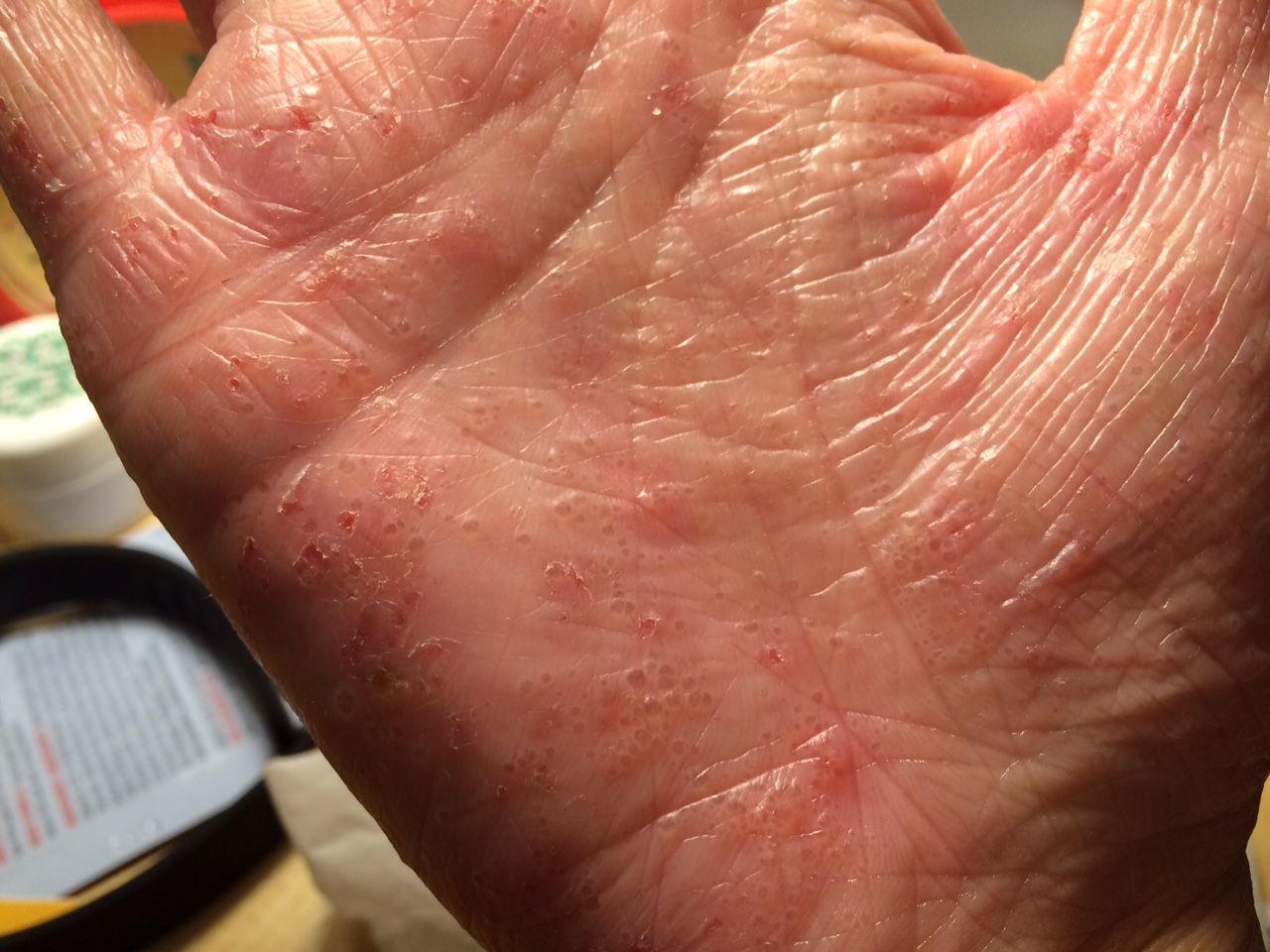 Here is a bunch of photo, I will add caption after them. :D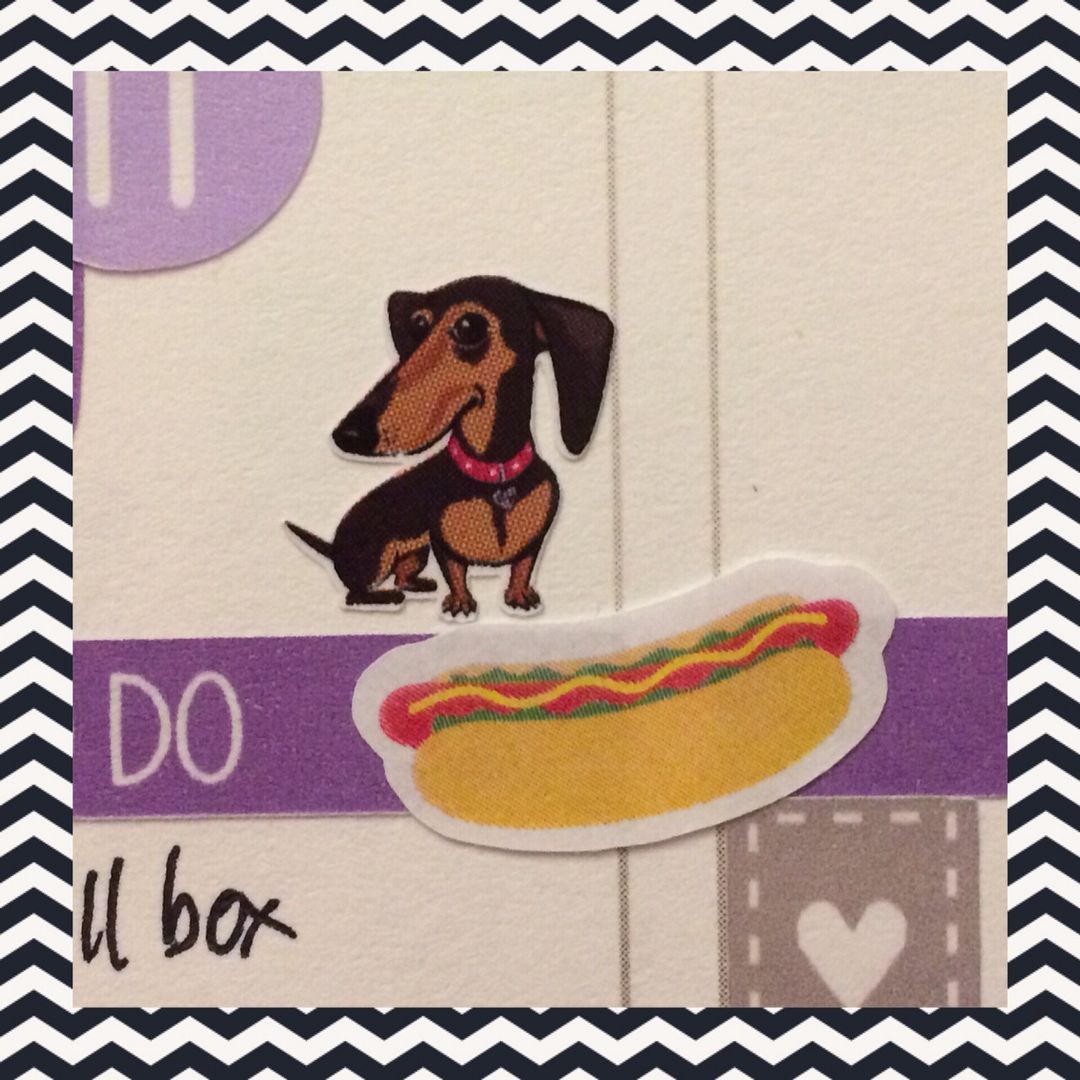 Using my Gigi sticker (The EC Planner Kit Lady) again. Love them. And the hot dog (from Heidi's Little Planner)!!!
More Gigi stickers AGAIN. And a dog quote, of course.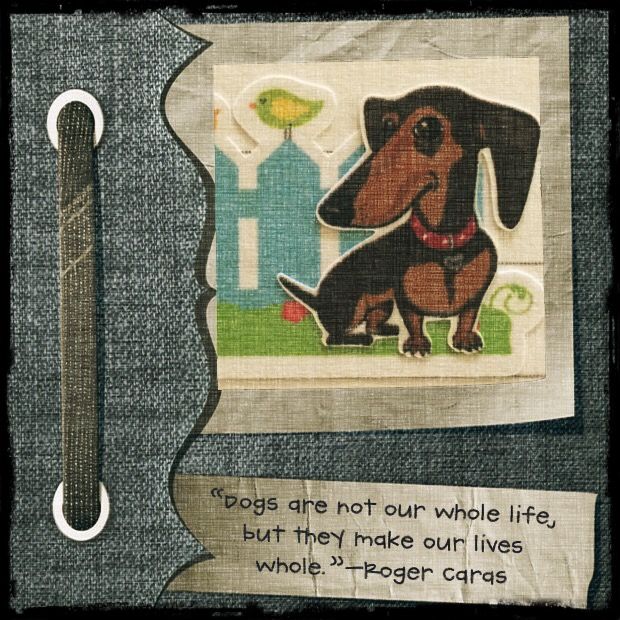 And again. With a fence sticker as background. I have found the clip art for the fence, so I bought some and have been hand cutting some stickers. So cute, though.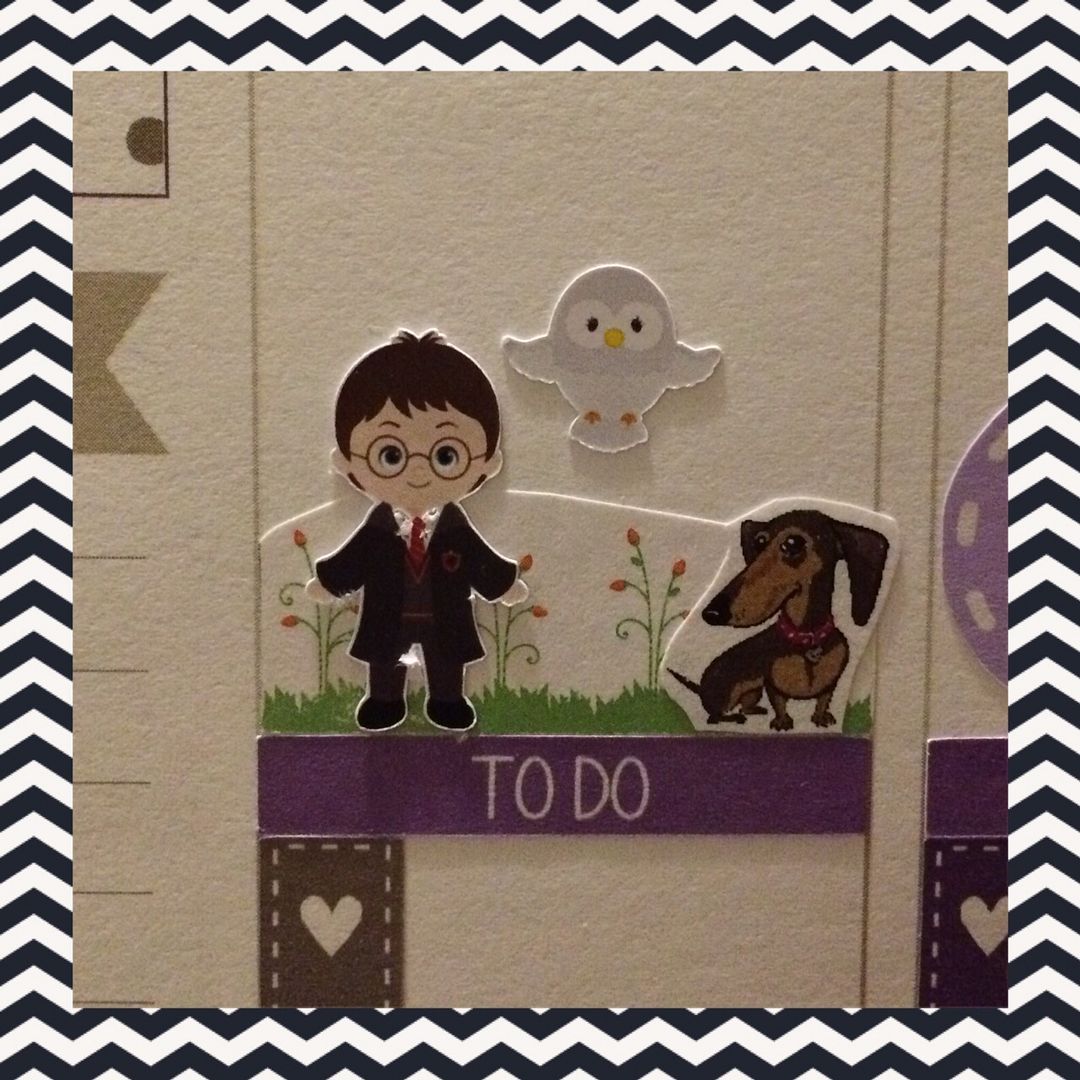 And then Gigi with Harry and Hedwig. Also got all these clip art. Ha.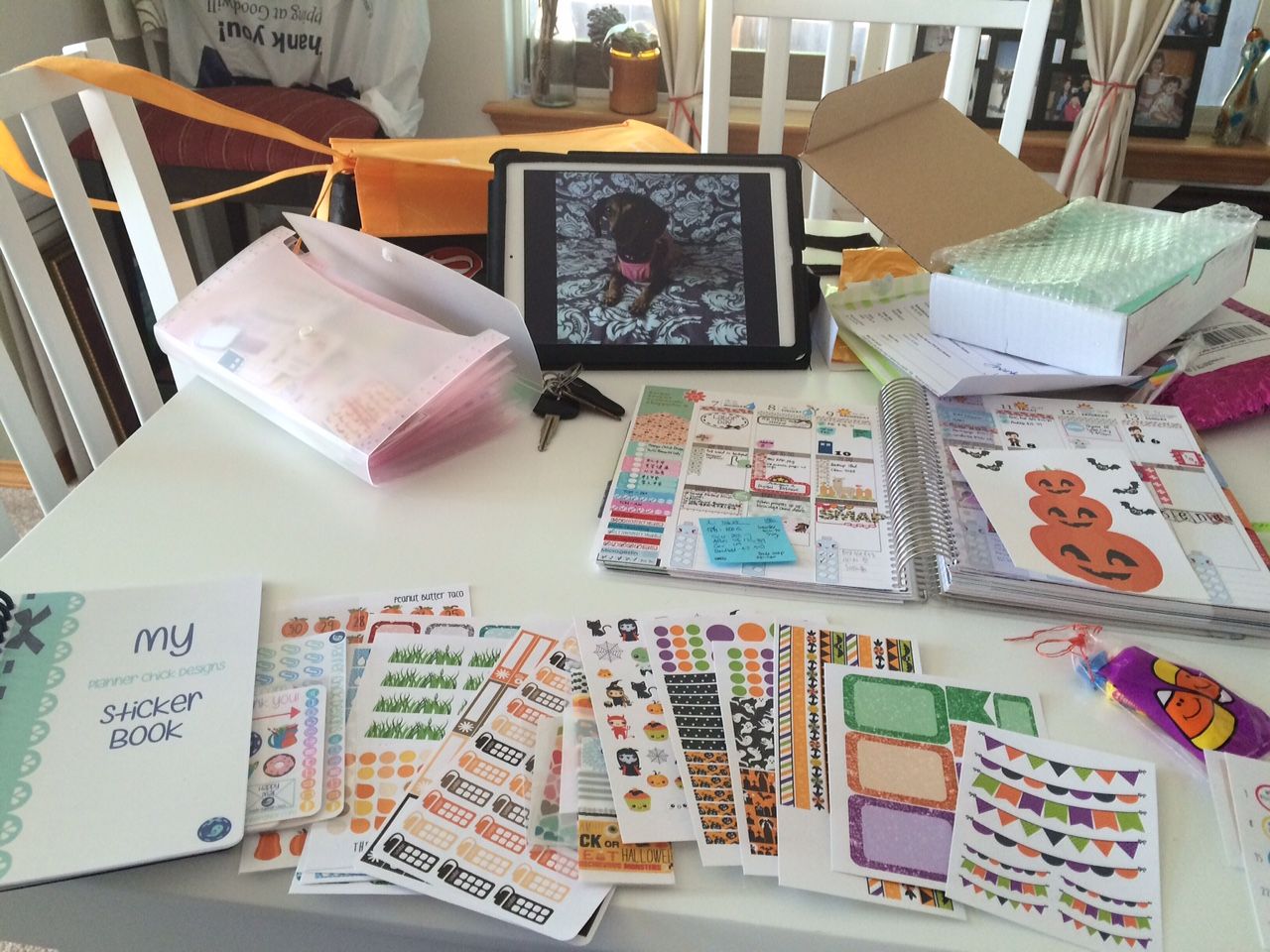 That was my planning session and my happy mail: The Alex Studio, Planner Kate, Peanut Butter Taco and Planner Chick Designs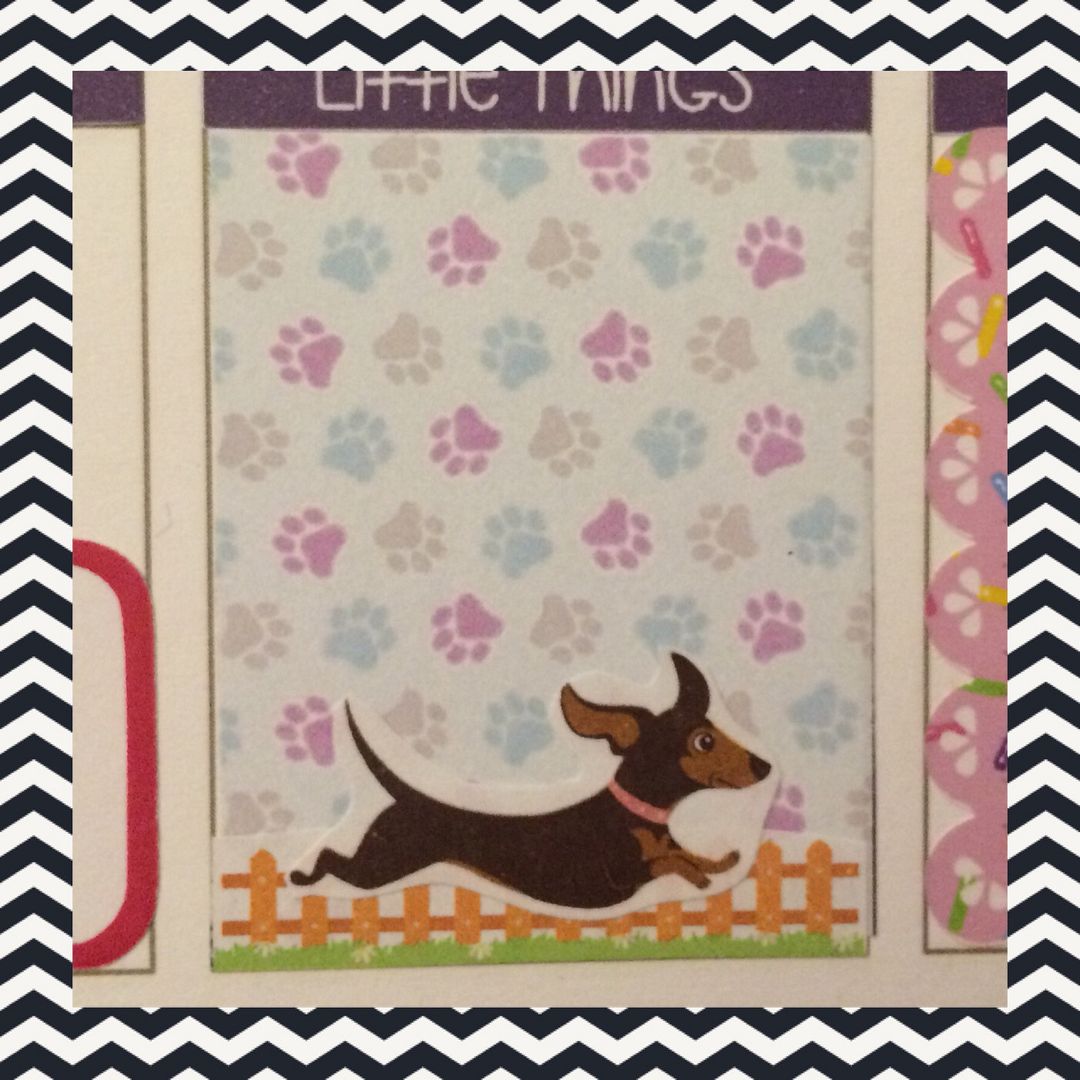 Another creation from my own...the full box, fence and Gigi.
There are balloon stickers, but don't they look like "something else"?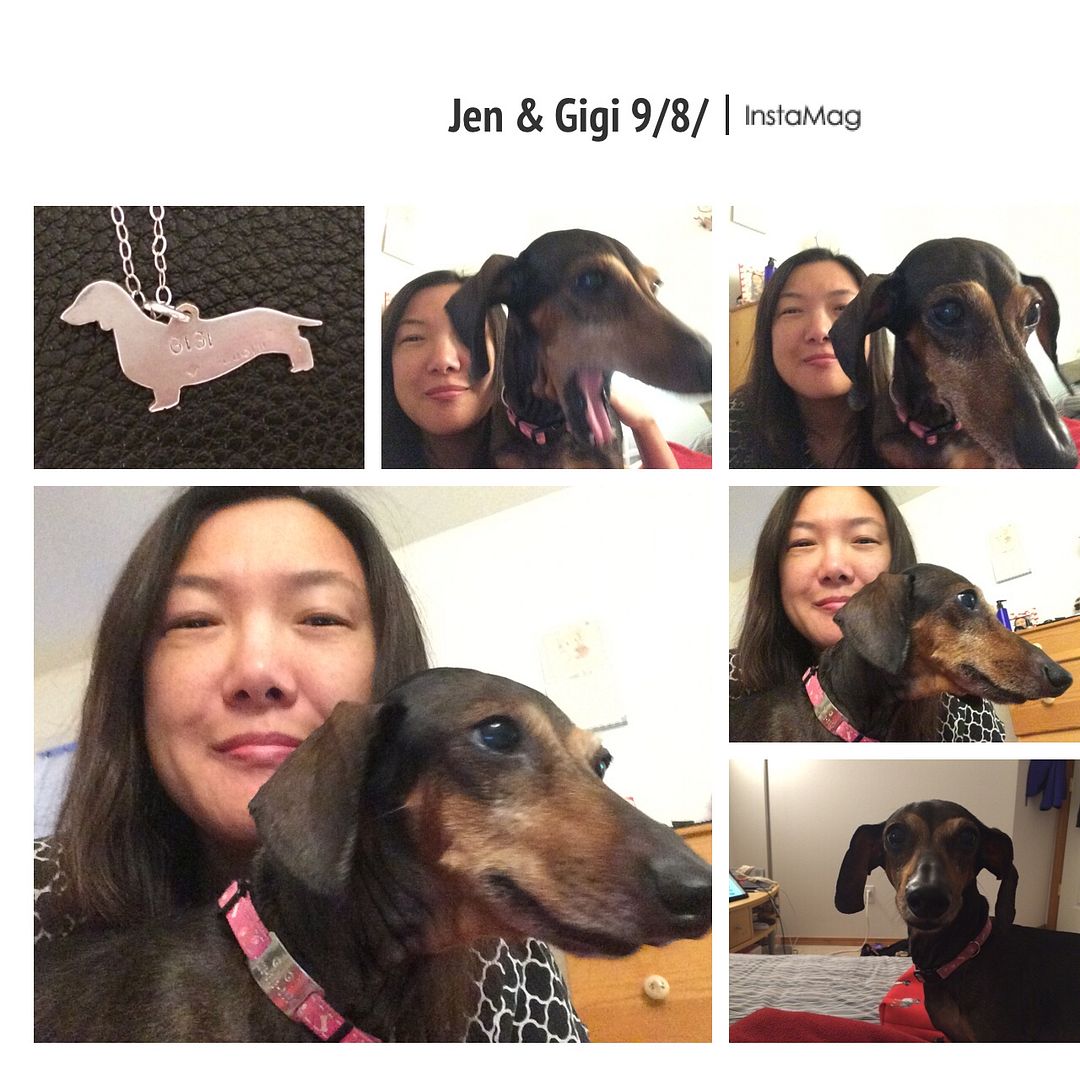 Selfie with my girl. <3 br="">3>
More selfie.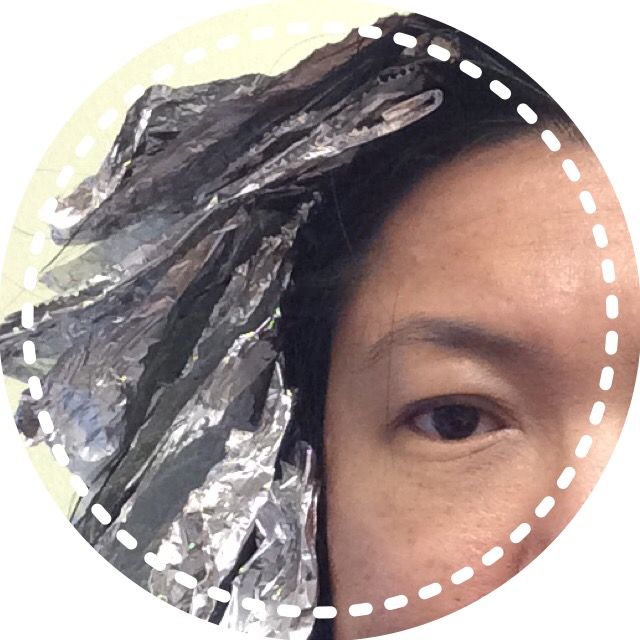 Colored and cut my hair.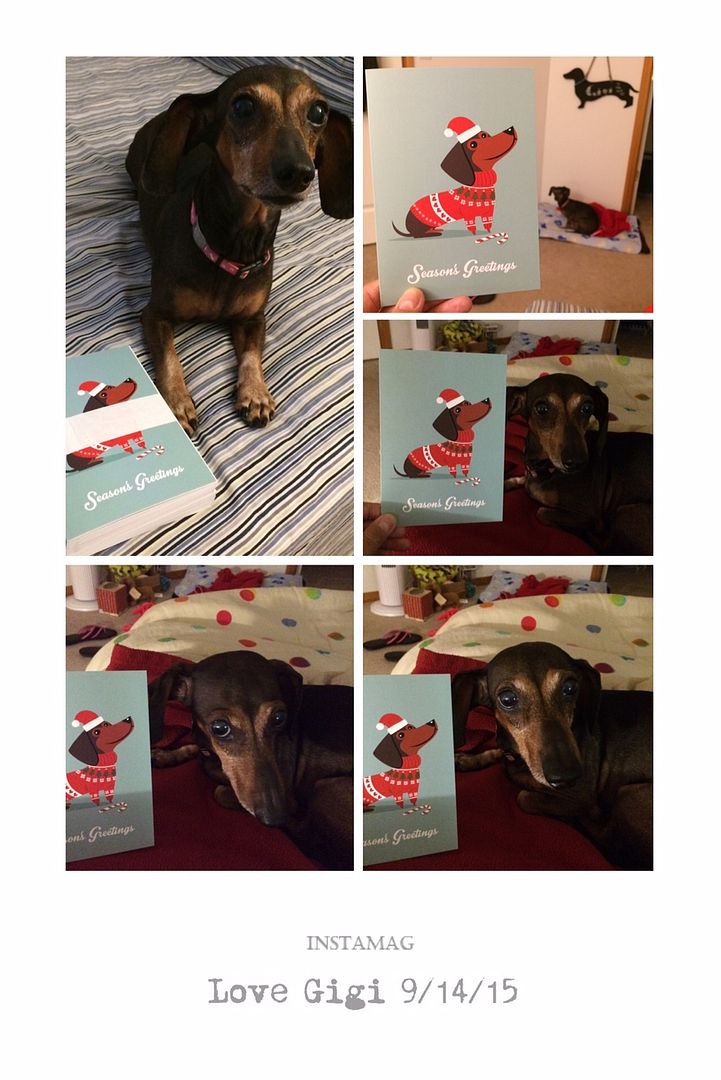 Gigi's seasonal card! :D So adorable. And she is so frosty that makes me kinda sad.
I am re-reading The Surgeon. This series is now called Rizzoli and Isles on TNT. I read the book many years ago and just starting to re-read it. I don't remember much from the book now, so it is cool. But let me tell you, the book and the tv show is not the same. The main characters are the same, but just from what I have read so far and from my memory:
Frost is married in the book
There is no Korsek
Gabriel Dean and Jane Rizzoli are married in the book (can't remember which book though)
There is no Casey in the book
Jane's personality is not the same between the book and the tv show.
Some links I have found: (
1
)