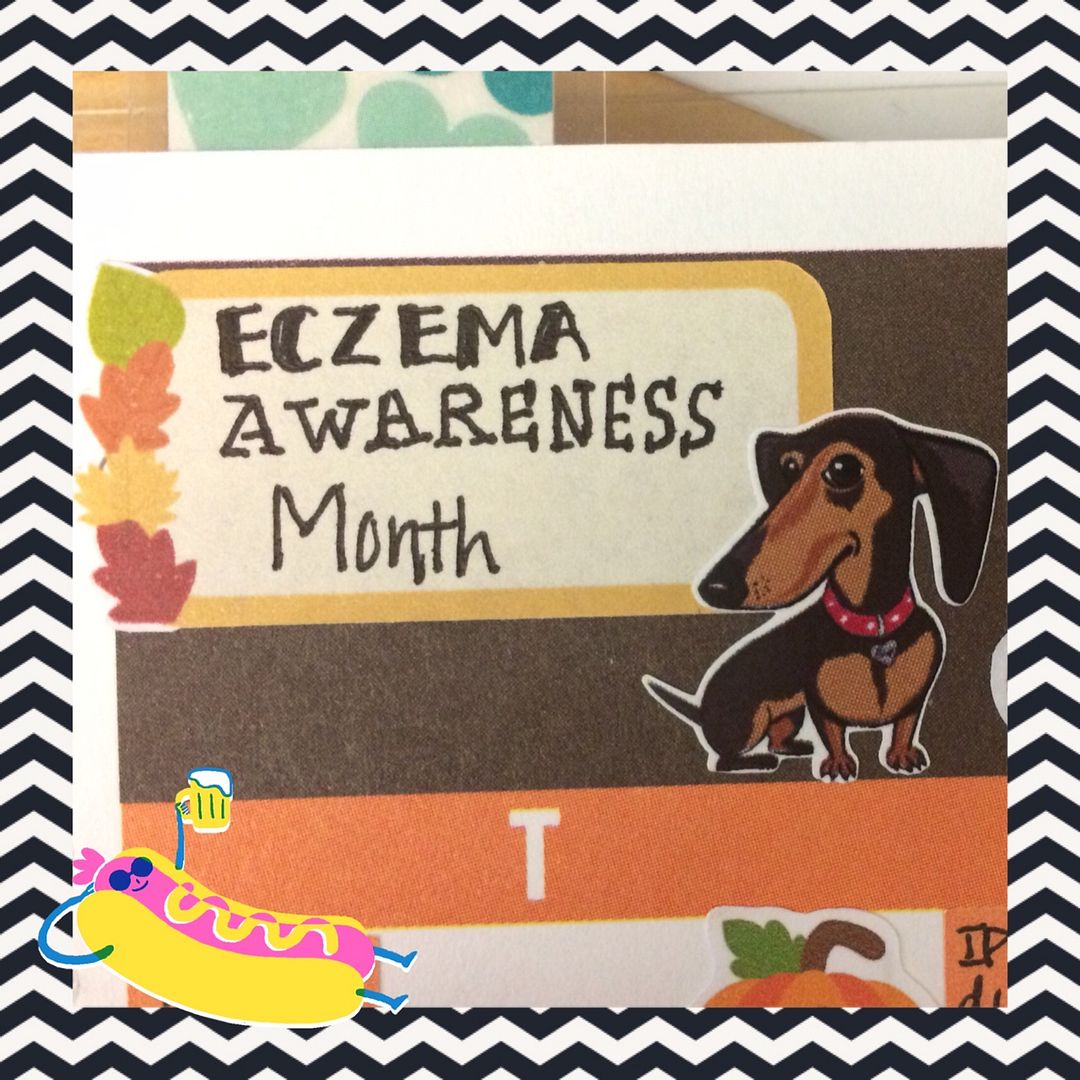 October is Eczema Awareness Month. And my skin is still "questionable" and just last week my ears are super itchy too. :( It was so bad it woke me up over the weekend.
And also this month is Breast Cancer Awareness Month too. So much pink!
Took Gigi for her comprehensive health check on Saturday and I was told she has the early sign from renal failure. :( She is on special medicated food and see if this will help her. She will has another blood test on Tuesday. The doctor suggested that it could be her weakened heart (heart murmur and heart disease) making it more difficult to pump blood to her kidney. Even though she is going to be 12 and that she has less than perfect organs, she is still so child-like and energetic. You would think she is only 2. :) Love my Gigi soooooooooooooo much. I have also worked so hard to help her to gain weight. For awhile she was being underweight and puke a lot. So after a lot of effort, I finally have found a food that works for her... that she loves and help her to maintain a good weight. I feel like in general she is a fairly healthy girl. She definitely is my soul-dog.
She was also acting a bit "weird" at night. She would get up in the middle of the night and didn't want to go back to sleep and just want to snuggle next to my head!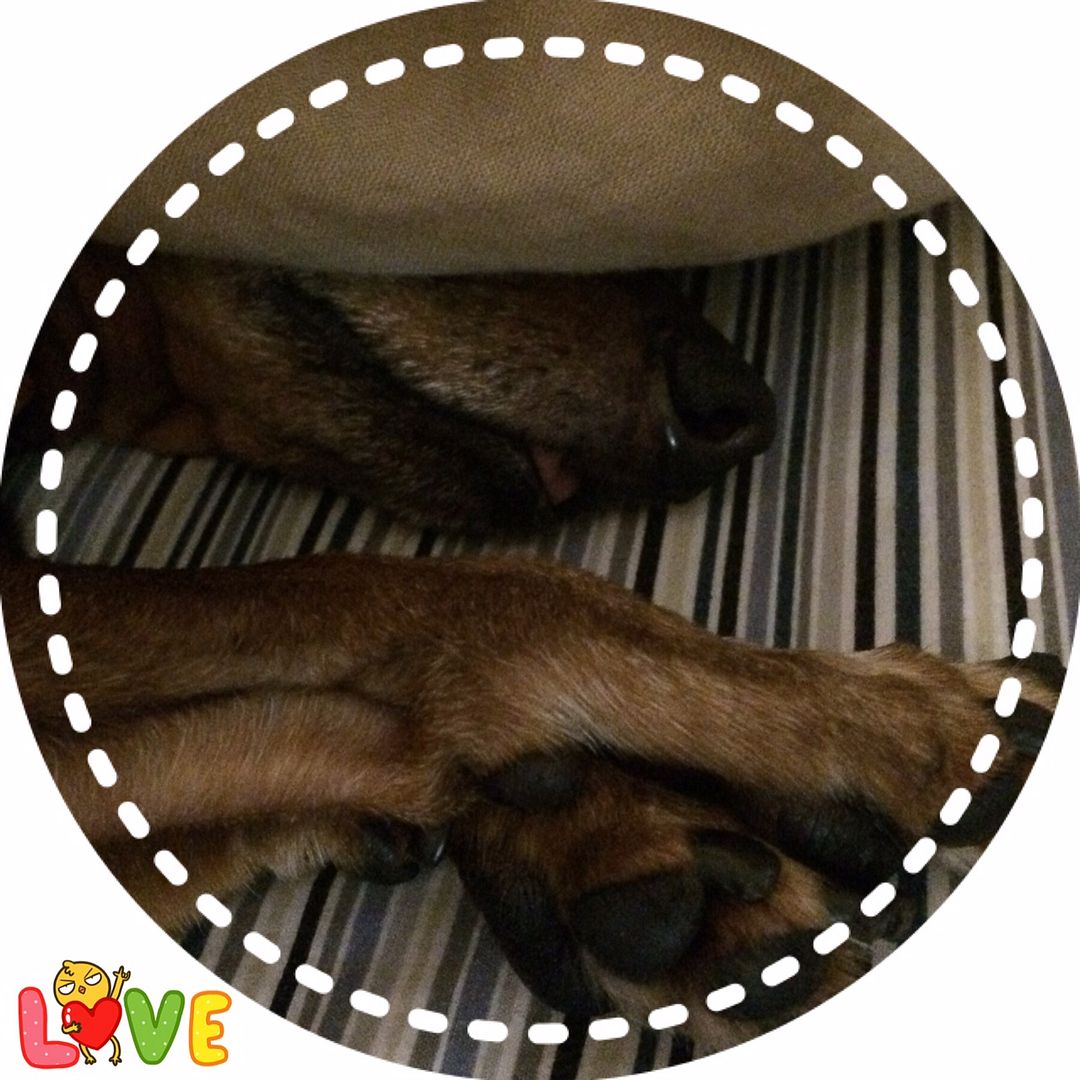 Look at that cute little tongue.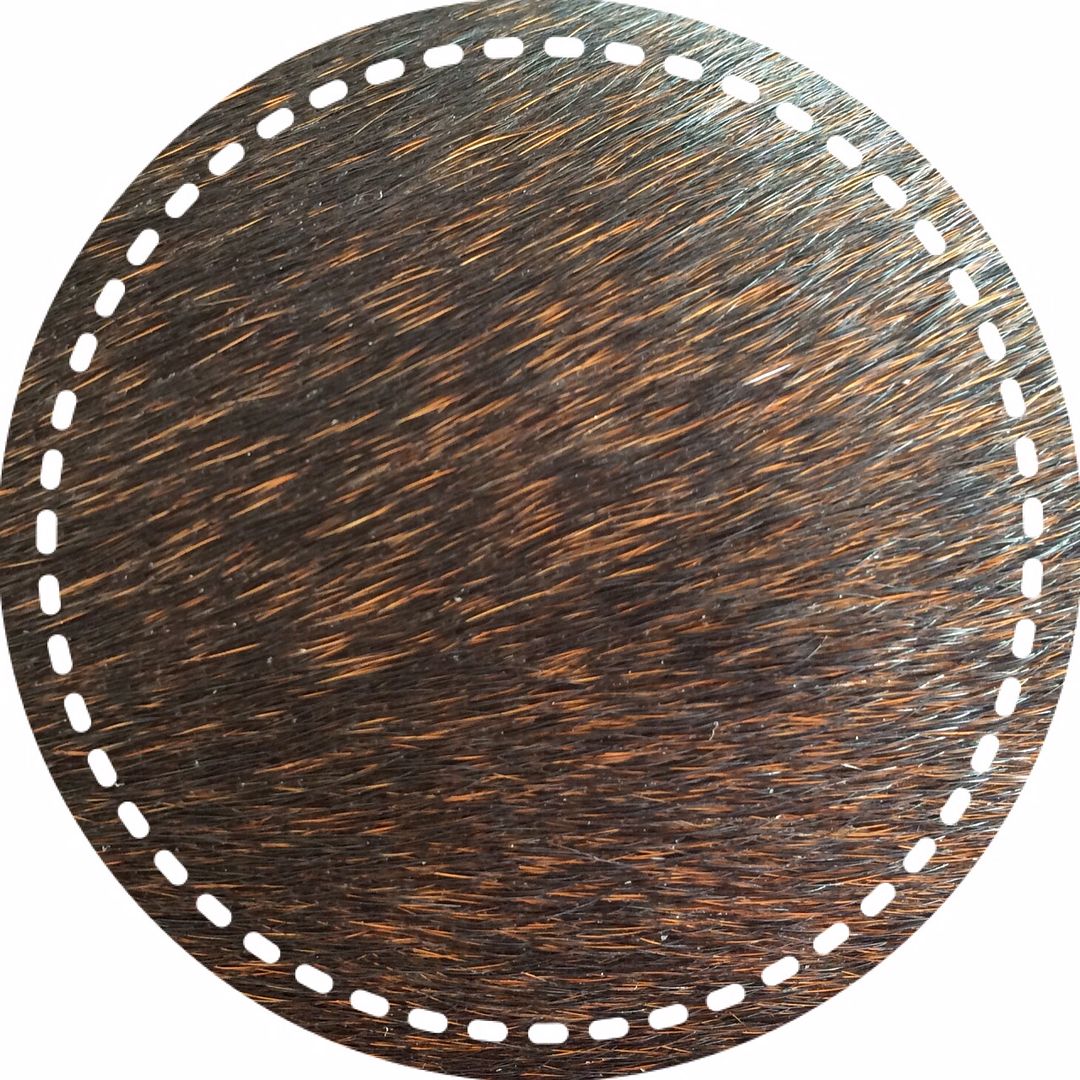 Her amazing coloring.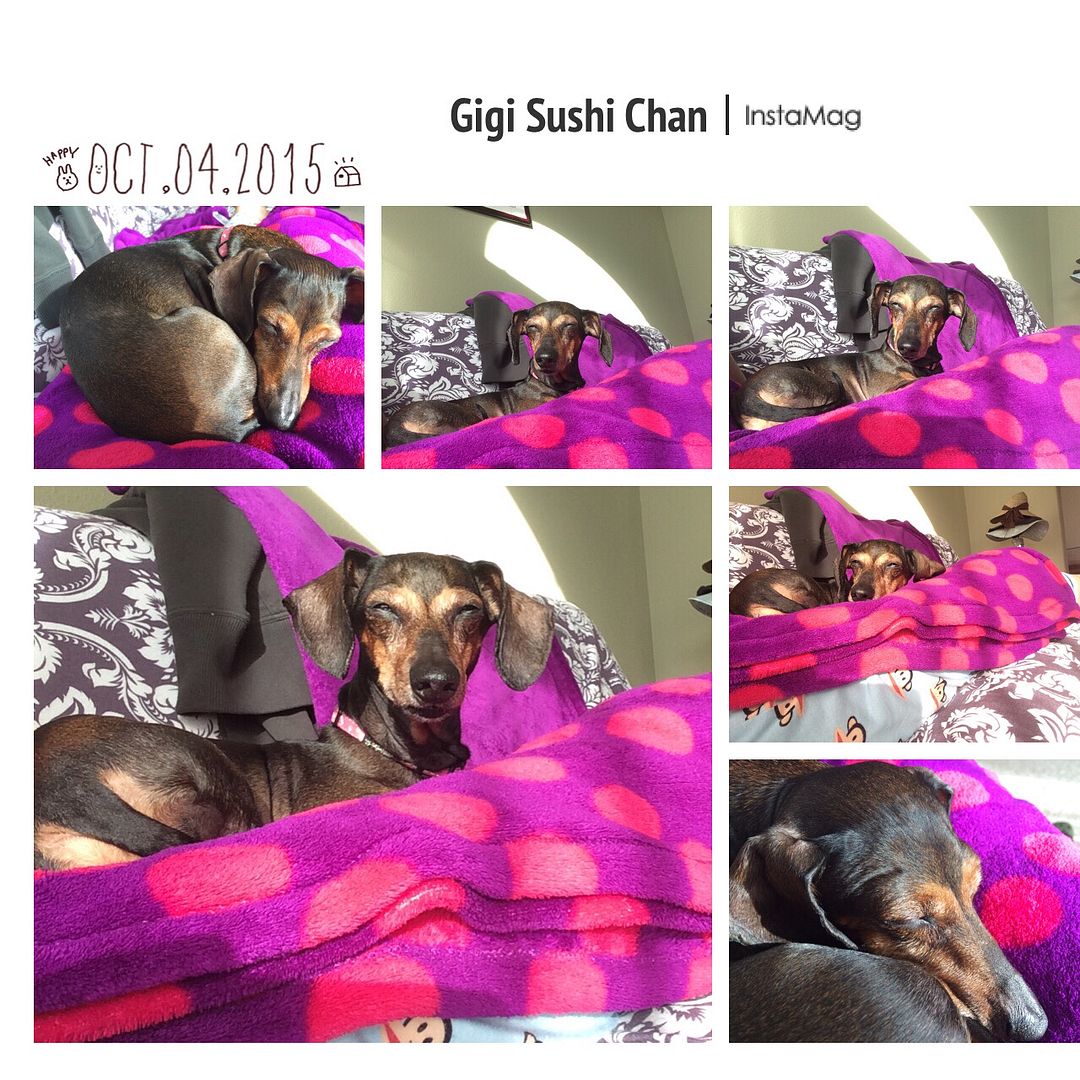 Cutie pie enjoying the sun.