I am having a headache right now. Sort of at the base on the left side. Gah.
On Memorial Day, I took Gigi for a Starbucks run. I let her sit in the front with me. She almost never sit in the front all by herself (safety reasons). And of course she wanted to sit on my laps.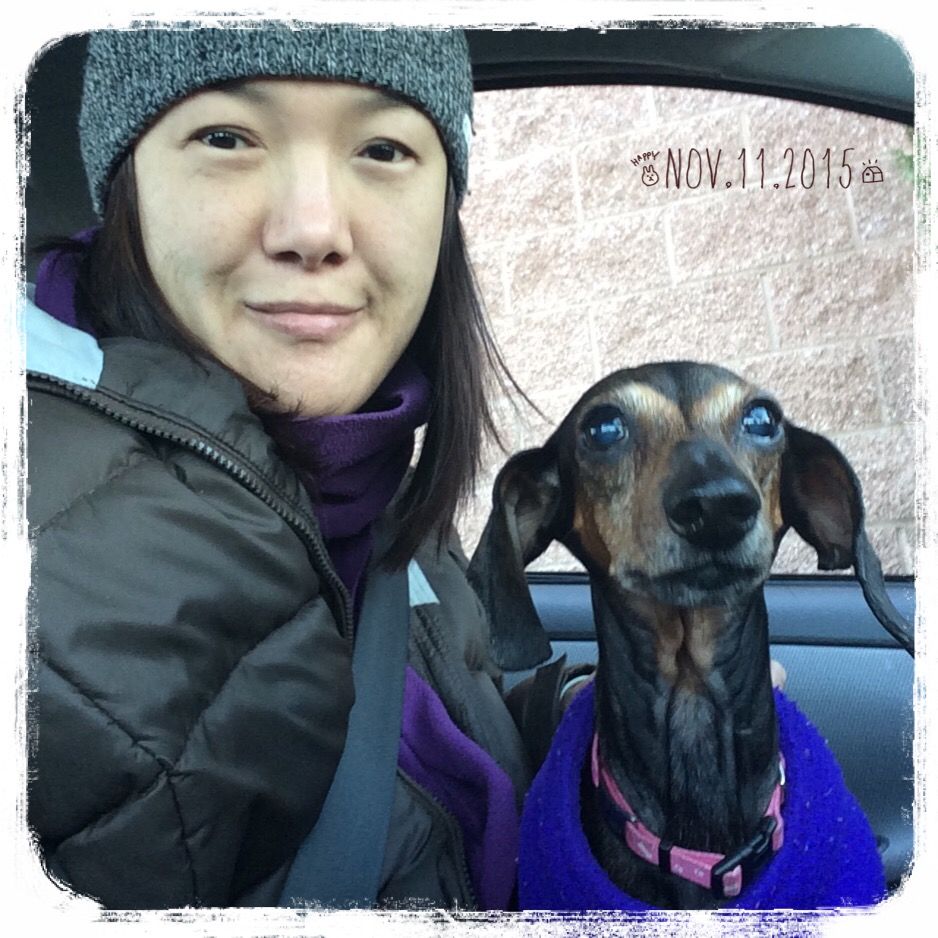 I really like this pic of us. :)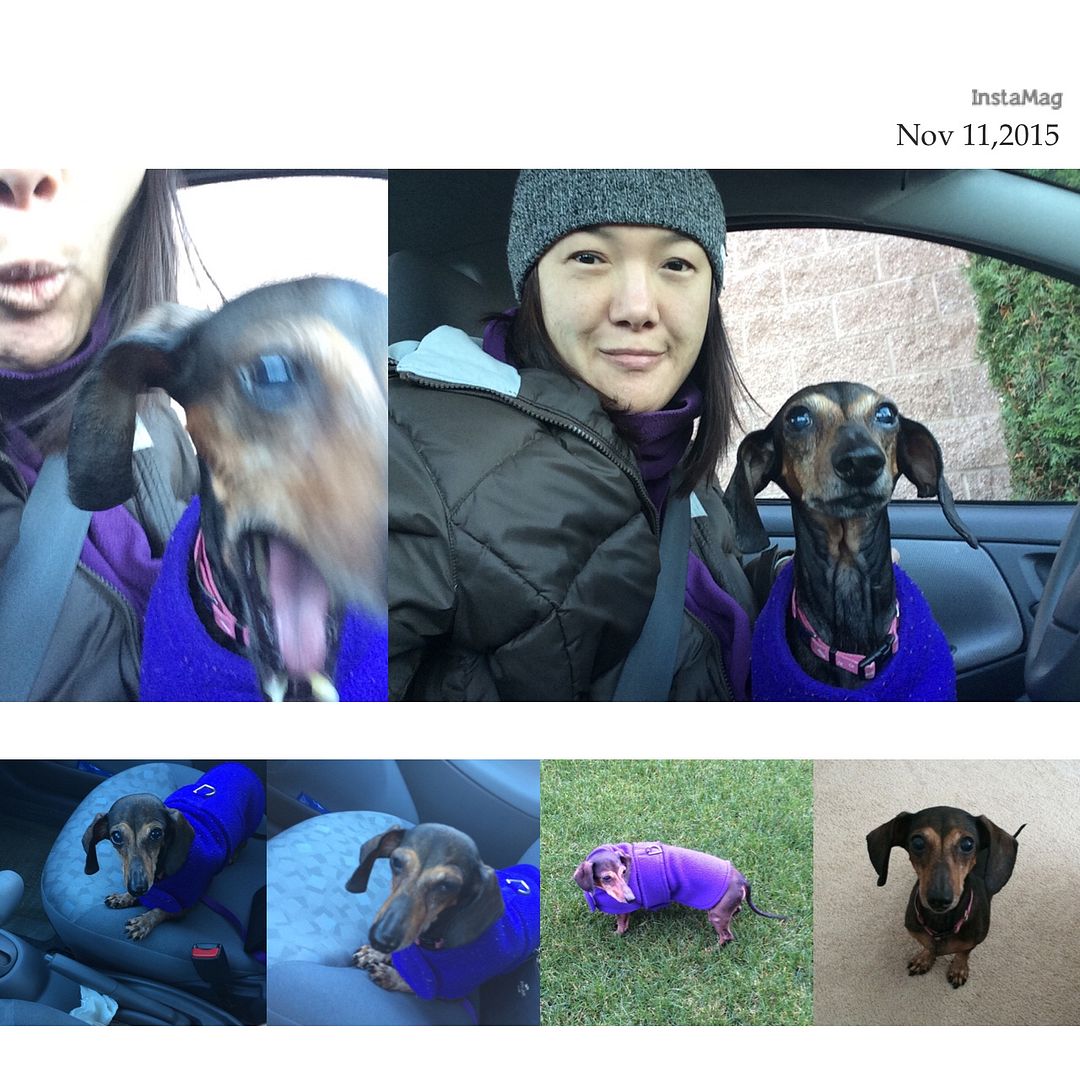 My face is sort of back to "normal". My hands and arms are still icky looking though. I also called to cancel my appointment for this coming Thursday. I have already spent over $1000 on it. I can't bottomlessly keep doing it.
On an exciting note, I got my Gigi sticker set from Frank Hearts You!!!!!!!!!!! So adorable. I also ordered a few other sheets too. Her stuff is cute.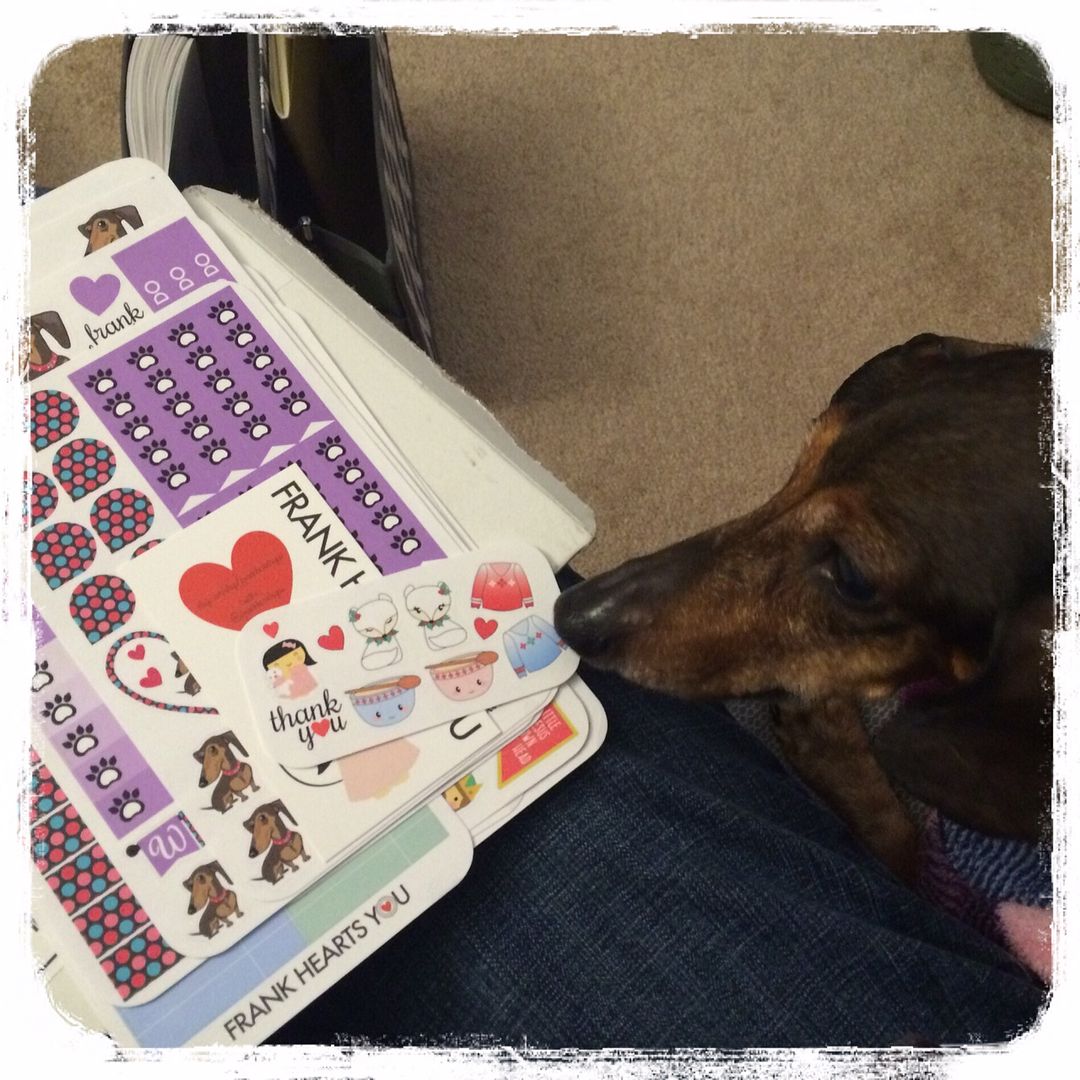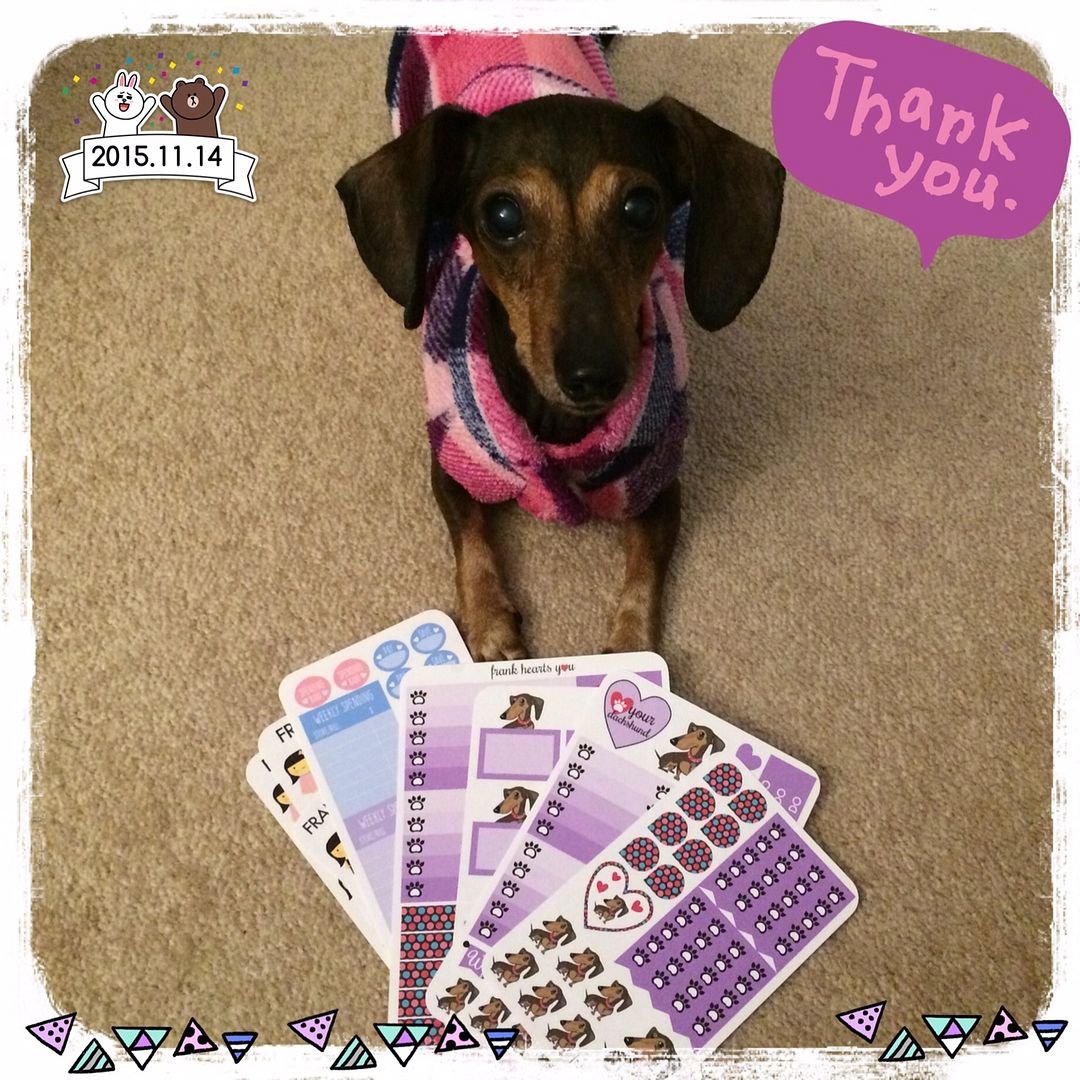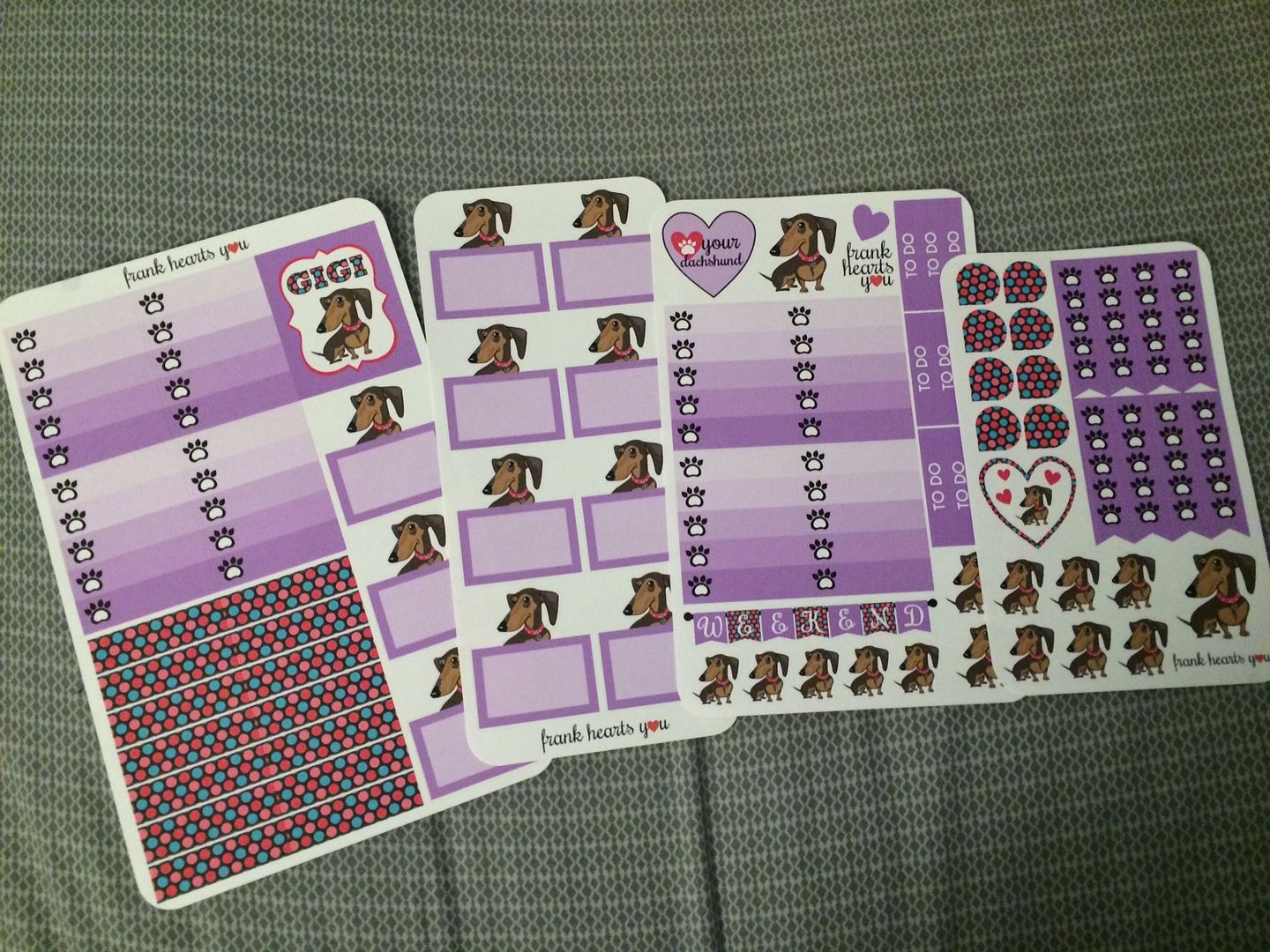 Isn't this the cutest????? I am amazed at their great work, creativity and generosity.