Skin seems to be better, but I had an itch fest last night, so now I got all these new cuts that hurts like crap. And my hand is stiff too. This very old tin of salve from
Joppa
is the only thing that helps the ease the pain. But they don't make that any more. And I need to recreate that for myself. I have the ingredient list and I think it has a high percentage of shea butter, cocoa butter and beeswax, because it is hard. It also has emu oil (which I think is the ingredient that helps with the pain?!) and then there is lavender essential oil, grapefruit seed extract (not sure what it does) and rosemary oleoresin (I think as some sort of preservative). So I want to make it and I may. I love this thing. Sigh. I may try their new
whipped hand and cuticle butter
. But they don't look like the same thing.
Weekend was alright and productive and full of emotion. The father always stir everyone's emotion. Because of his pleasant personality and kindness and good looks etc. My reminder to myself is if I don't have anything good to say at all, shut the xxxx up.
I did have my brows waxed, my windshield fixed. Even went to Sephora and bought myself a little goodie--
Fresh Sugar Lip Treatment Sunscreen SPF 15 in Plum
. I like that it is sheer. I love Berry, it's a gorgeous berry color, but it's bold. So sheer is nice. I think I almost have all the colors. My least favorite is Nude. I also love the Extreme Rose.
Also got the
Too Faced Most Loved Set
. Got both for under $50 with my 20% off from VIB Rouge.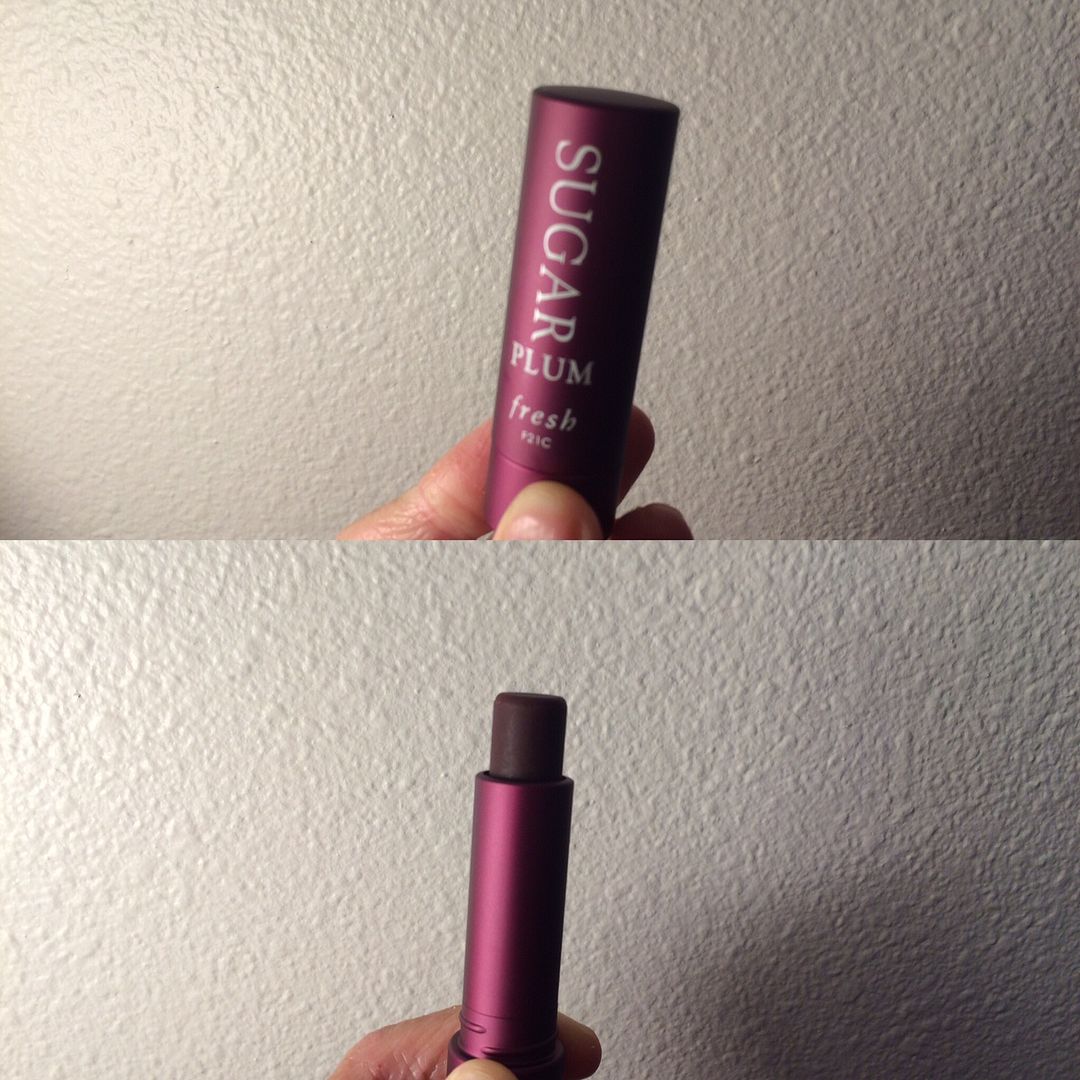 A sample of what I purchased lately...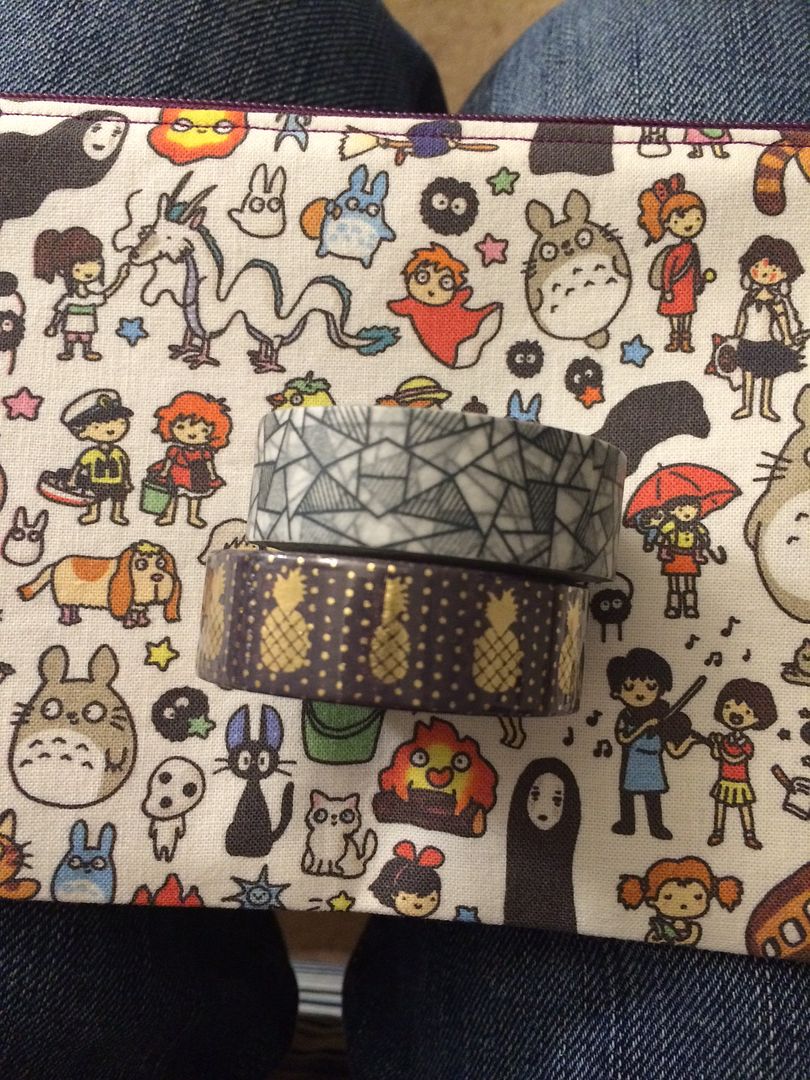 A cute pencil case! And 2 rolls of washi. The pouch is sooooooooooooooo cute. The washi is nice too. I have purchased a bunch of washi on top of these 2 rolls. My evil bad. I am liking to use them more now.
New lovely stickers from Frank Hearts You from Etsy. They are great. Cute stickers, good color, great peel and fast shipping. One of my fav shops.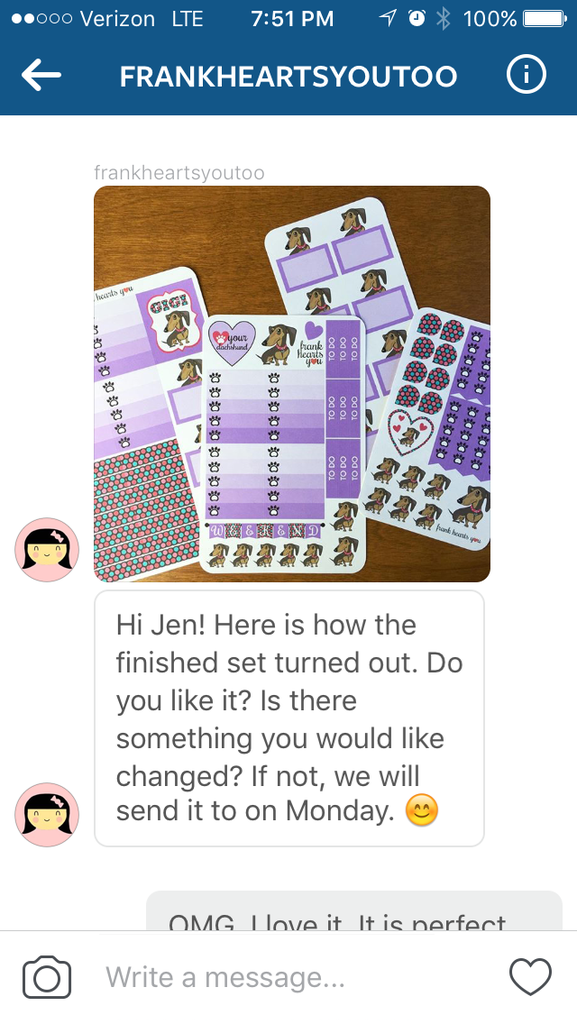 They made me my custom Gigi set!!!!!!!!!!!!!!!!!!!!!!!!!!!!!!!!!!!!!!!!!!!!!!! I haven't receive it yet. Even if I had, I wouldn't use it right away, because I just did a dog theme this week.
Glorious photo I took. Love it. So amazing.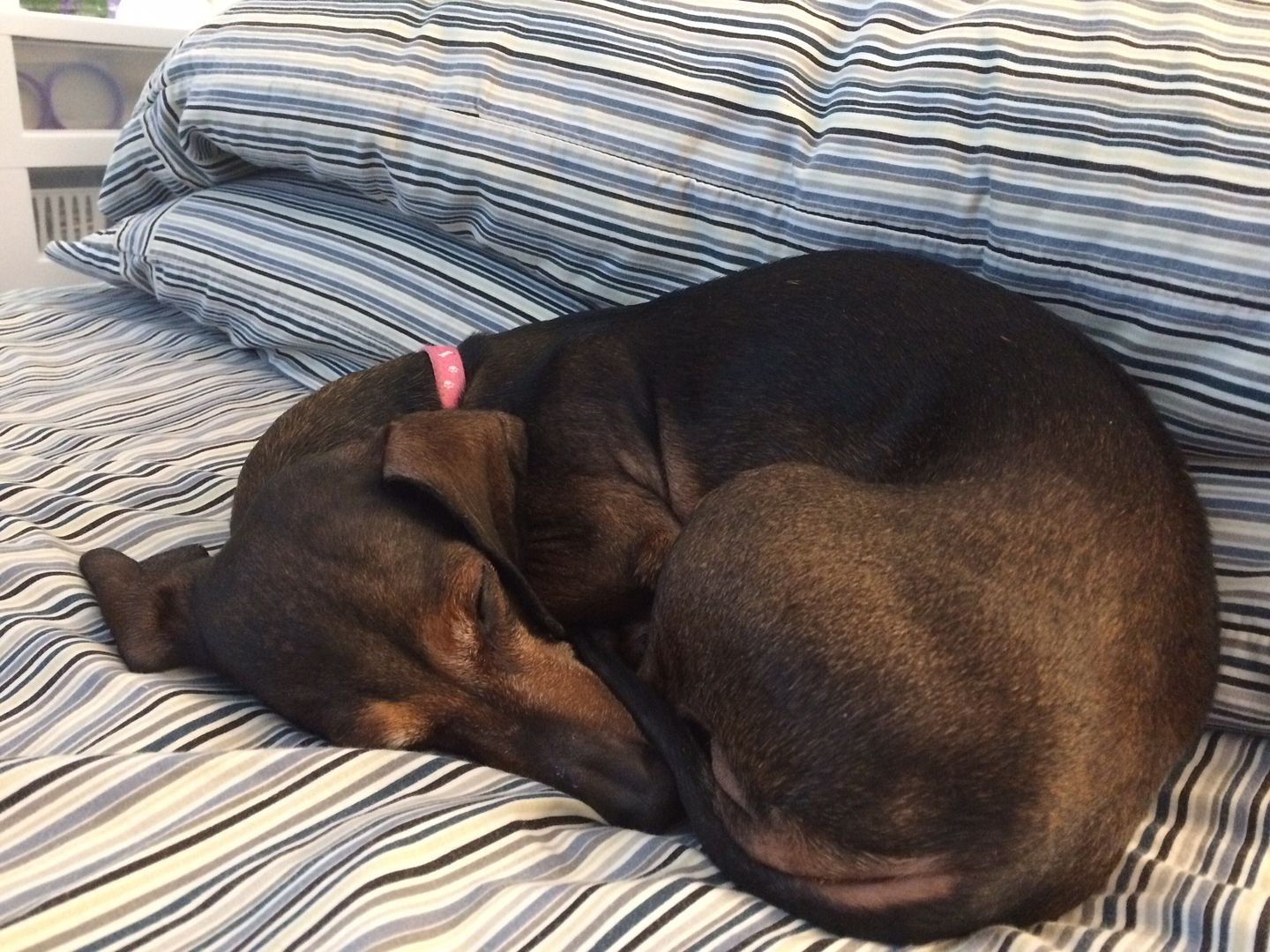 My pride, joy and happiness. Thank you, Jesus.
I also watched a lot of Power Ranger. LOL. I think this is the original one. I have never seen it and it is a good show to play while I am doing other things. I enjoyed it. There are still a few shows that I am watching. Nearly not enough time. ;)
Ok, a little more about planner and stickers. I have been doing it for a few months now. I am pretty sure of some of my preference.
+repositionable stickers
+matte to write on
+ok for glossy for decorating only.
+smaller is better than bigger, unless they are boxes
Some of my favorite Etsy sticker shops. In no particular order:
Frank Hearts You
Planner Chick Designs
Sweet Ava's Paper
The EC Planner Kit Lady
Planner Kate
That's all for now.
Faith Hope Love Joy Peace and Abundance