Oh boy. It is almost Christmas. I am sort of prepared.
My skin is still only so so.
I really need some good quiet time.
Gigi is doing good though. Took her for her nails dremeled. She didn't like it much, but her nails are much smoother.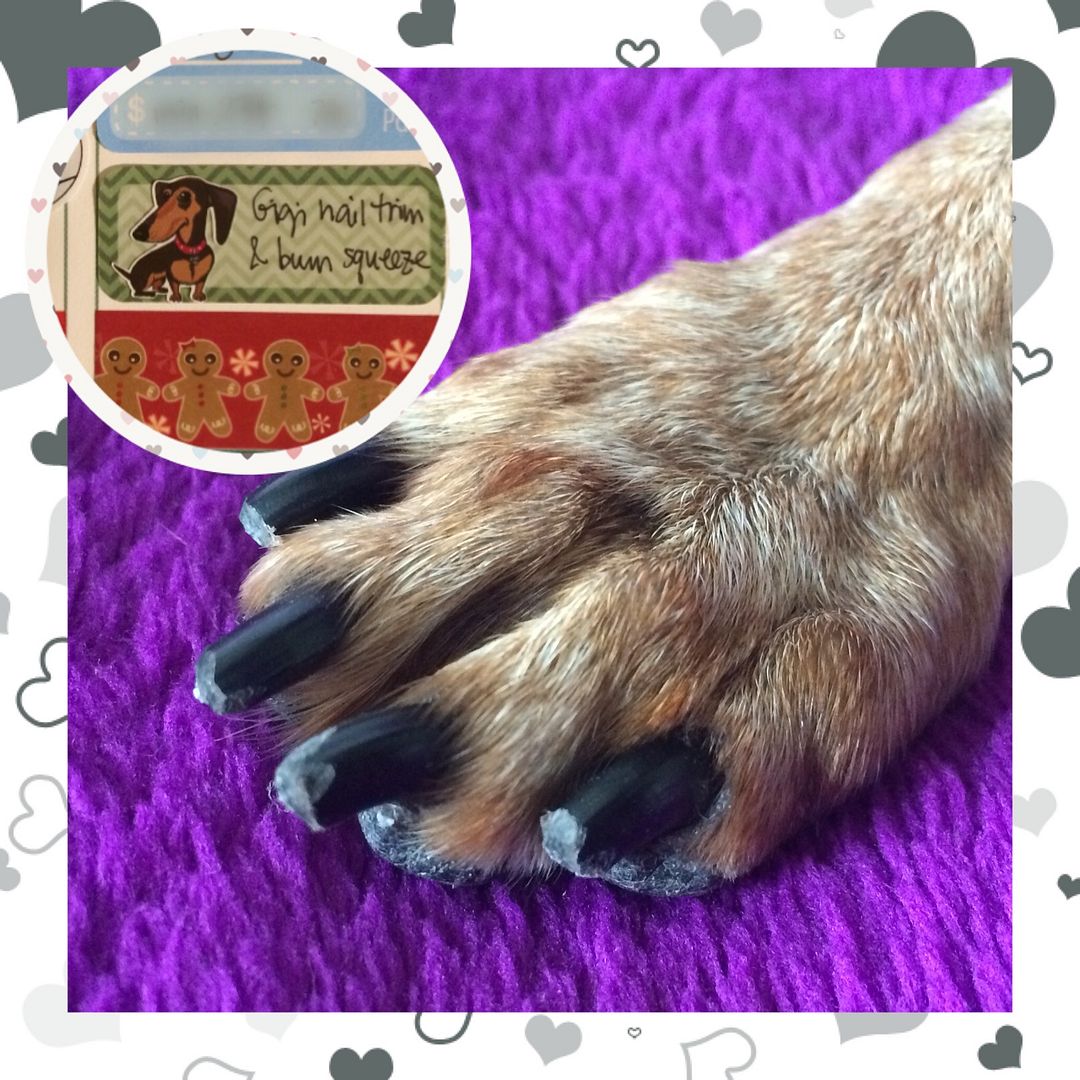 And I documented it with stickers. And look at that frosty paw. :)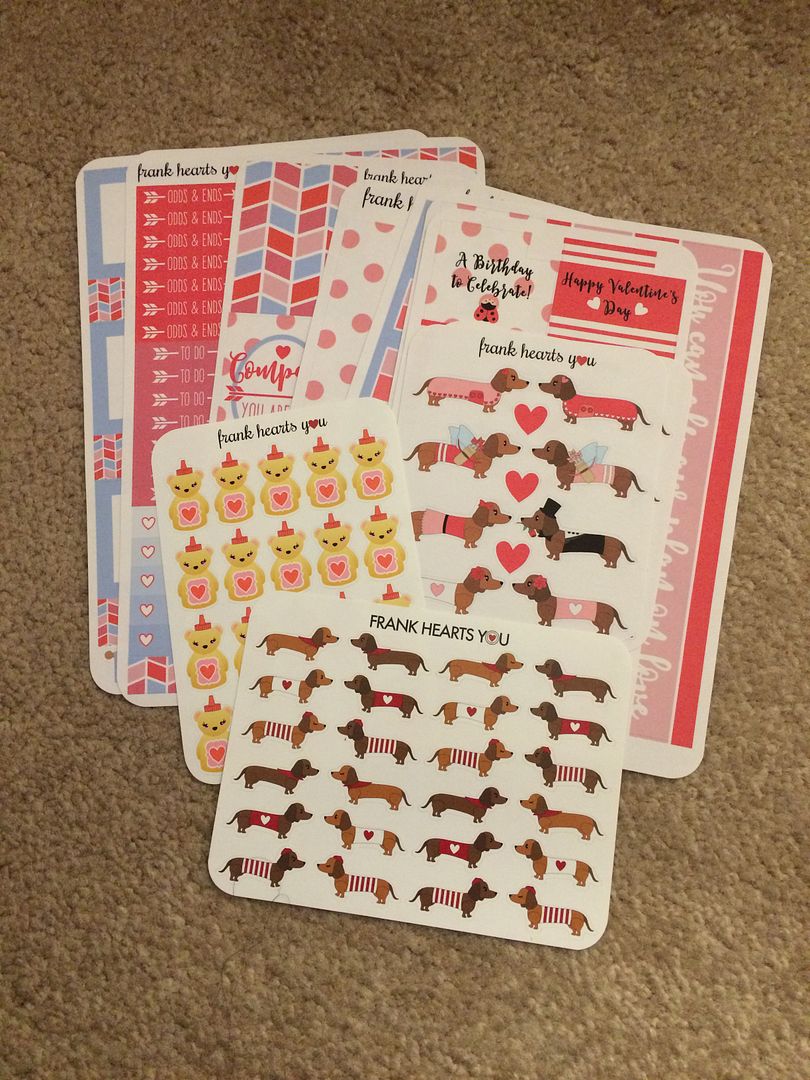 Cute stickers from Frank Hearts You.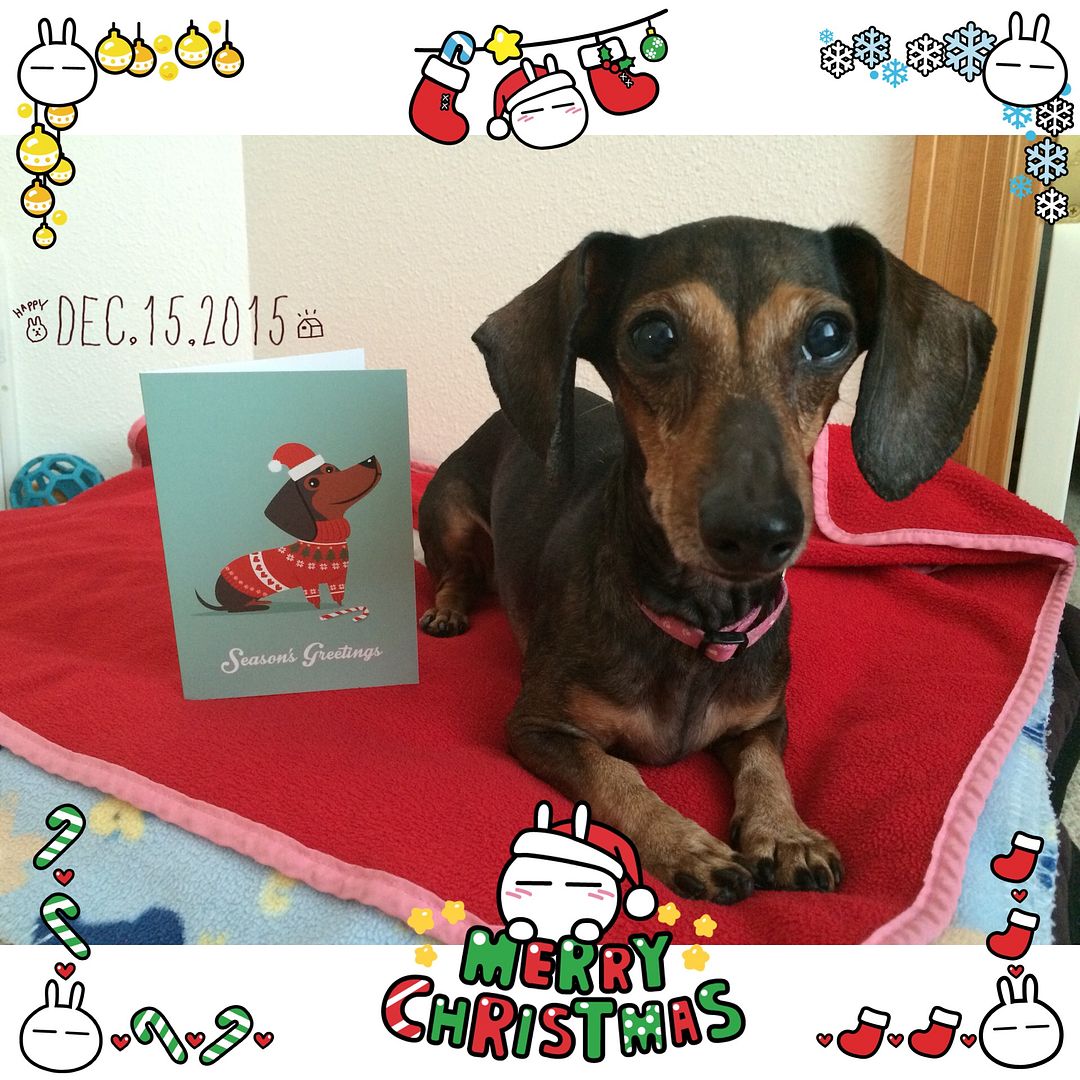 Christmas greeting from my cutie and me. :)