This weekend was lots of resting. I have a stupid cold. I think Cold Eeze helped to make it easier, so that I am glad.
Didn't sleep well last night. Finally fall asleep at 2! Sigh. zzzzzzzzzzzzzzzzzzzzzz
Took Gigi for another blood check. Her kidney numbers are back to normal!!!!!!!!!!!!!!!! :) We can switch back to her normal food. So happy with this. She was a good girl at the doc. She lost a bit of weight (just over 8 lbs). So I have to "make her fat" again. :)
And the back of my hands suddenly look "normal" today. Seriously. Not like normal people's hands, but for me they don't look as inflamed and irritated. Because yesterday they still look ick. Heck, they looked icked for a long time. I just need to be strong and patient. They are still in pain though. But they seems to look better!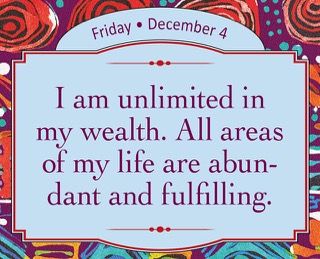 Abundance rock! In all area of life.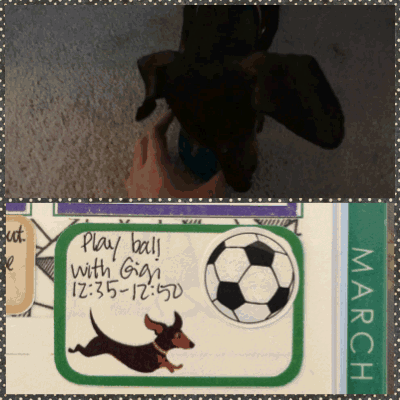 Played ball with Gigi. Had fun. :) Even found the perfect stickers to document it on my planner.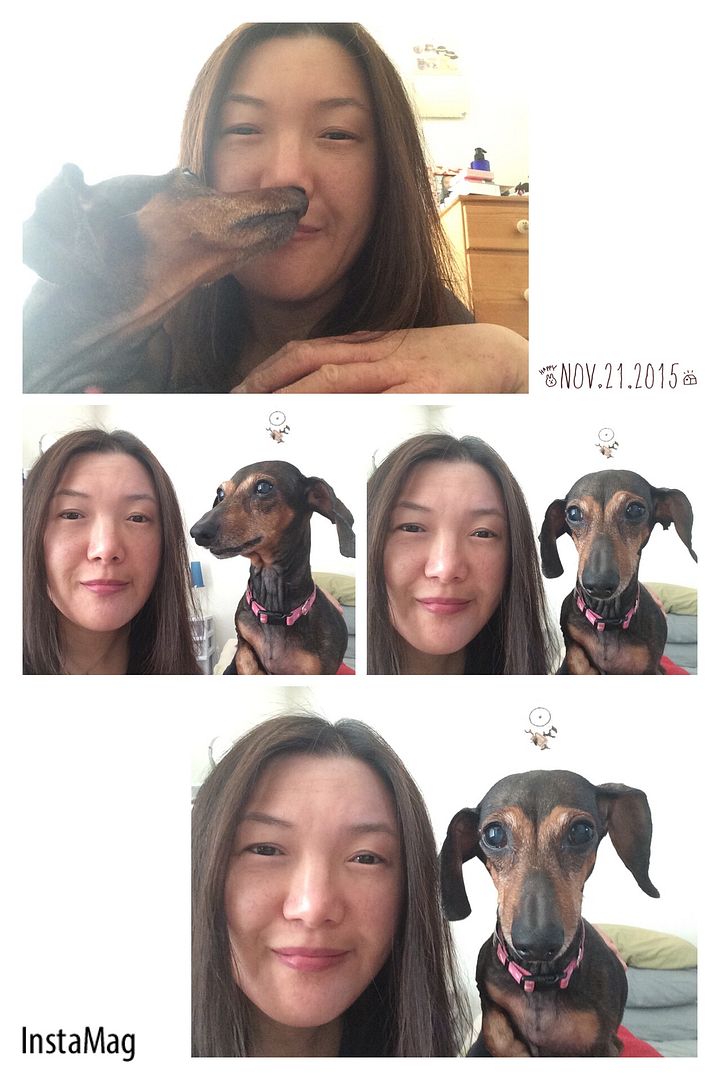 I just think these are cute.