The weekend is not long enough especially when our sleep was crappy.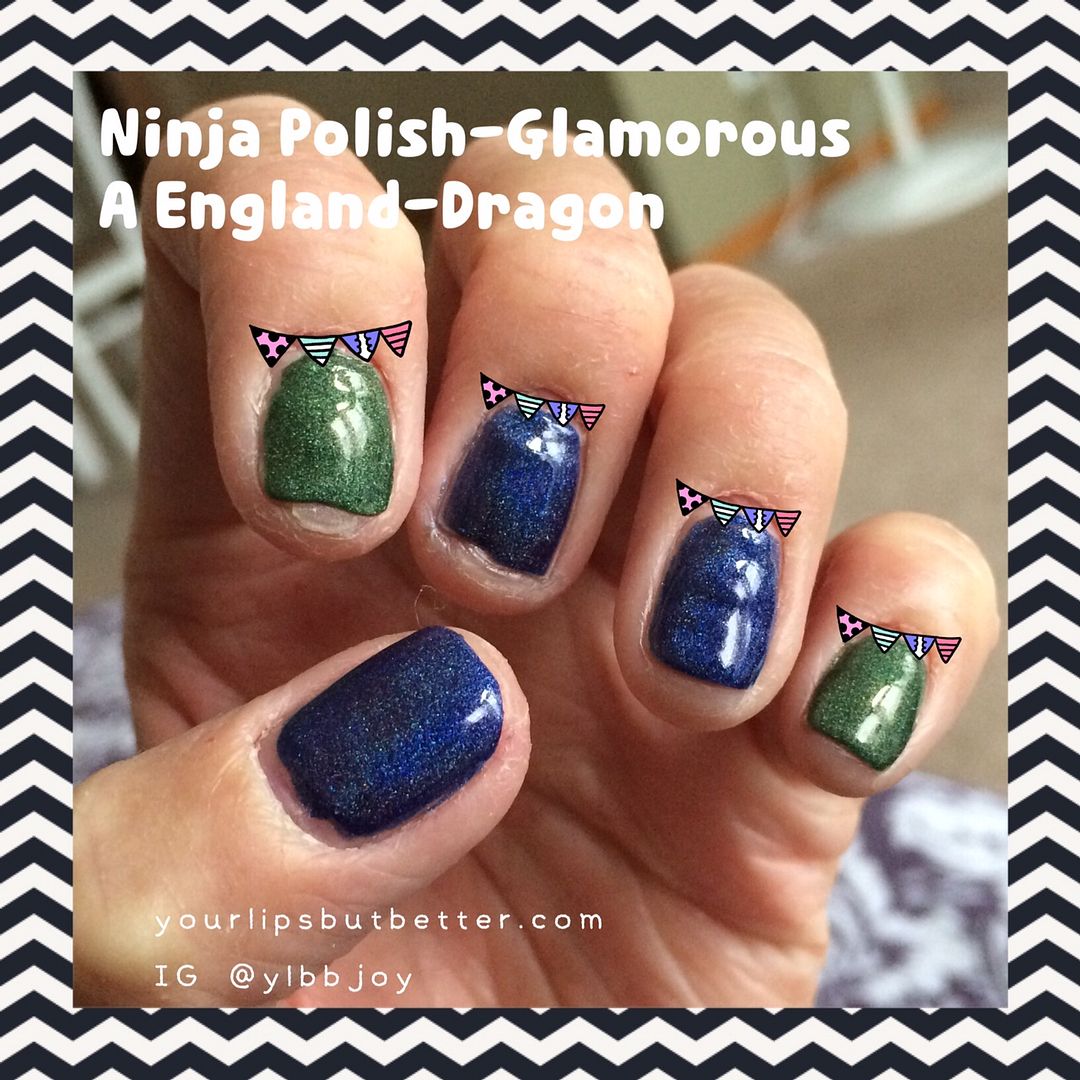 I decided to pain my nails. I really love it despite my nails are kind of icky. But my left pointer finger became painful after awhile, so I decided to remove the polish. That finger and my middle finger have split and peel, so I have to cut it really short. But I love the colors.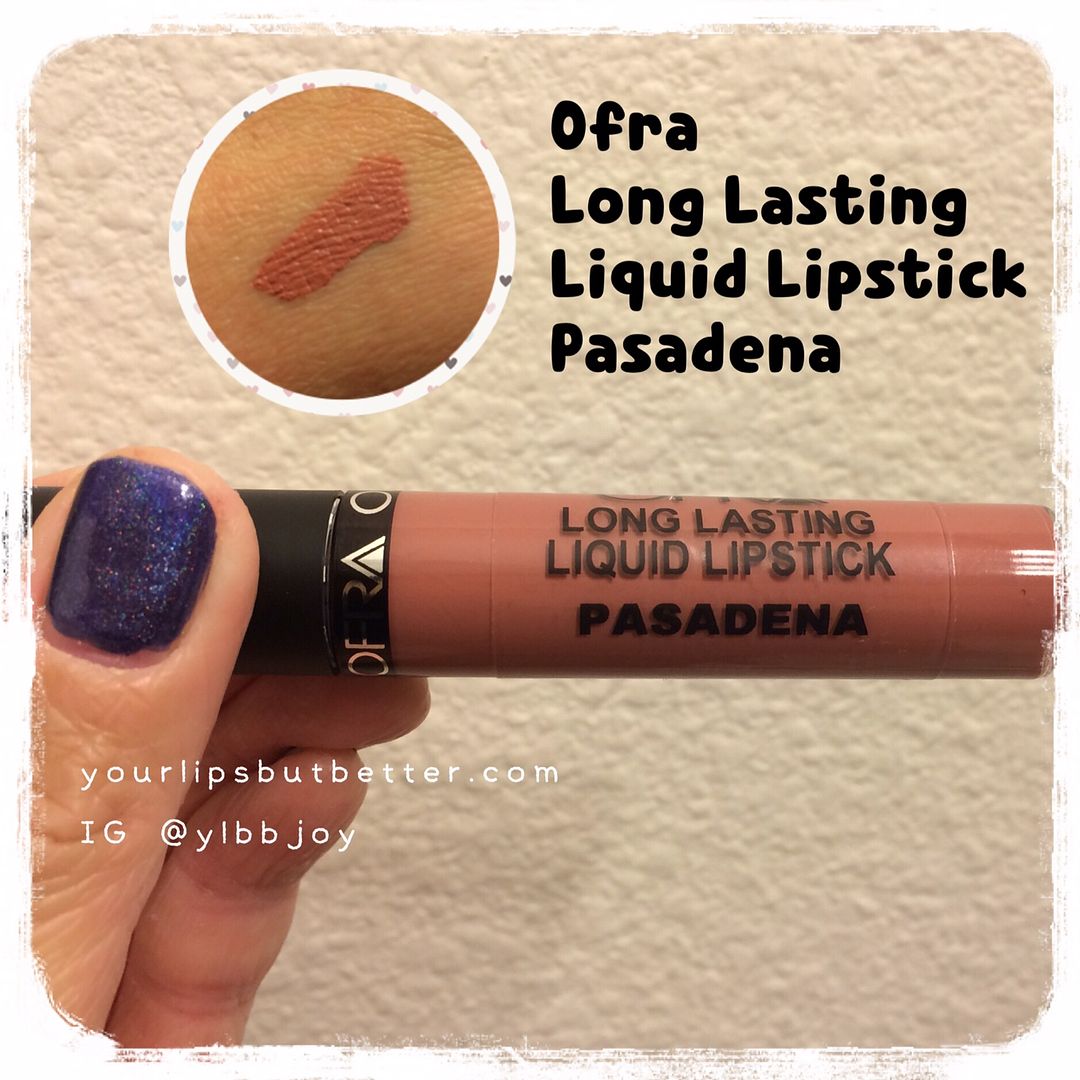 I bought a few liquid lipsticks earlier. Because they are all the rage. I bought a few... 2 from ColourPop and an Ofra one. I tried one of ColourPop a week or so ago, it didn't turn out that great and then I forgot about all these. Then I decided for this long weekend, I would try them again. And I remember I have this Ofra one I want to try. I picked Pasadena and I am glad I did, because this color is gorgeous and very YLBB on me. My first impression is that this is quite mousse-y. It is easy to apply and feel very comfortable. I really like it.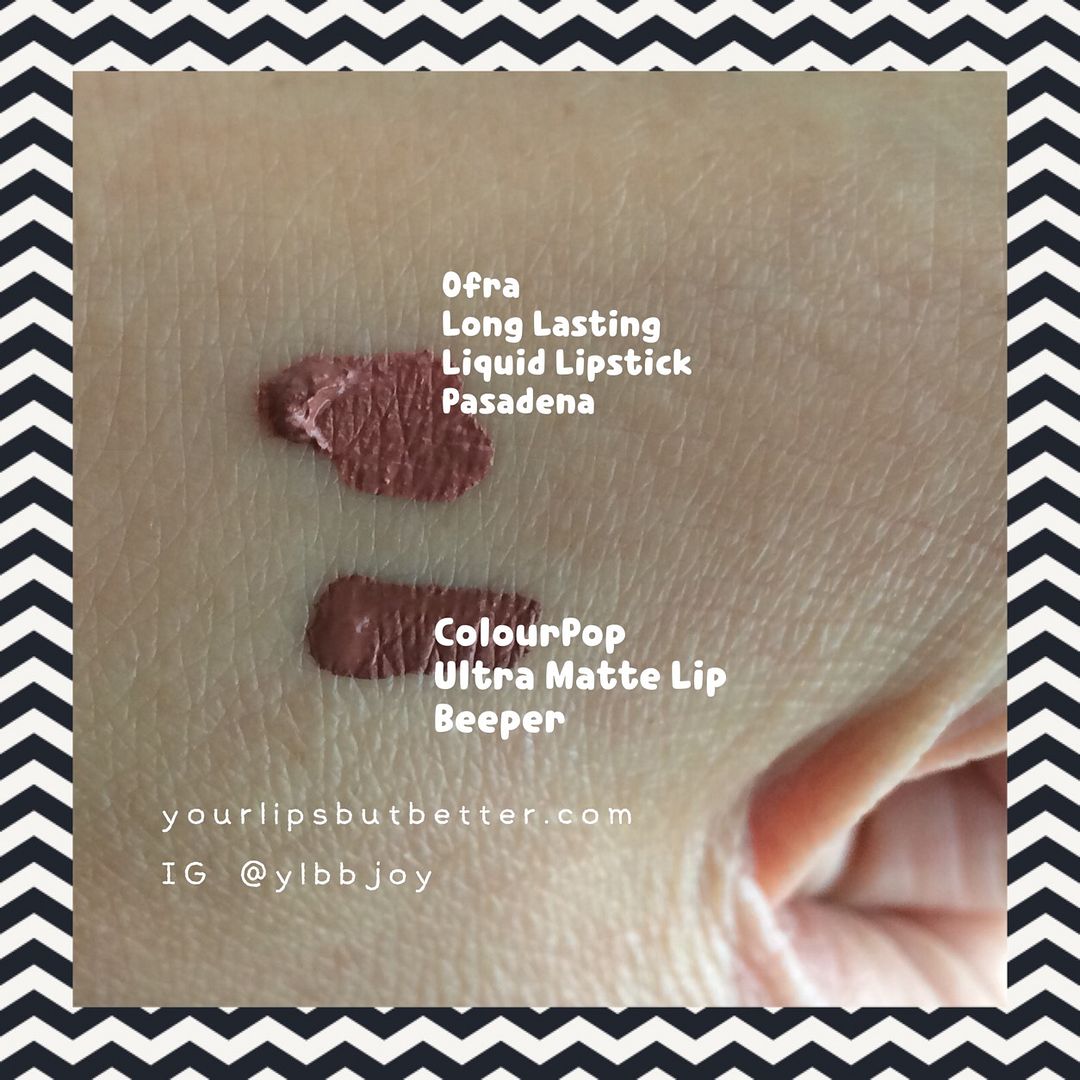 I tried Beeper from ColourPop today, because why not. First off, it is at least half off when compared to Ofra. It is much more liquid and I definitely feel dry on my lips. And I always use a lip balm. I definitely feels dryer. Also, Beeper is more brown than Pasadena.
Took this today. Can't rotate it for some reason, but she is so adorable.