My weekend was good. Nothing cray. But good. Productive.
Watched lots of screen. My favorite is Joey and Hacken's 2015 concert. SOOOOOOOO good. I love it. I added the mp3 into my iPod and am listening to them right now. Yas.
I finally painted my nails! It has been months. Nails are still wonky, but I wanted to paint, so I did.
Hands are acting up a bit again. The blisters are back, so I am dealing with that. My left palm is a bit too itchy, so it was ripped pretty good. :( I feel like posting about what I have been doing with this round of flare.
I am also wearing a ring too. :D I have lots of lovely rings. Rings were my fav accessories until my hands get stupid. But now they are either just a tad too loose for my ring finger or too tight for my middle finger. Damn. But I found a few that fit nicely. I can also wear 2, so one that fits fine will hold the other one.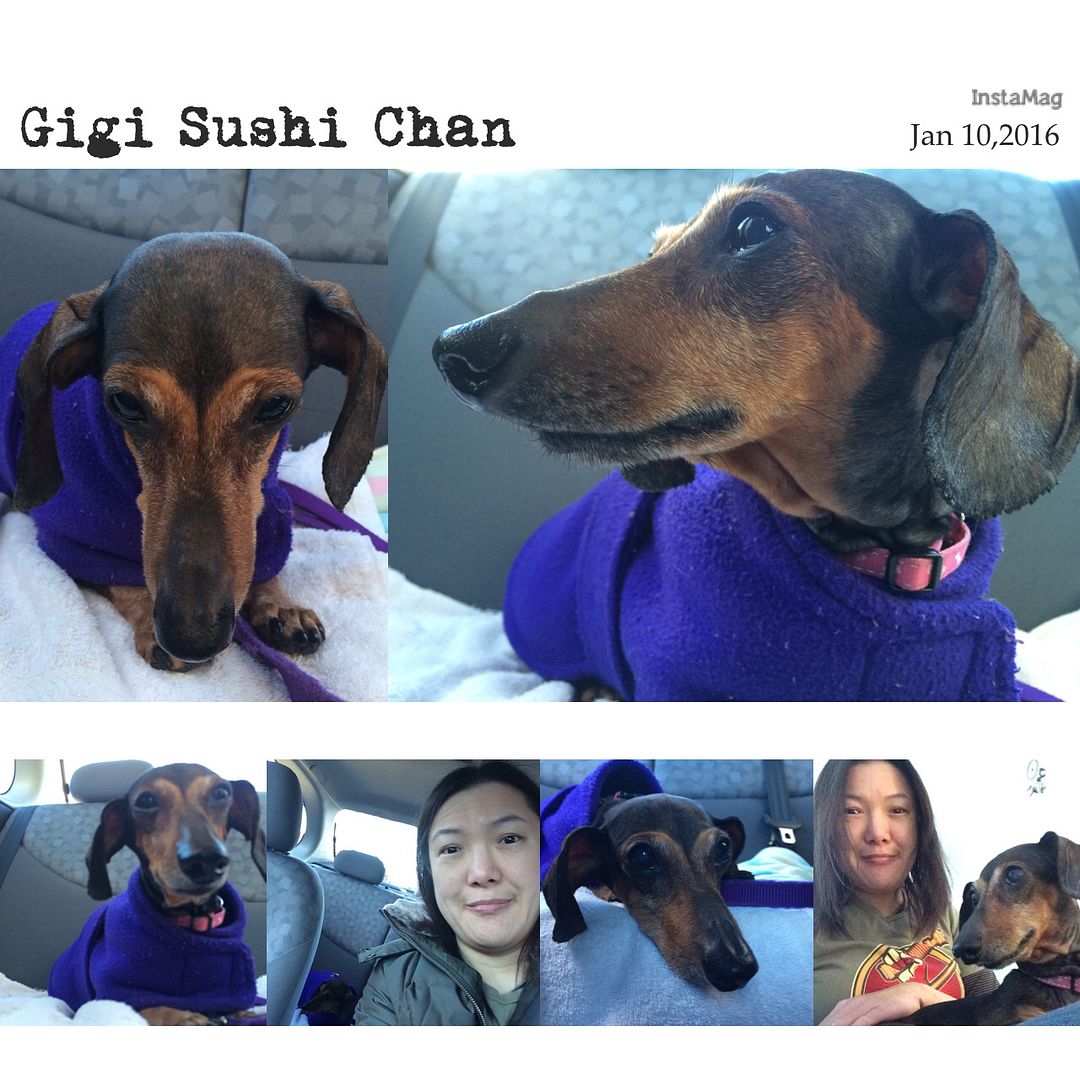 Some selfies. She somehow walked REALLY slowly when we were outside.I know she didn't like gravel, but this is regular pavement and her Wonder Walker is not too tight. So I don't know. Because she can run REALLY fast inside the house. Crazy dog.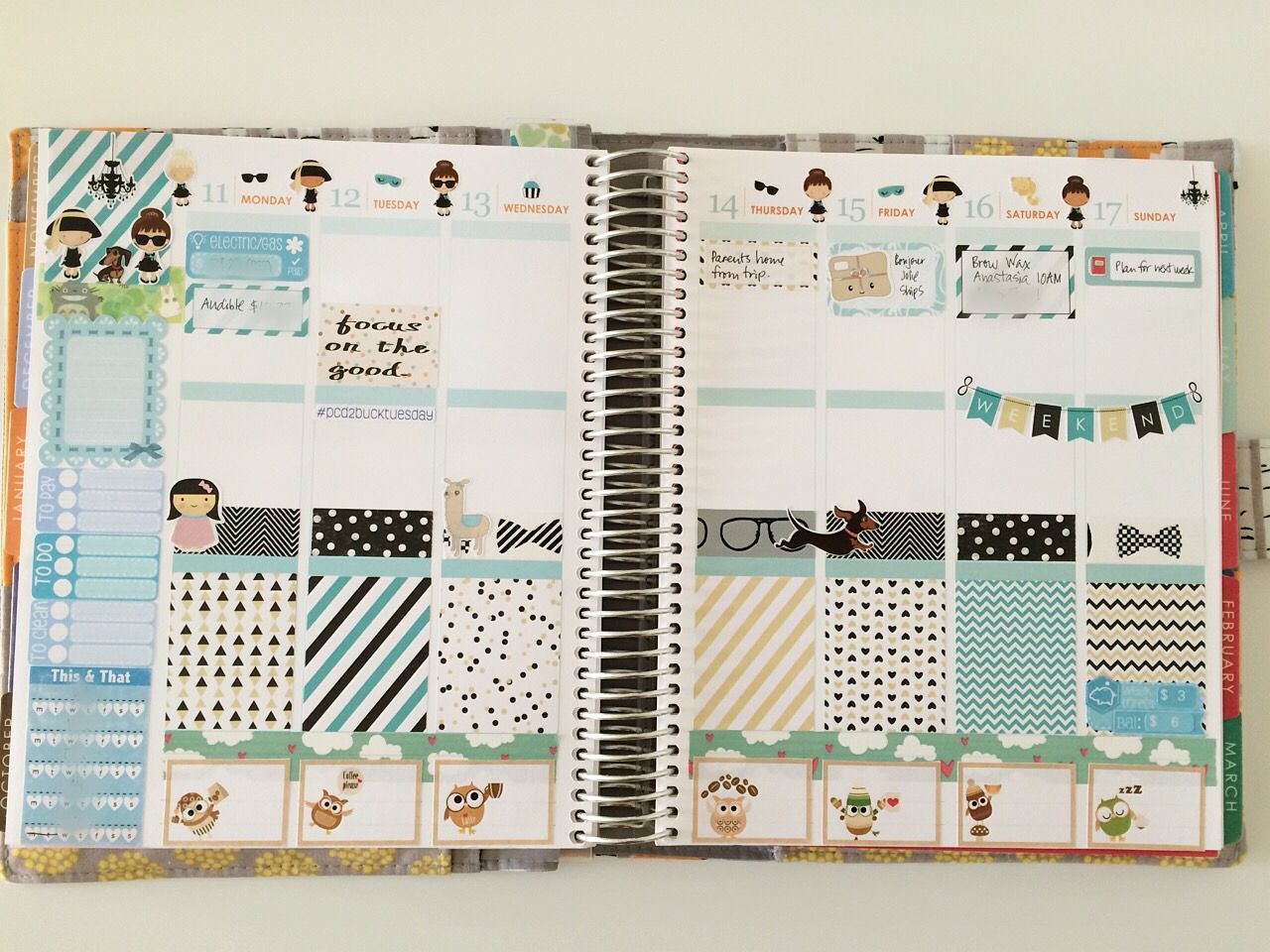 This is this week's decoration. Tiffany inspired kinda theme. I finally figured out I should just use regular half box for my "health check". More efficient that way. I like it.
This is the top left corner. So cute. :D