Yesterday I took a sick day.
It is a mental and physical sick day for me. I have a feeling that I do have mild depression. And I thank God I have Gigi to help me. Spent time listening to Christian music and writing in my gratitude journal. Updating my planner, watching tv shows. Took a nap. Ran some errands. Just hanging out with Gigi. All in all, it was a good sick day. Mentally I felt better. Though I had a headache at night. Meh.
Some pics...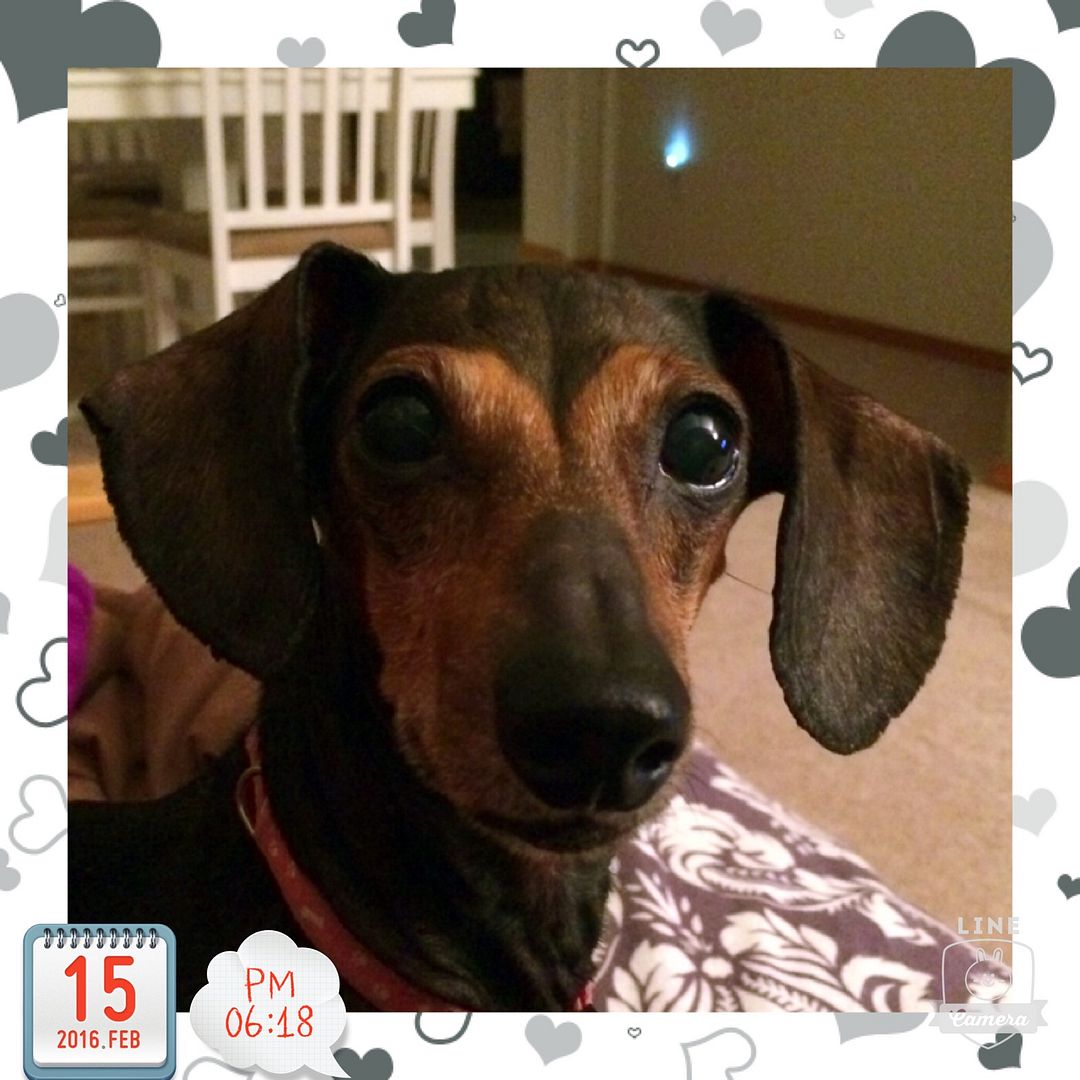 Just a cute photo of my girl.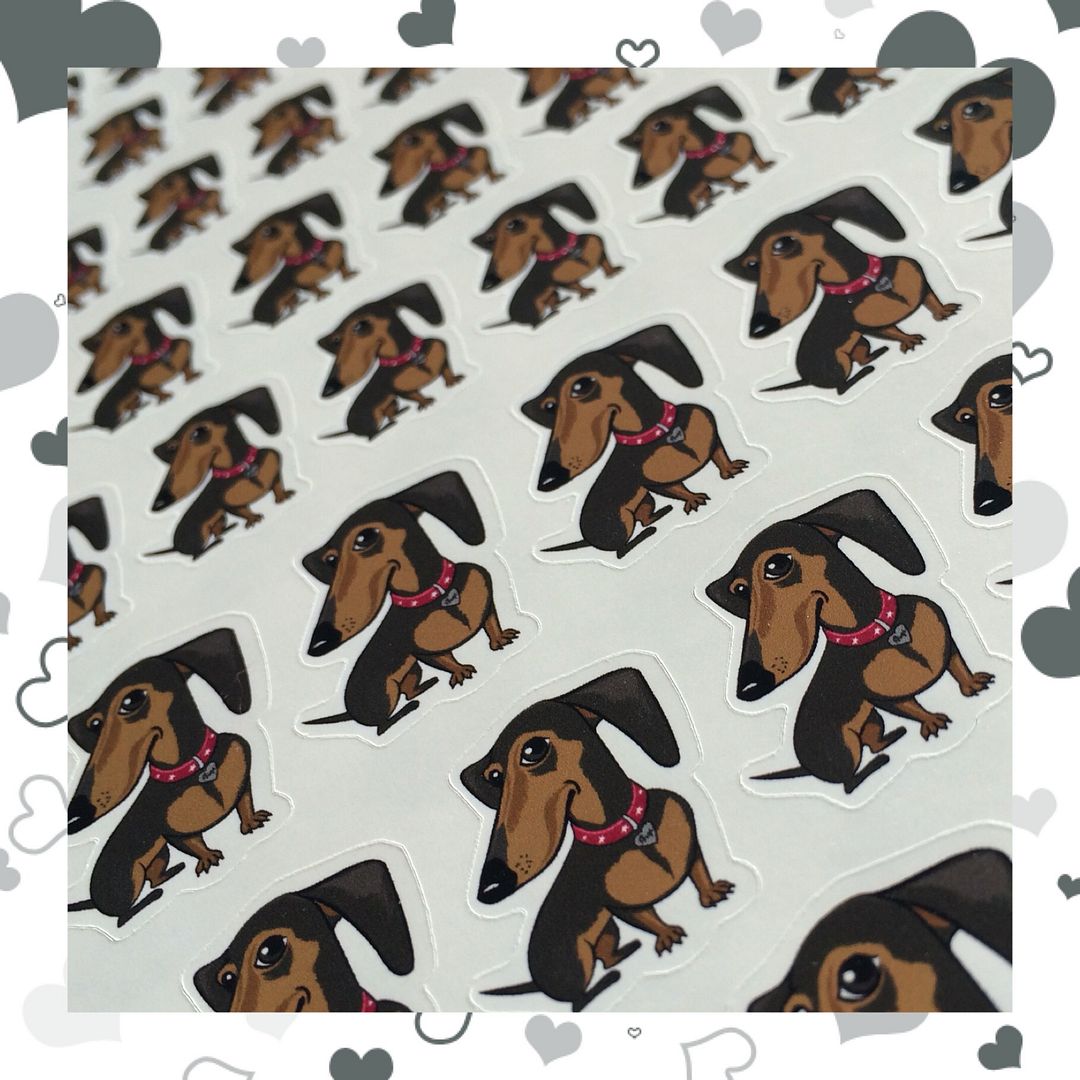 I got my "custom" stickers of Gigi. Again, the image is drawn by
doggiedrawings
before doggiedrawings was in business. :) I am always thankful Lili did this for me (for free) back then (from 2007!). So cute, so her. I bought 2 glossy and 2 matte sheets from
Frank Hearts You
. Glossy paper definitely looks better in color and in general. But I still prefer matte when writing is involved. I love them. This has a variety of sizes of Gigi. :)
This is one of the errands. Gigi is not the errand, but the location is. I love how she asked to go outside. That she actually has done in our home. She would wait by the gate to go downstair. And now she waited by the door to go to the backyard to go potty. Can not be more proud of this girl, who is paper-trained. And she is 12! However, I stepped on some pebbled or whatever on the ground BARE FOOT. Because I am an idiot who did not wear shoes. Served me right. But Gigi IS THE BEST.
My skin is good. This is the back of my left hand. So thankful and happy. My palms are not as great. But I take what I can get and I try (maybe not hard enough) to be healthy (all over, inside out).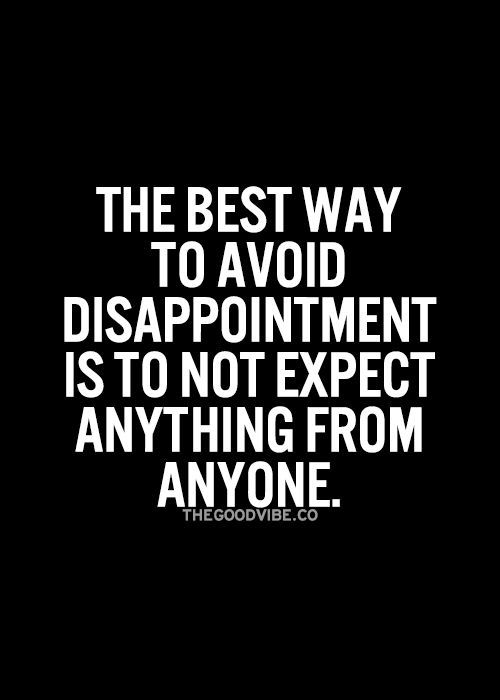 This is directed towards one specific person when I saved this image. I do chores/things because it needs to be done.
This is an oldie, but a goodie. And true too. And directed to the same person. Maybe a few more.
It is not easy to be positive all the time. I am still grateful I learned about LOA 10+ years ago. It changed my life and my perspective.
Tomorrow is my birthday. It is front and center on this week's planner spread. But I have no plan and I don't have money (need to change that) and there is no one in particular (except Gigi) I want to spend it with. So I think I will have a Arrow marathon. Nothing wrong to spend your birthday on your own. And this is also to honor my parents for bringing me to this earth 42 years ago. Eek. ;) I do have a brow wax appointment on Sunday though.