TGIF!!! This week has been going by smoothly. I mean it has its share of challenges, but that's life and that's what makes it interesting. But everything will fall in place. I am thankful for that. Let's get into the show and tell.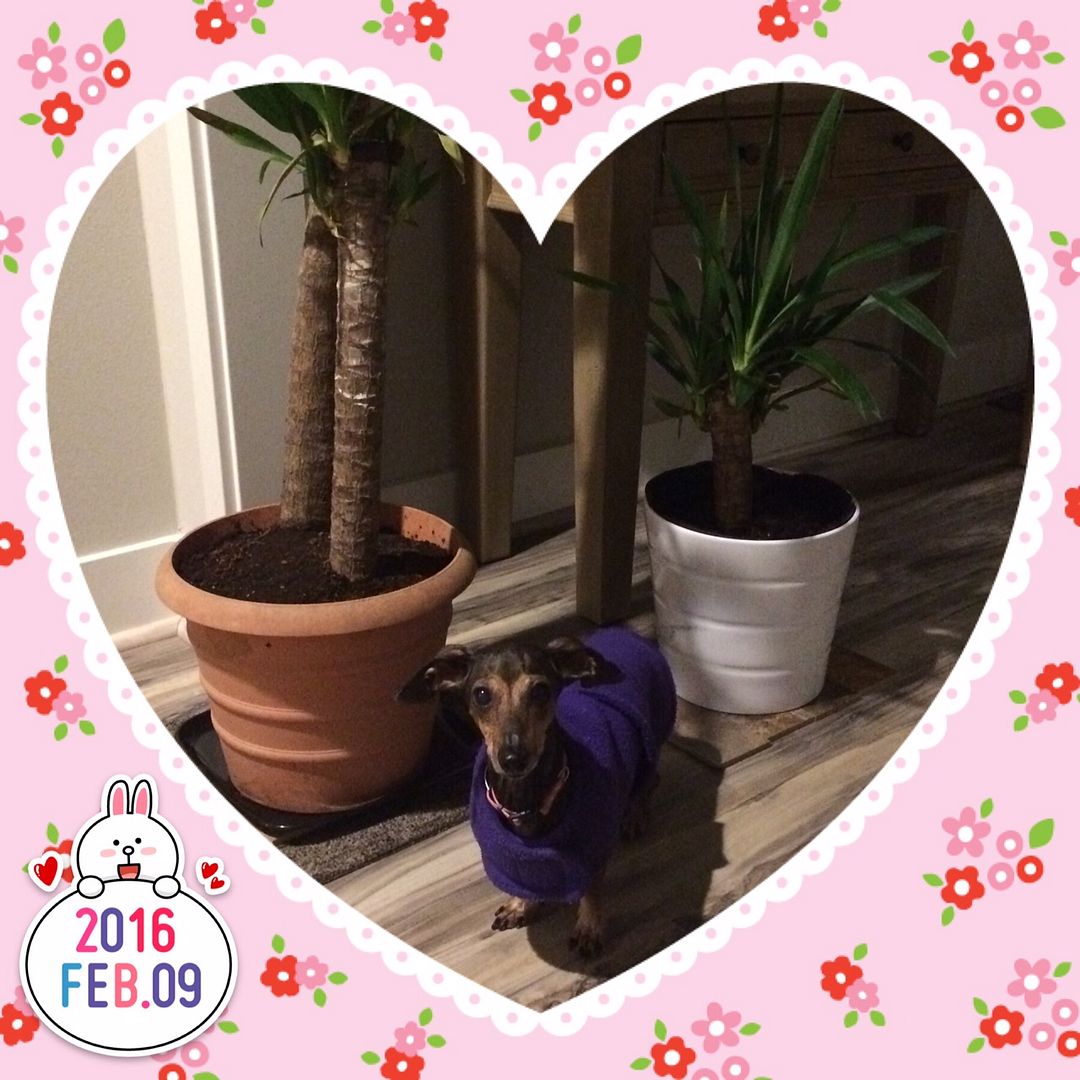 Took Gigi to visit Little Billy. I am not going to elaborate "Little Billy" now. It is a code name. Some day I will. It went fine and Gigi was happy. Isn't she the cutest? Her ears! :)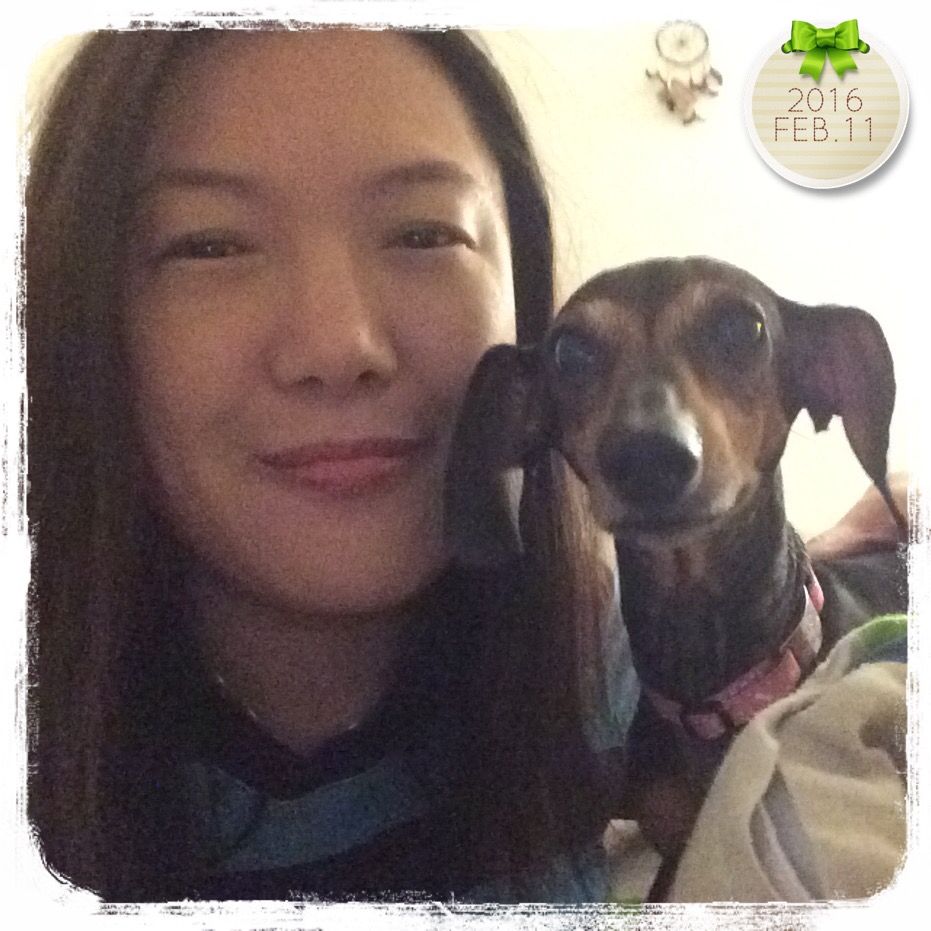 Love taking selfie with this girl.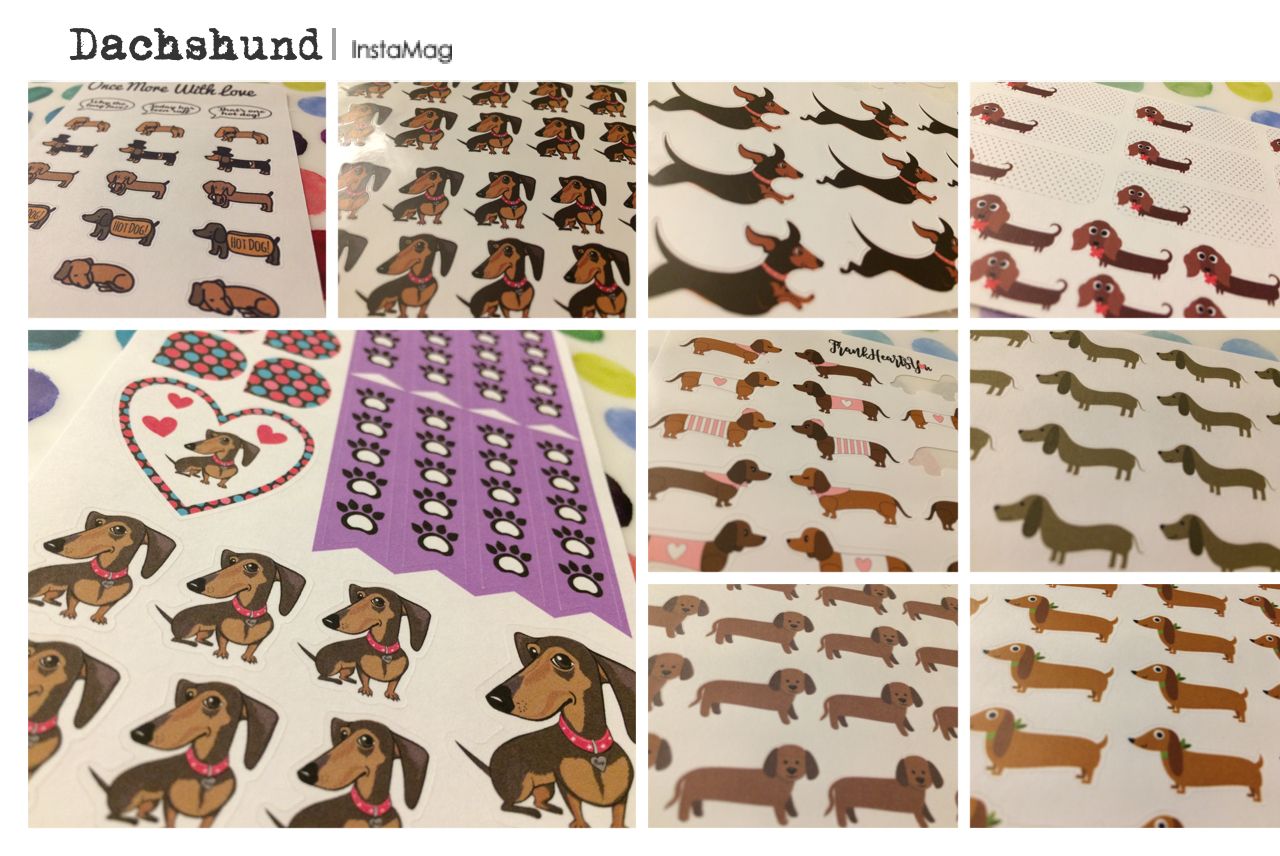 Here are some of my most frequently used dachshund stickers. The illustration of (the actual) Gigi is by
doggiedrawings
and then made into stickers by
The EC Planner Kit Lady
(top 2nd and 3rd from the left) and
Frank Hearts You
(lower left corner). Here are the links to the rest that is shown here. The upper top right ones is a custom I requested from TECPKL as well, but the image is from
clip arts
, but this is not listed in her shop.
The rest:
Once More With Love
. Their own design.
Frank Hearts You
. Their own design.
Planning Made Easy
. I am pretty sure they use clip art.
This Very Crafty Mama
. I don't see it in her shop now, but I am pretty sure it's from clip art.
Sweet Ava's Paper
. Adorable clip art.
I have bought others from Etsy too, but some of them don't even look like dachshunds.
I also have the following, but I didn't include in the pic above, because there was no room for it.
This
and
this
.