Happy Easter!
Friday we only need to go to work half day, but I got a headache after work. And today my left shoulder hurts because I slept funny last night. Fail. And I keep dreaming about making my own stickers last night too.
Happy Easter from Bunny Gigi.
This has now become a classic for me. LOL.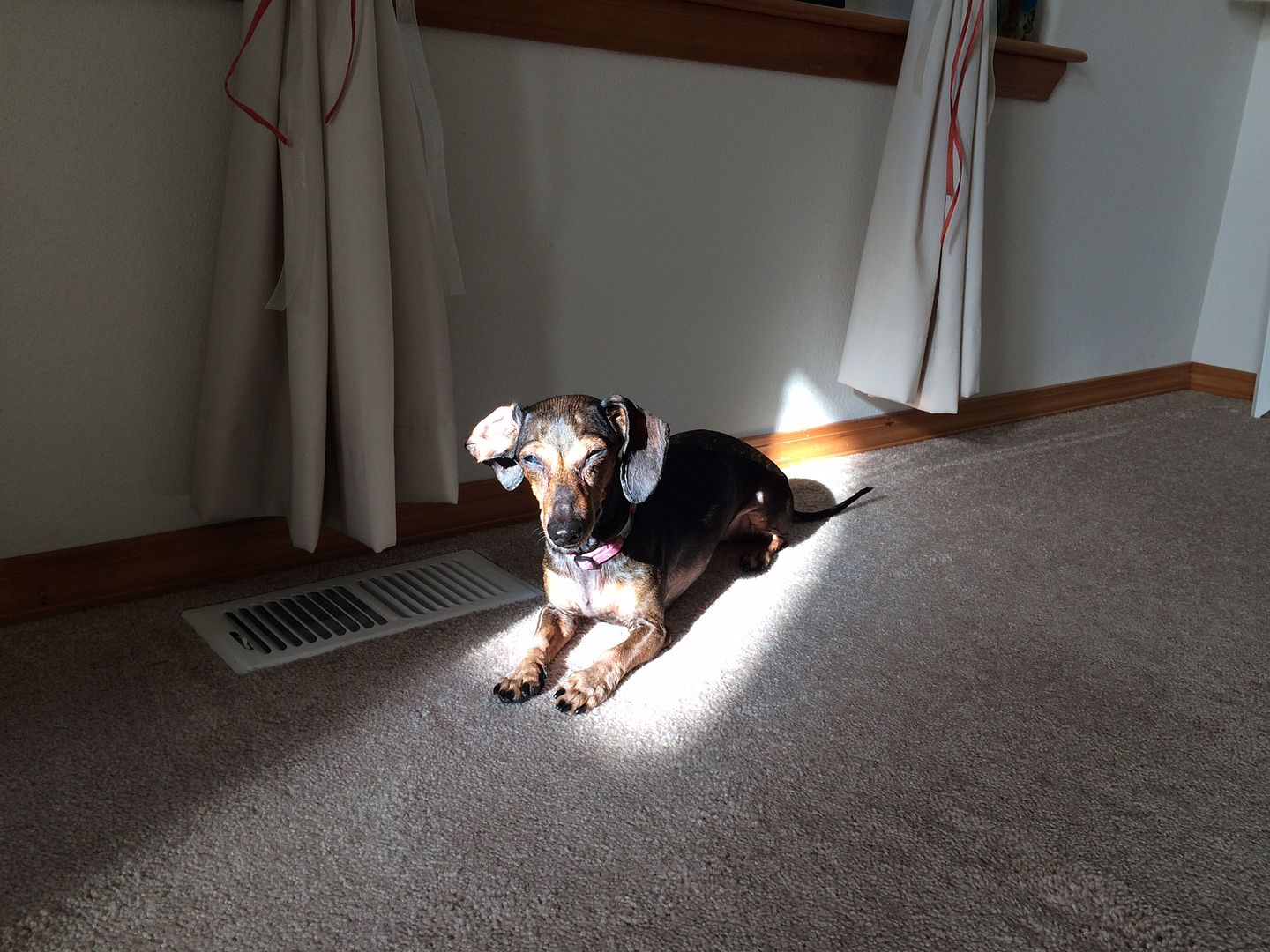 She found a sunspot. :)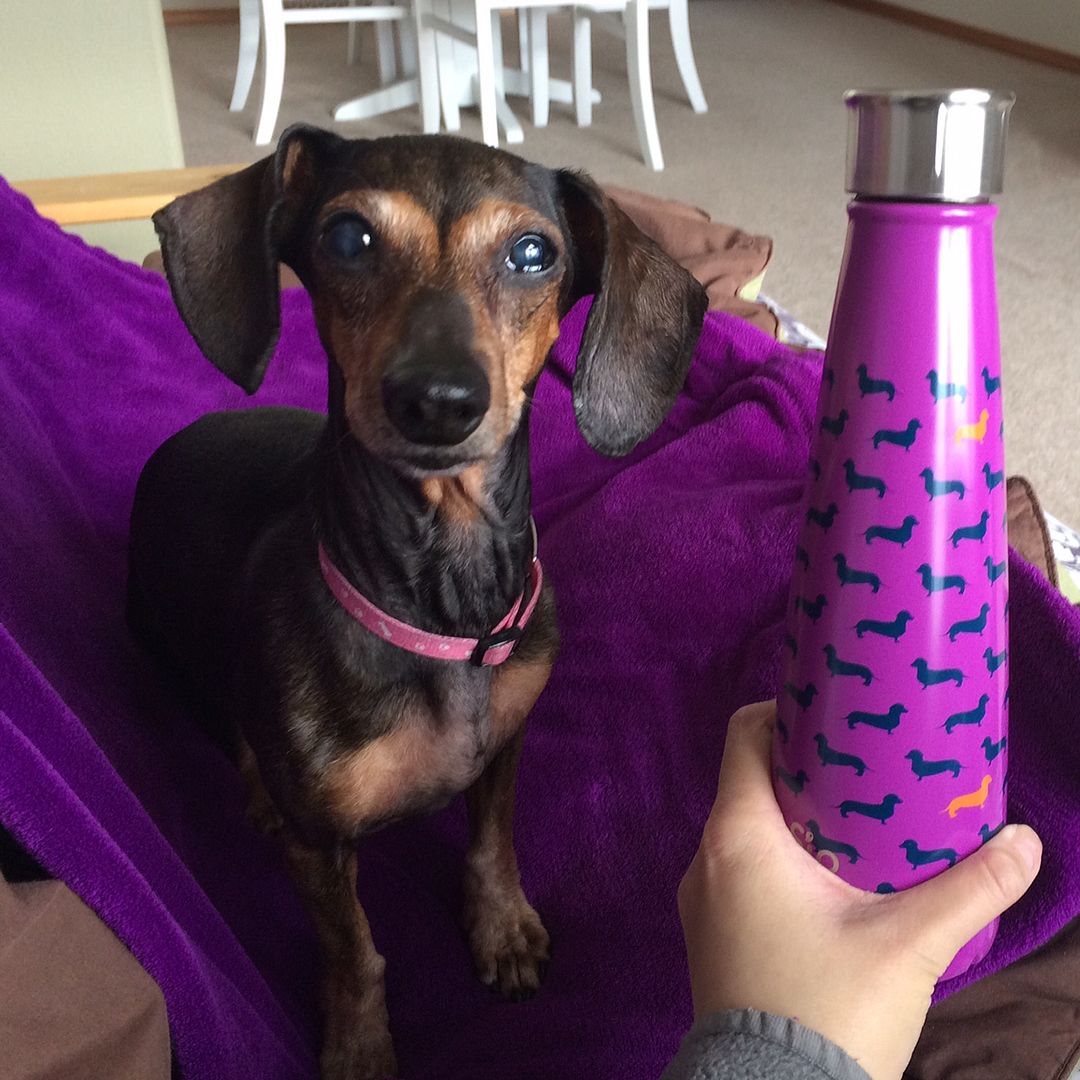 My new Swell bottle. I went to Target 2 weeks ago right after I saw a pic on IG, but I don't see it at the shop. But I saw it on Friday. So I bought it. It keep the temperature really well.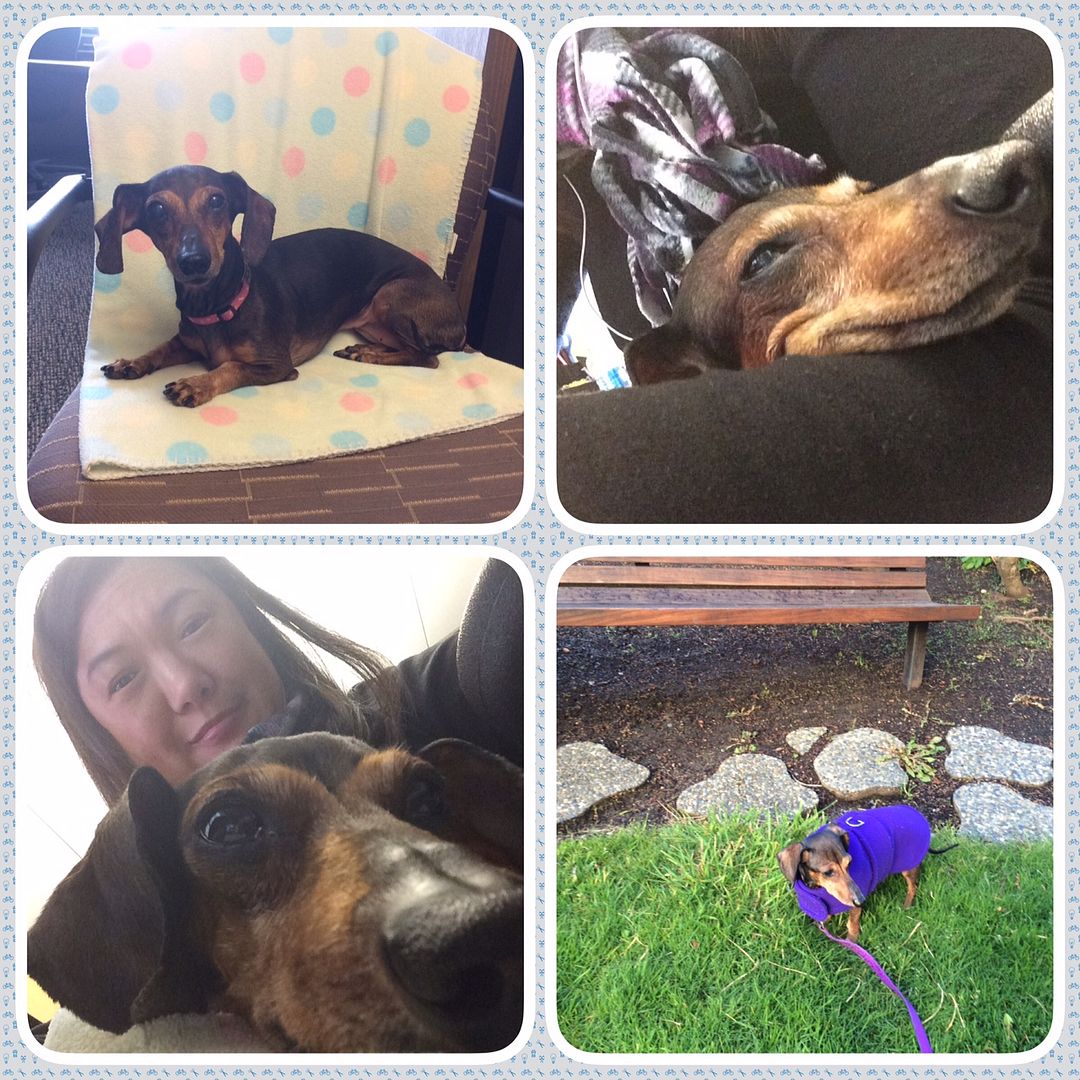 Busy in the office.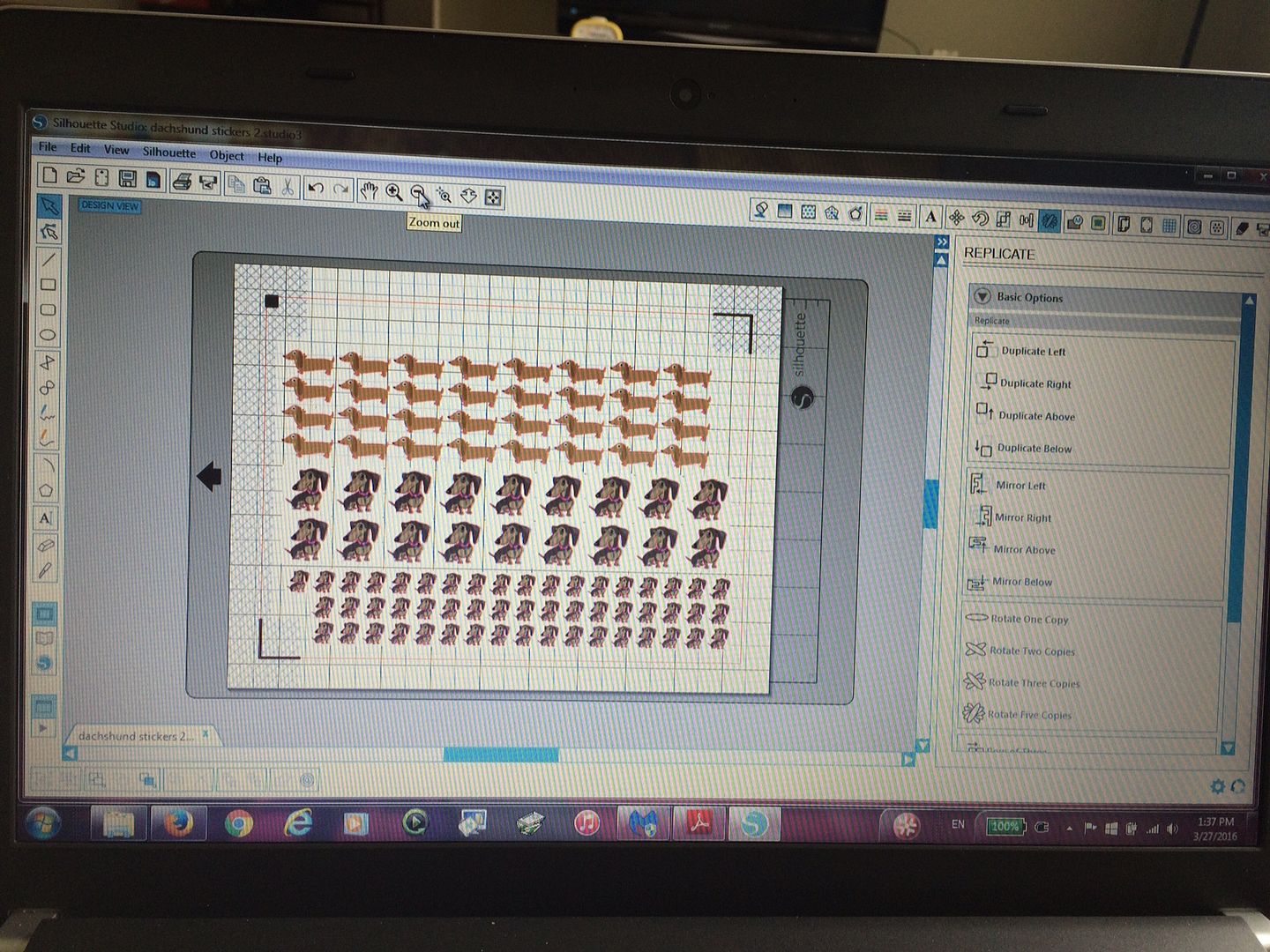 And I ordered a Portrait last week. Yes, I did. And I ordered a new printer this morning. There is an old printer that the old man got from his BIL (because he is greedy). He put it in the top shelf in the garage, how can I retrieve it without a ladder? Plus it has not been used for a few years. Anyway, I have been practicing the software this morning. I think I finally got a better understanding of how this works. Thanks YouTube videos.