I am sharing a photo of the Maybelline Fit Me Foundation. I am using shade 222 True Beige. This shade actually is a very good color for me. Here is a photo of the foundation on the back of my hand... the lighting may not be very accurate here, but on me, it is good.
This foundation is supposedly for normal to oily skin. I don't find this makes me any more or less oily than normal. I am also not sensitive to this product, which is always a plus.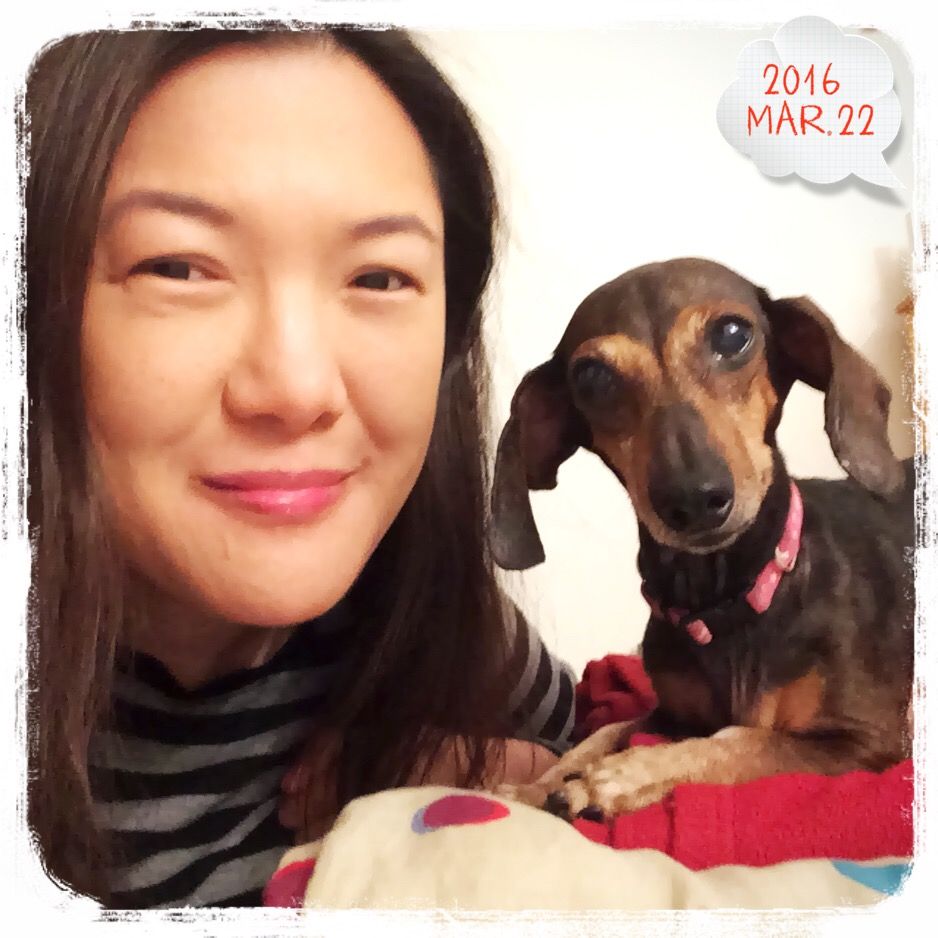 I am wearing True Beige here.
I received these products complimentary from Influenster for testing purposes.
All opinions are purely my own.