Just show and tell with this post. Because it is fun and interesting.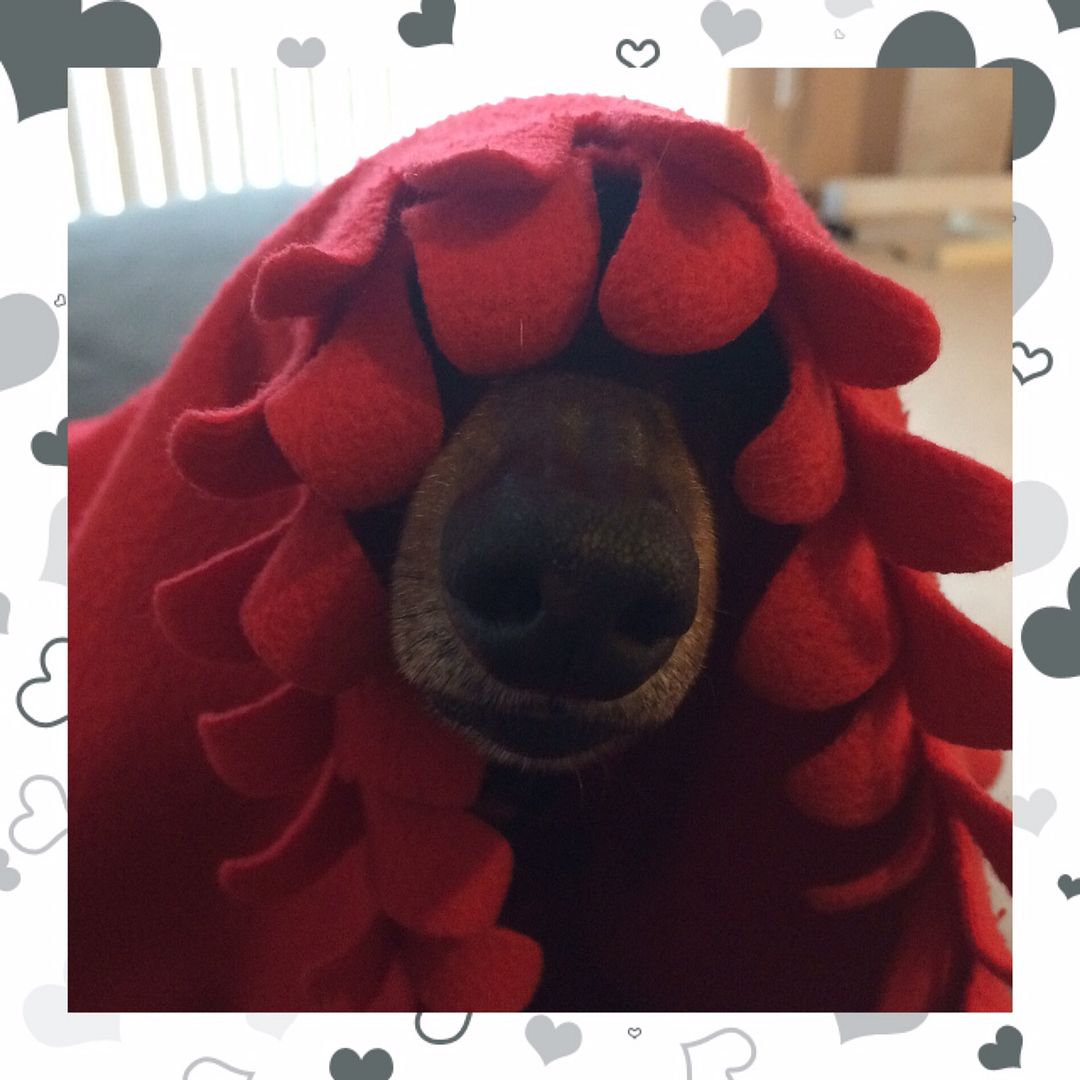 My little flower? My lion? Or just silly Gigi. :)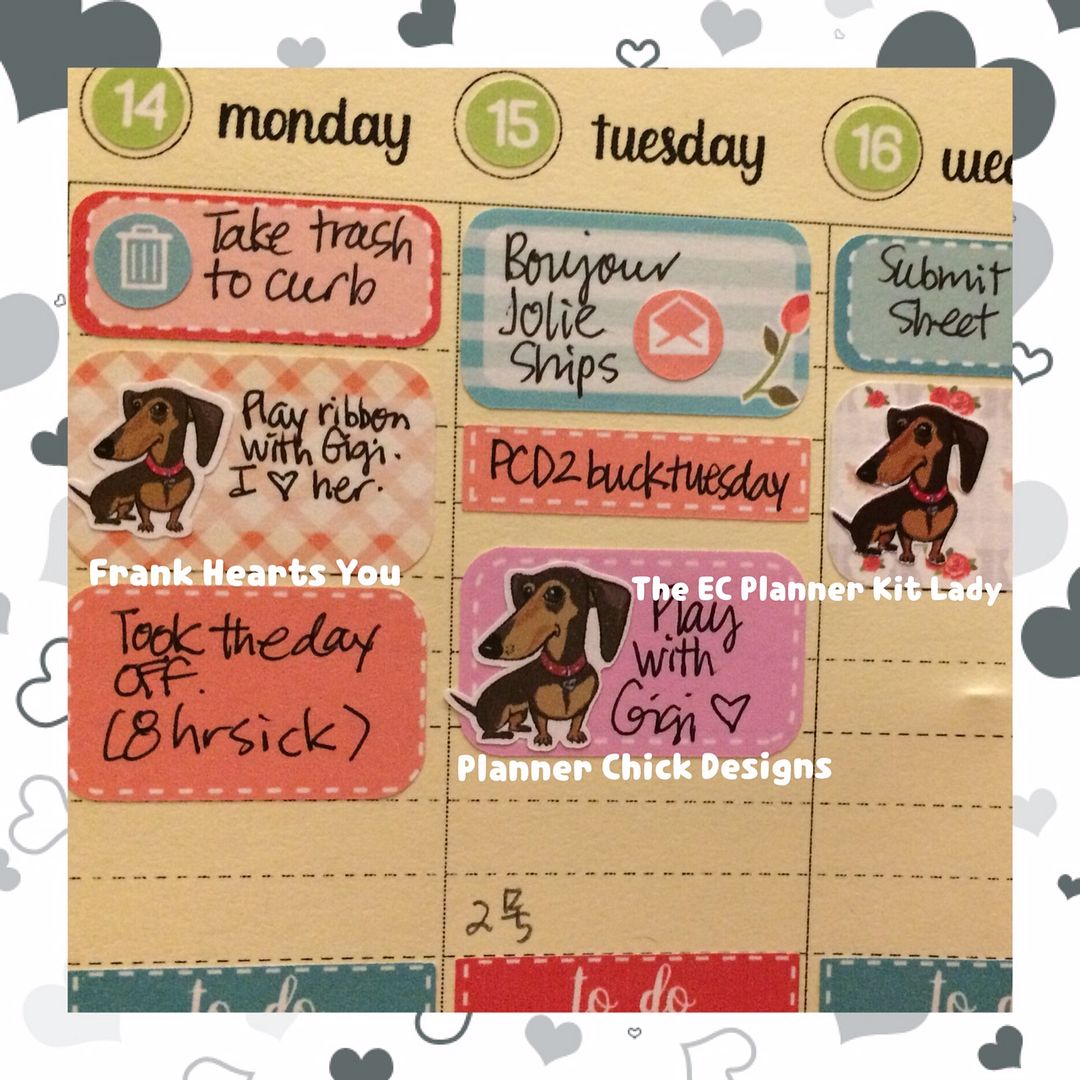 3 mini Gigi stickers made from 3 different Etsy sellers. This is on pocket size traveler notebook.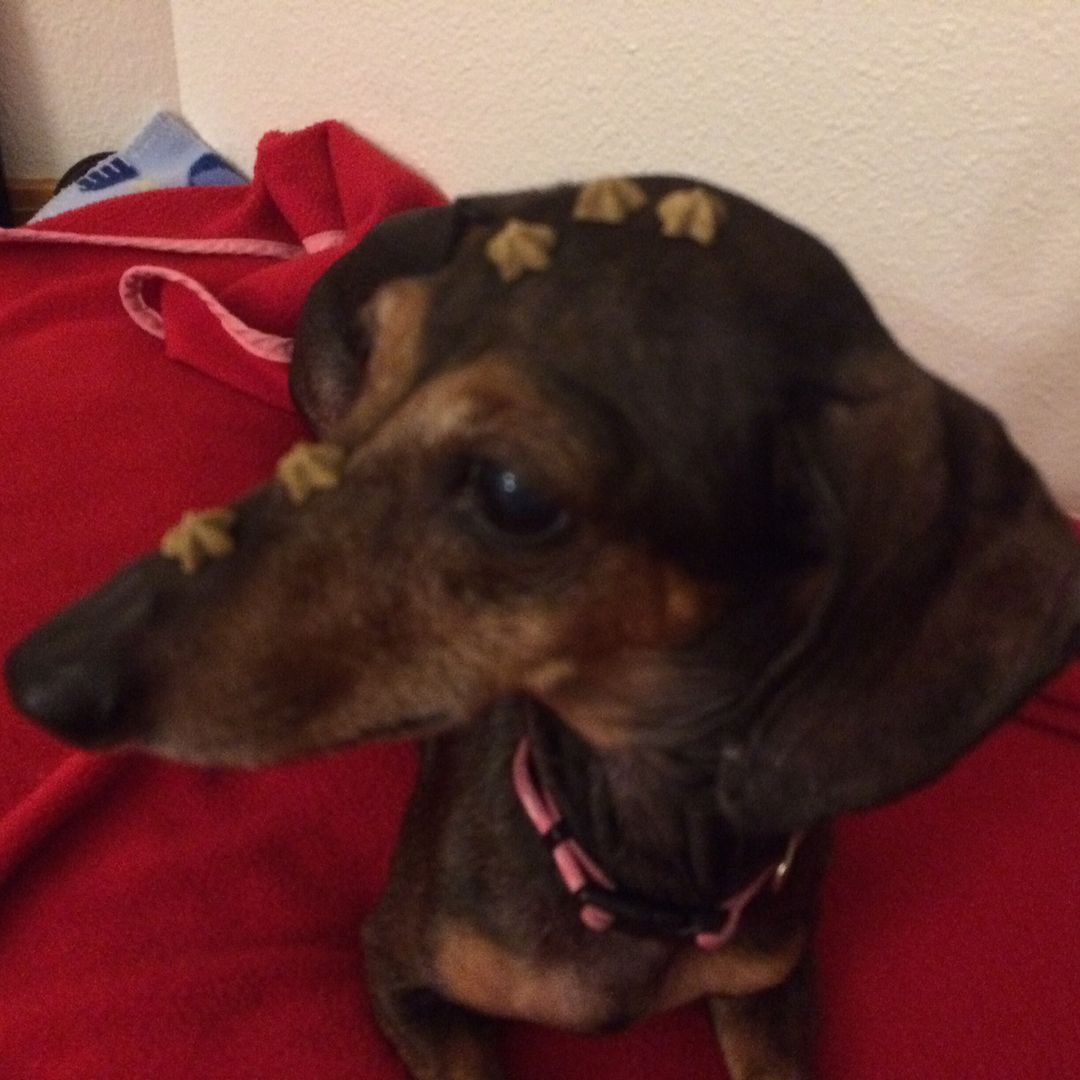 This was the other night. LOL.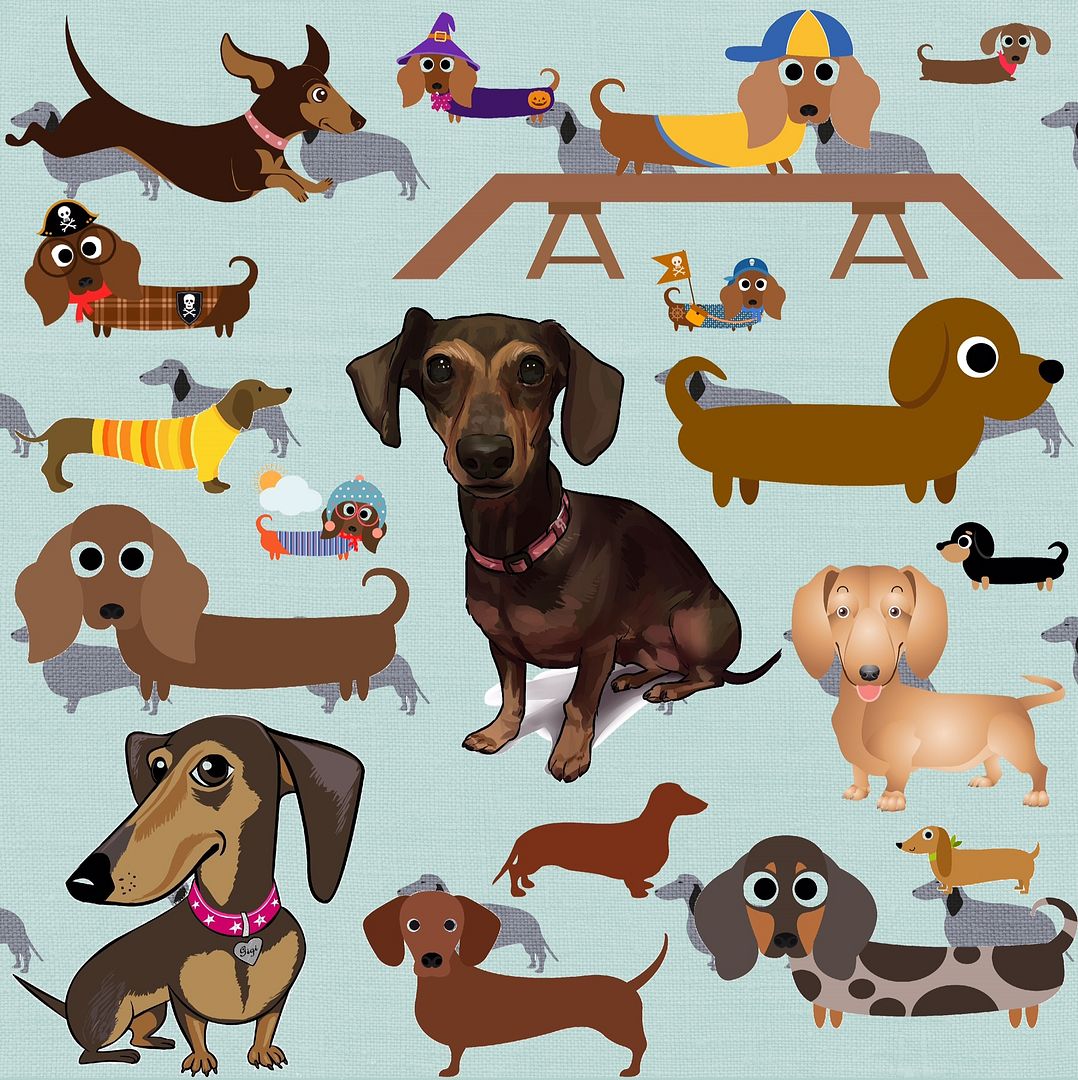 Lots and lots of dachshund. I have many dachshund clip art. Again, wishing I had my own cutter and can make my own.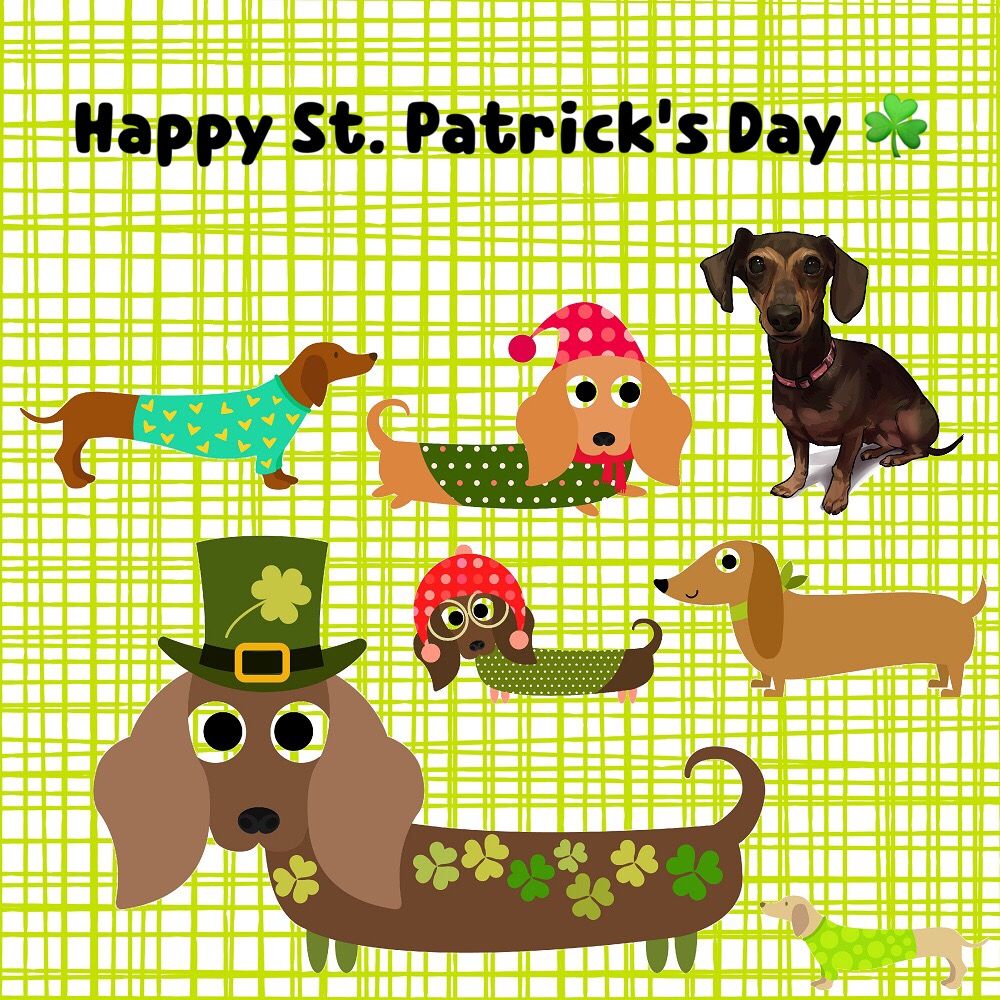 Well, Happy St. Patrick's Day.
I have made a Shih Tzu graphic too. Will post next time.