Sharing some of my sticker creation. I have been playing with it everyday since I got the machine. It's so much fun. For a sticker lover since childhood this machine is like a dream come true.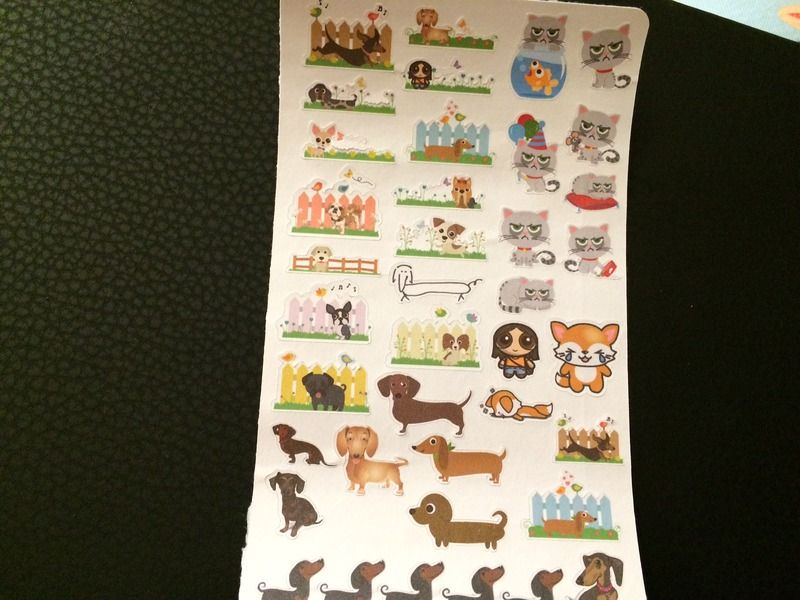 This is my "sample sheet" with a bit of everything. It has a lot of dogs and some other fun stuff. I have accumulated quite a collection of clip art. And I am having fun using them.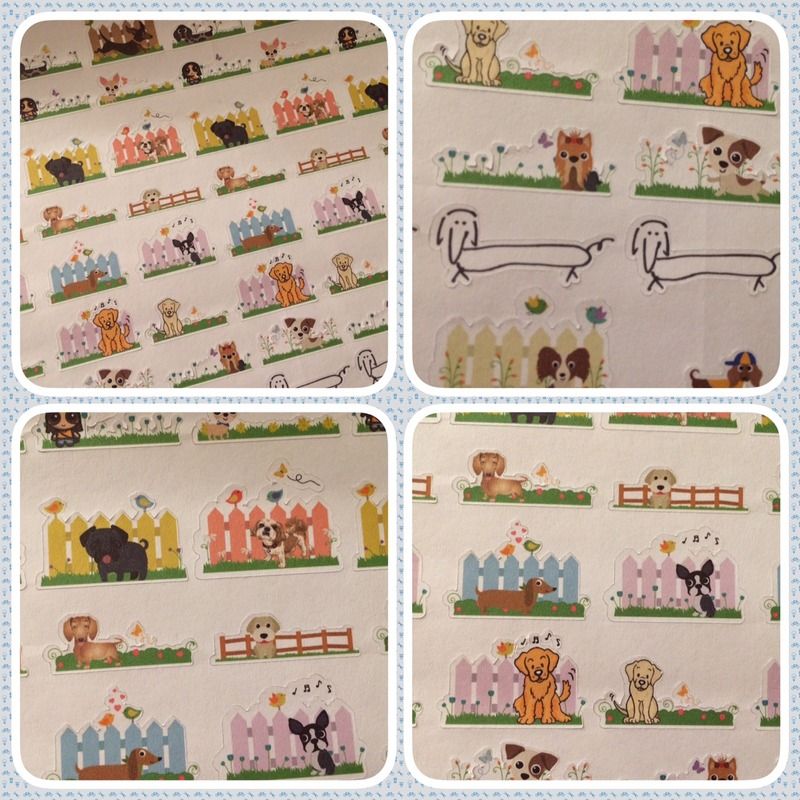 More stickers. This is my "backyard collection". Featuring different breeds. You can see a doodle I made years ago and now it is a sticker. That same doodle has also made into a necklace. :)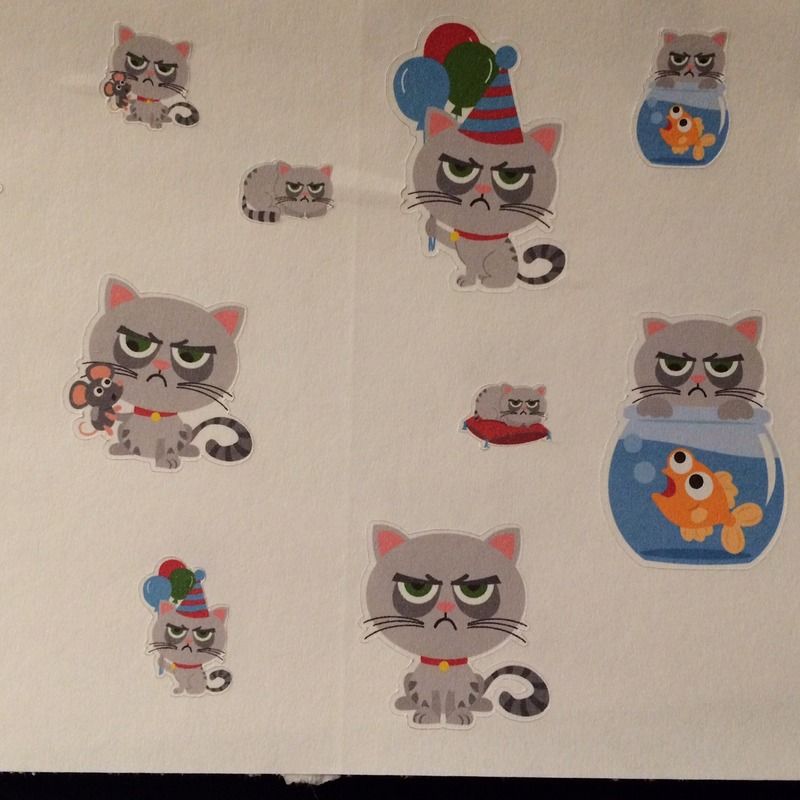 And here we have grumpy cats. :)
I will be making more tonight. Not sure what it will be exactly.