Just a little show and tell...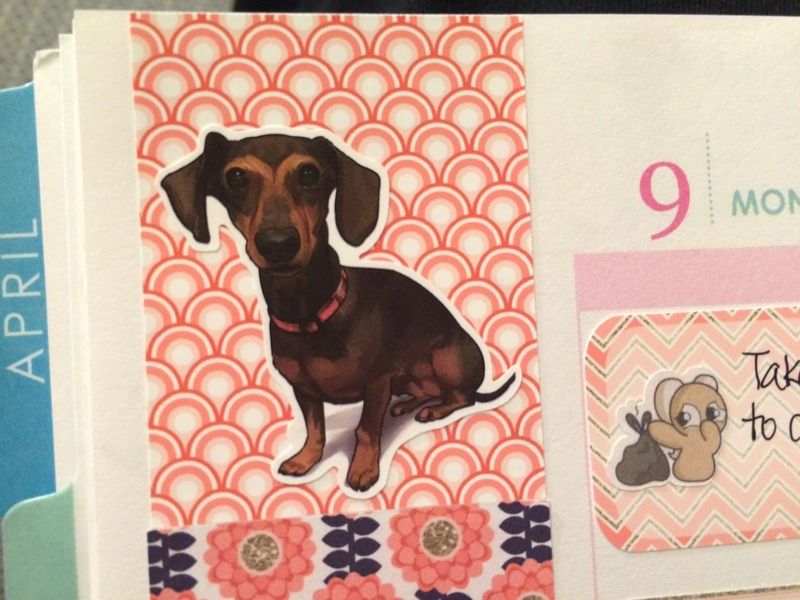 Just part of my decorating of this week's spread. Using mostly my creation. The Gigi sticker was printed by Frank Hearts You. I believe she uses something very similar (if not THE same) to Online Label's weatherproof matte. I really like that paper, because it shows off the color very good.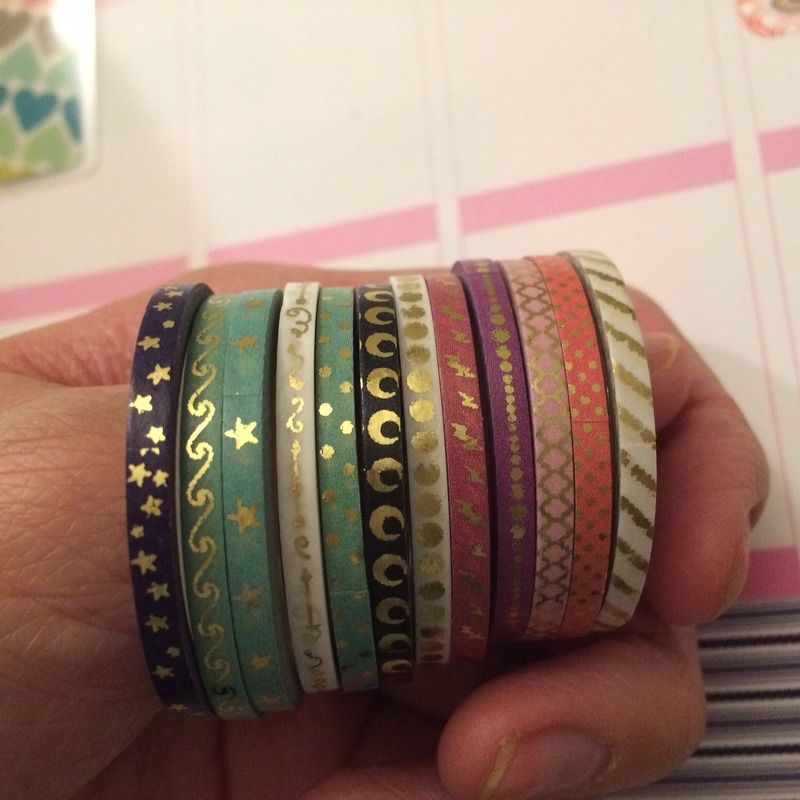 And we have skinny foiled washi. I don't use my washi enough.
That's my baby doing number 1. I let her out in the yard and decided to take a pic of her and then she started this. :) She always pees like a boy. Since she was a baby girl.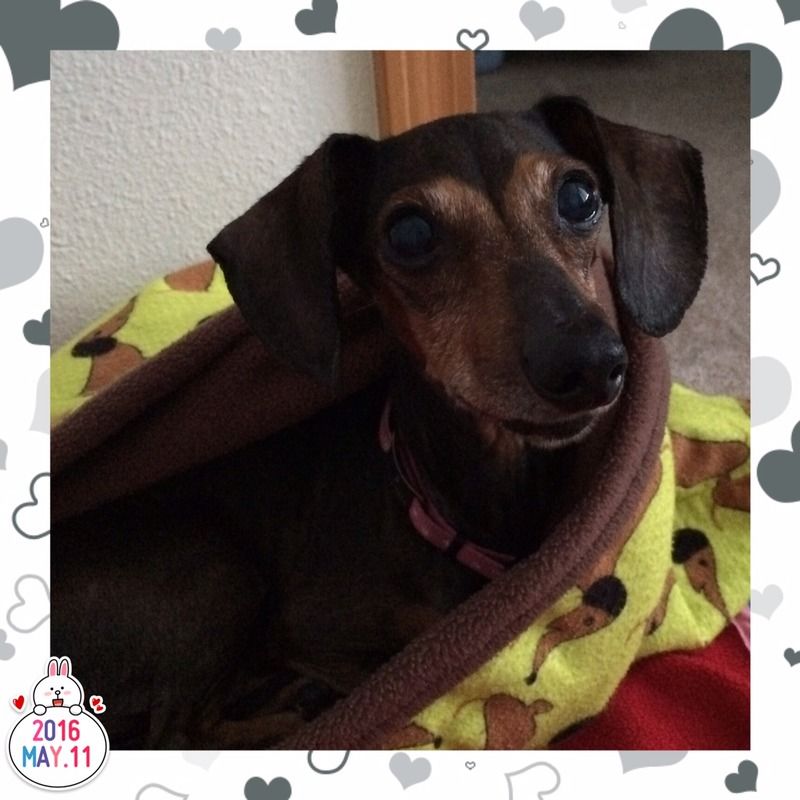 Just being cute and adorable and frosty.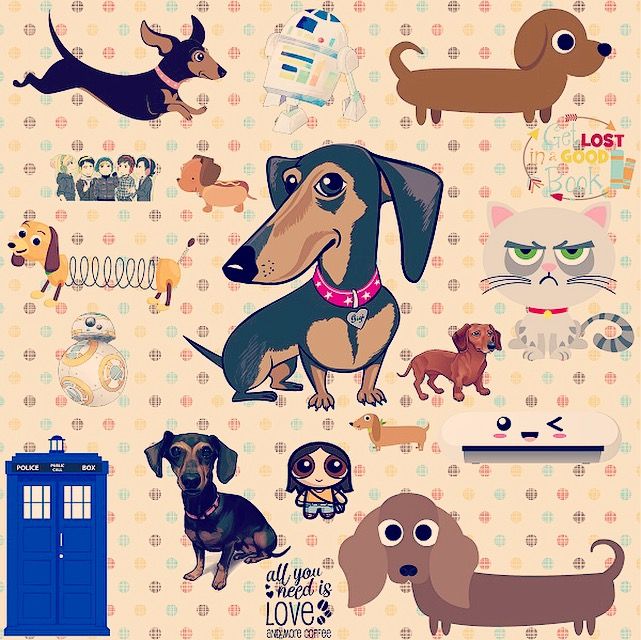 Some things I like.