Believe it or not... I am still making stickers almost daily. I love it. I now have sooooooooo many stickers it is kinda crazy. Haha.
I got these adorable Super Hero Girls clip art the other day and I made them into stickers the same night. :) They are so cute. I love them.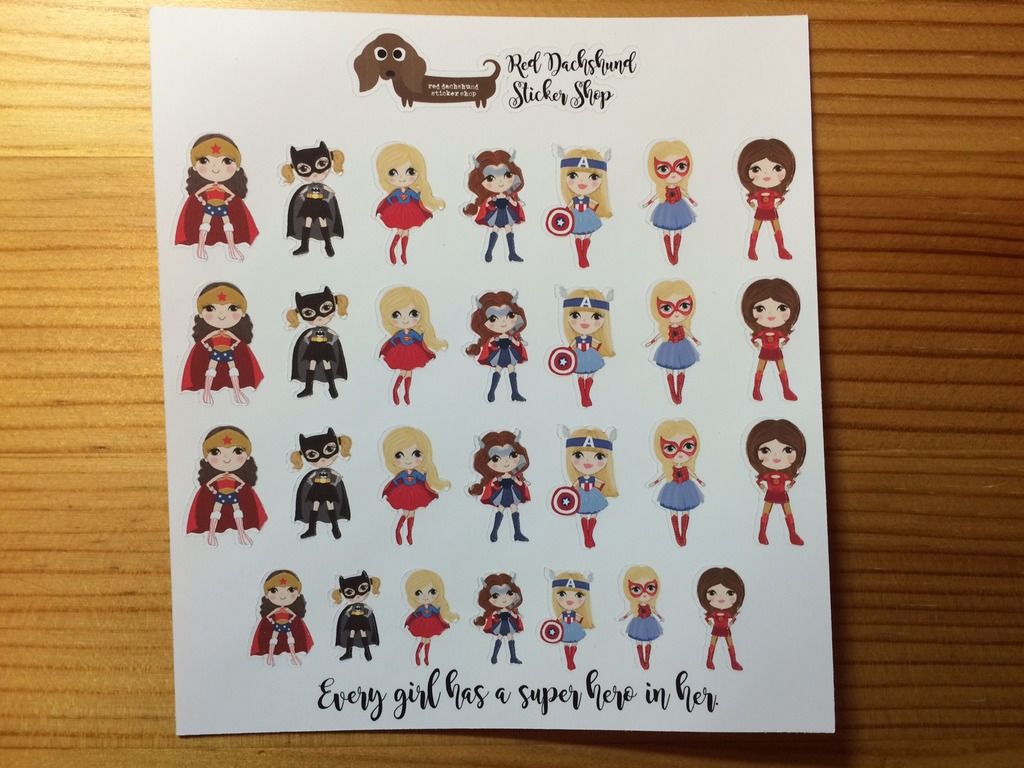 Every girl has a super hero in her.
This is available in my shop.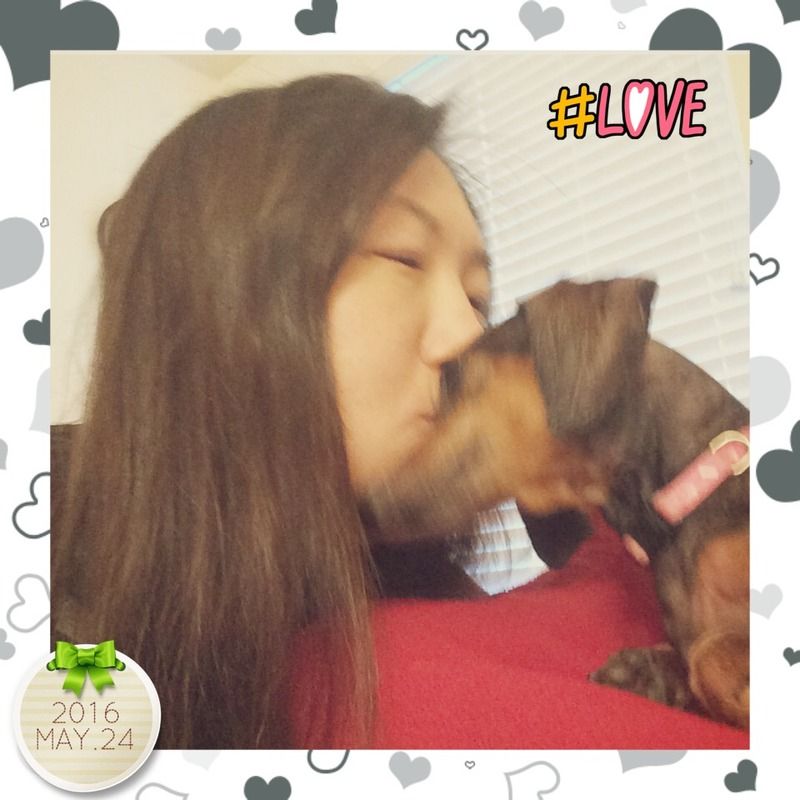 Just kissing my girl. She is my super hero too!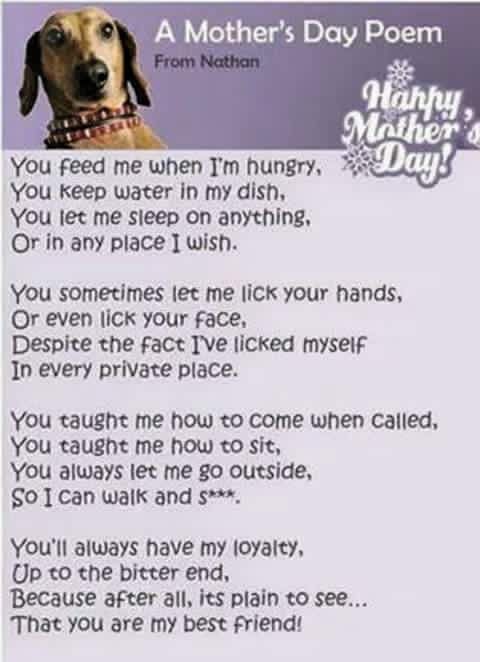 Cute.