This girl is still making stickers. I really only make it for my personal use. Sometimes I find images online and make them into stickers. Since I am not selling them. I don't mind much. It's so much fun.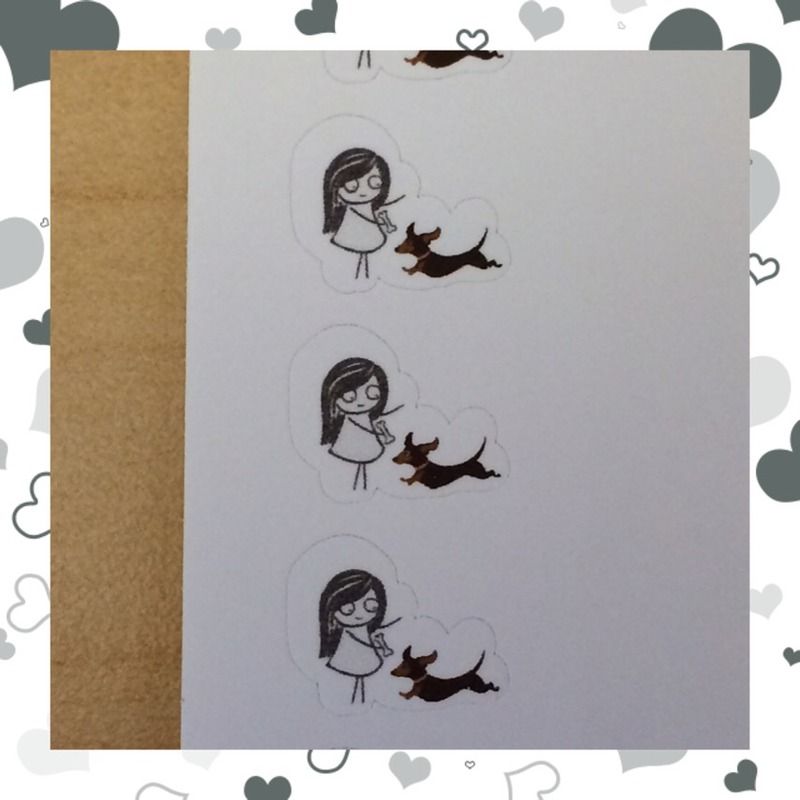 This is one of the many that I dup and make it my own. I will not be selling this, only for my personal pleasure and usage. Isn't it cute? I also will admit that I have scanned some of my stickers and modified them to suit my need even better! Now I have a ton of stickers that is made very specifically for me and I love. I also do that with images and clip arts I have found or already own. It is very very fun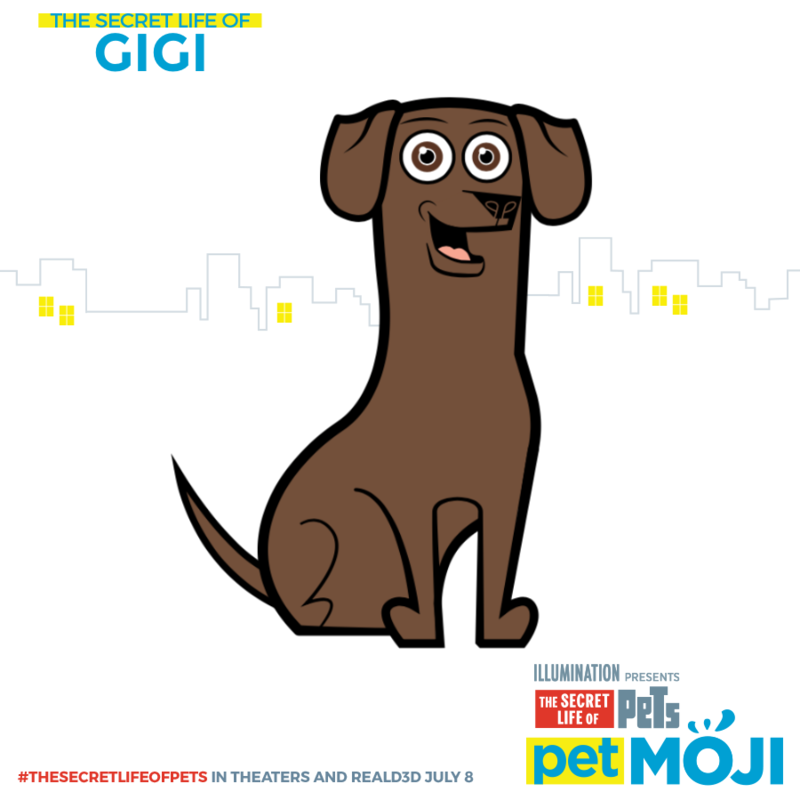 Made this last night. It's too bad they don't have a dachshund body, since there is a dachshund in the movie. Oh well.
And the dork duo. :) Love the girl. She was very naughty yesterday. Won't listen to me when I told her not to go down the stairs, but when she saw the sun, she forgot everything (or not?). But she was also waiting for me outside the bathroom door. She is actually a very good girl with occasional crazy. She also pees a loooooooooooooooot. Could be the kidney prescription food. But she will always be my baby and I will love her so much!