TGIF! Yo yo yo.
Bought ticket to see Finding Dory on Sunday. Hoping to just chill and do nothing on Saturday, but I will be doing housework. And if things work out, Gigi will be doing agility on Saturday. It will be great. She loves agility.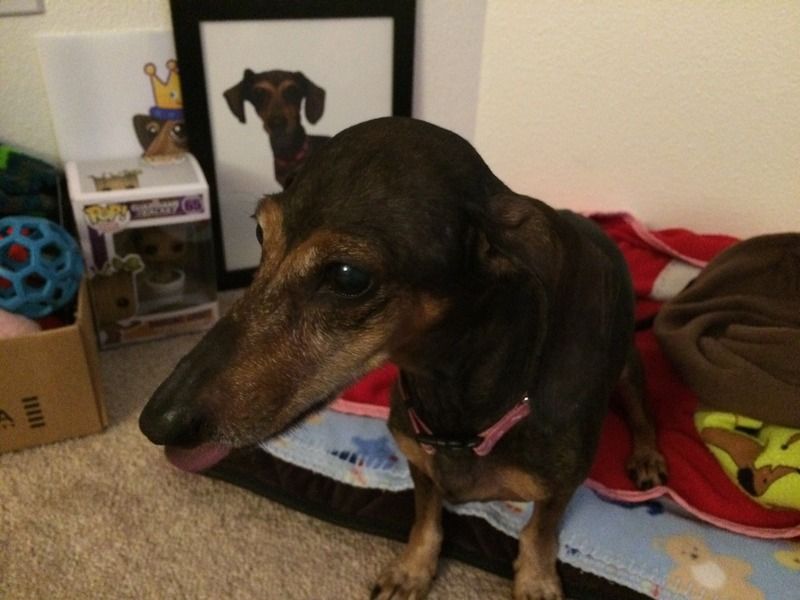 She looked so cute the other day. These were right after I woke her up from her morning nap. Since mama has to go to work to support this family. She didn't want her photo taken, but who is the boss? ;)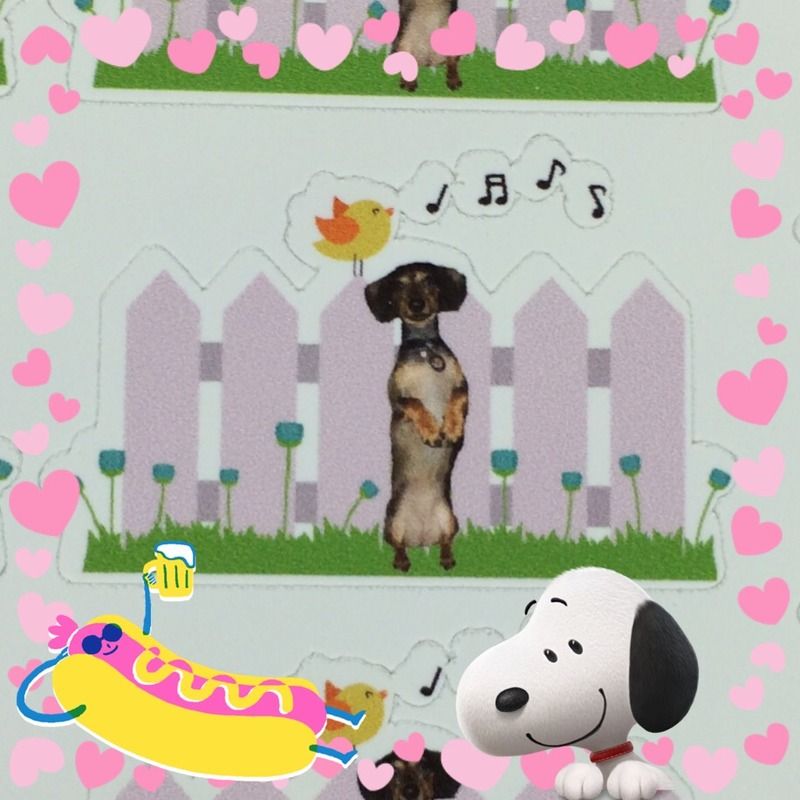 I am getting better in making stickers from real photo. The key is to use the eraser in Silhouette. At least that's how I do it. I looooooooove making stickers.