I am still dealing with it. I have my good days and my not so good days. I suck at the elimination diet. I am going to work on it for real. *bangs head*
8/8/16
I got some new MetaDerm cream. It is the Hyper Moisturizing cream. They have reformulated it and I am still not entirely sure how I like it. I have only used it for 2 days or so. But I can tell you it is not as think and it seems more "greasy". It is not greasy, but it feels more that way.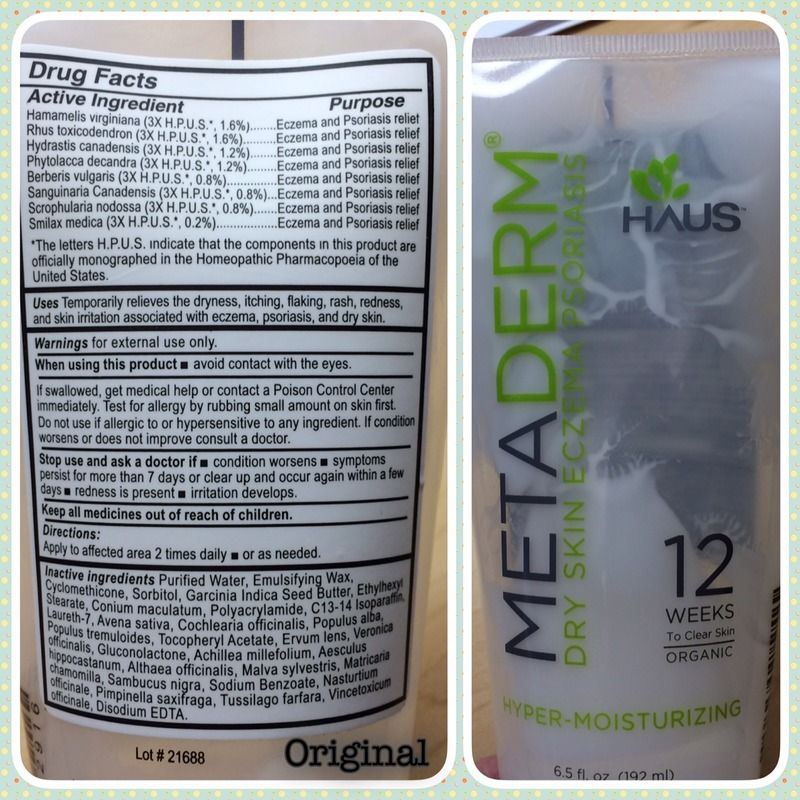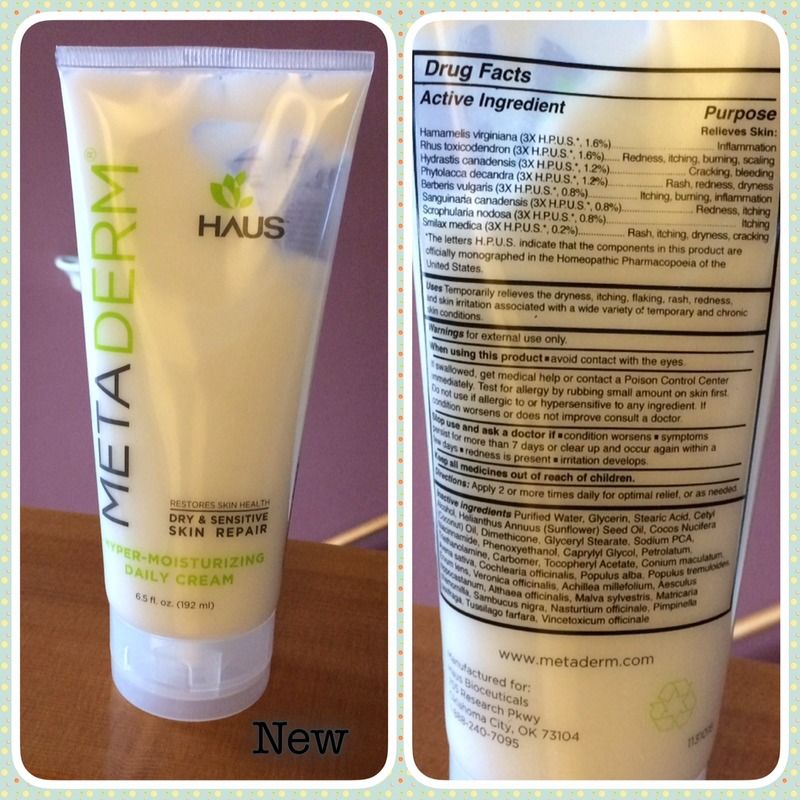 8/9/16.
I find that since it's more "greasy" (for lack of better description), I need less!
8/23/16.
Texture is definitely more "greasy" and less firm thick than the original formula. It seems to work just as fine as the original formula though.