Hello. What's up? Today I keep telling myself to LET IT GO. And it's not working as great as I would hope. It's not as intense as it was... but I'd like for it to be gone now.
So I made some hot CK stickers. You know me, I like making stickers, and I like to put what I like on them. And I make a lot of them for my use only... I may give them to a friend or whatnot, but I do not sell them. And if I am using images from things I have, I normally don't even share them. The point is I don't sell them. So I gave away 2 sheets of CK stickers on a CK group. Anyone could have found those pictures online... that's how I found mine. And then I got a message today from a "Robbin" saying "
Hey! Love your stickers. Would be nice for you to see them, but you would have to get CK permission to use his photos. They do look nice.". I would agree if I am selling them. And when she say "use"... I need a definite definition... because it would mean her posting his pic is still "using" it as a photo. And if she ever use it as a screen saver, background or anything, she would be "using" it. I just want to make sure we do not have double standard it. It almost sounds like looking at his pic can be defined as "using" it, as looking as his pic gives me joy. See my point? I will not respond to her PM. Ok, LETTING IT GO.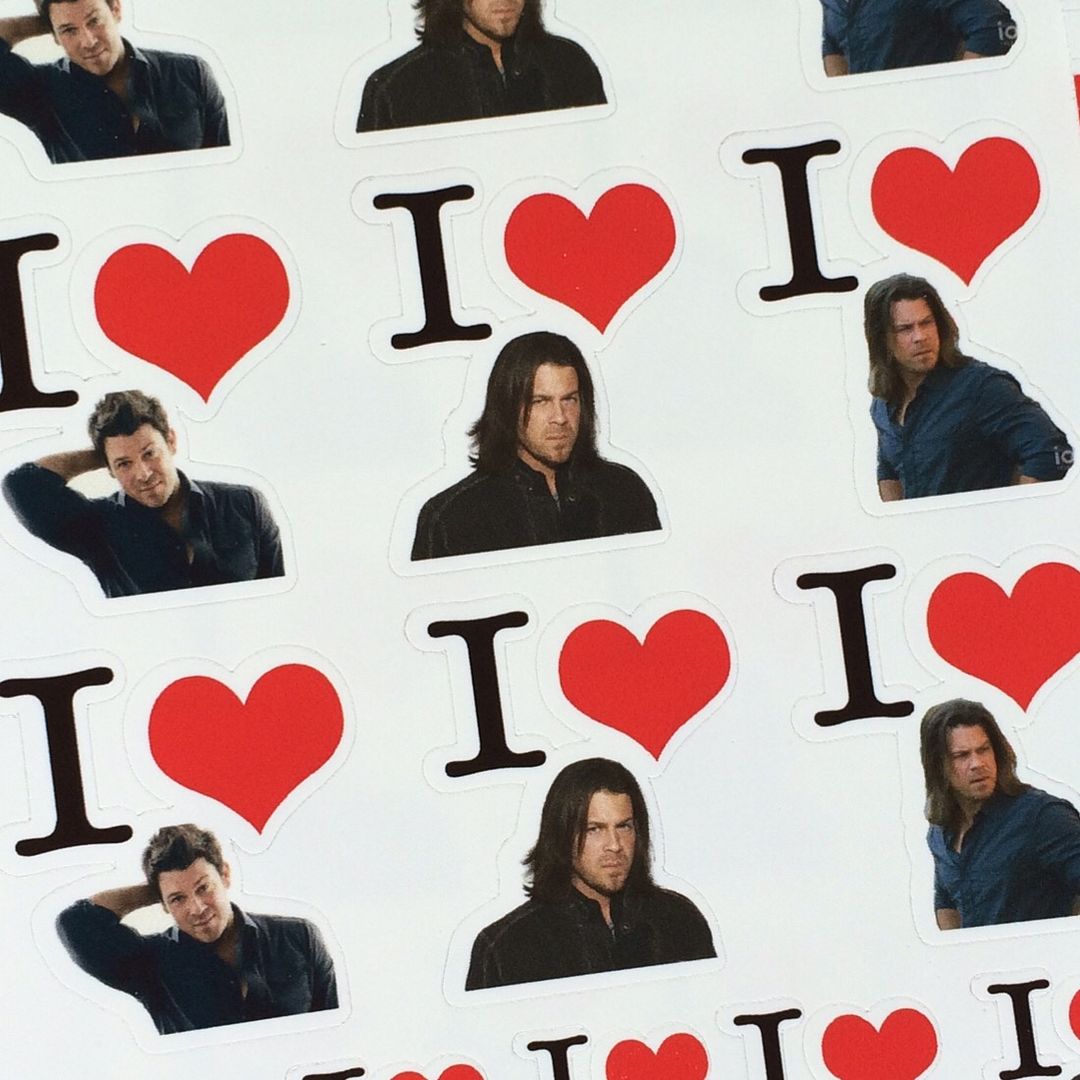 Actually, I do love to ask Christian personally if I could make and use these for myself. They are amazing!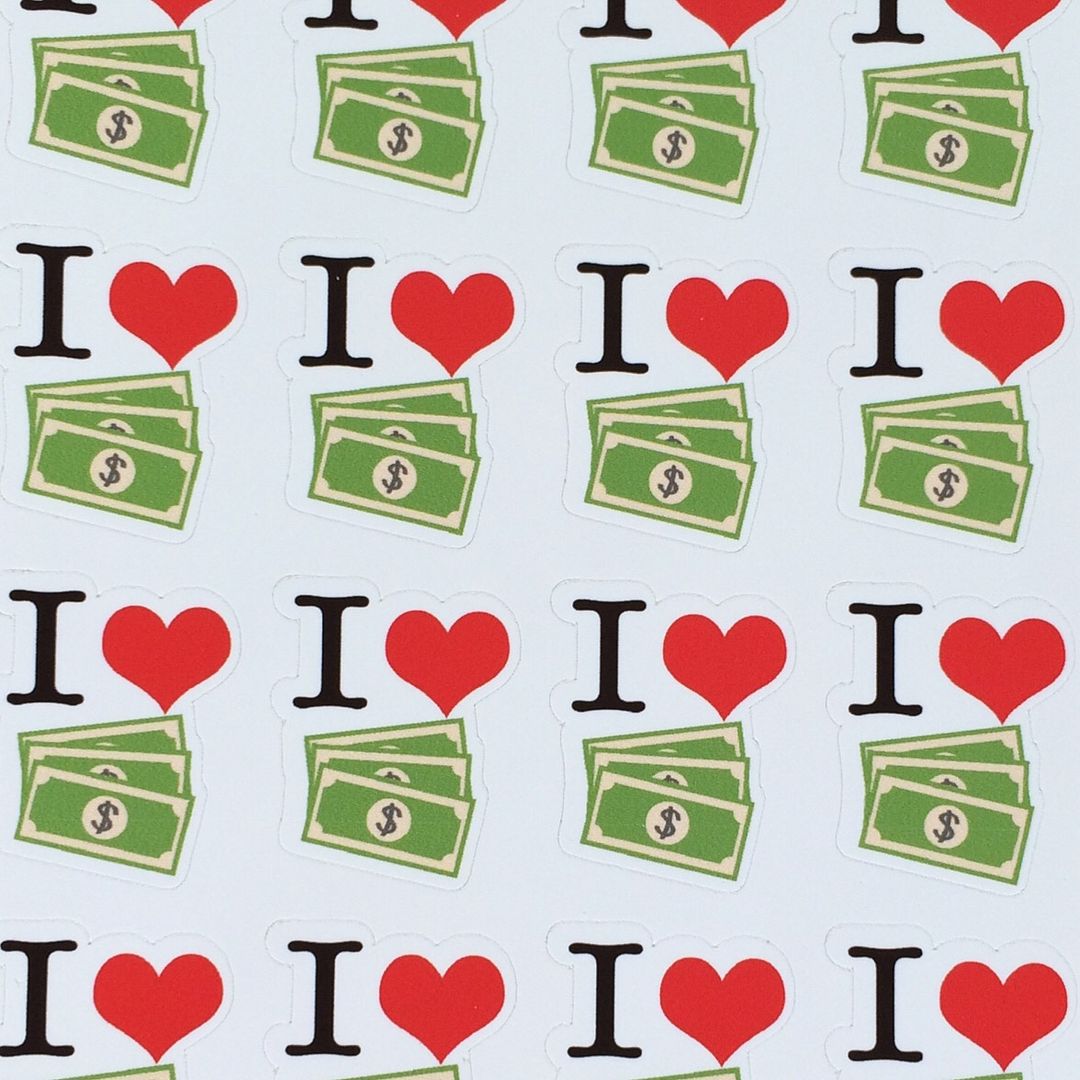 And this!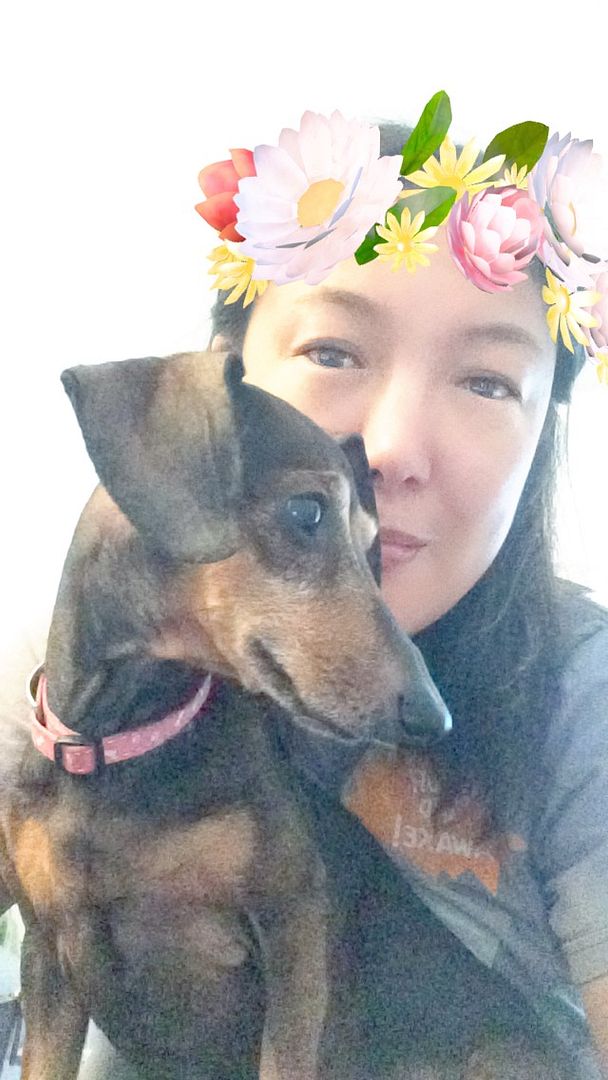 Getting on the Snapchat bandwagon. Mostly to play with the filters.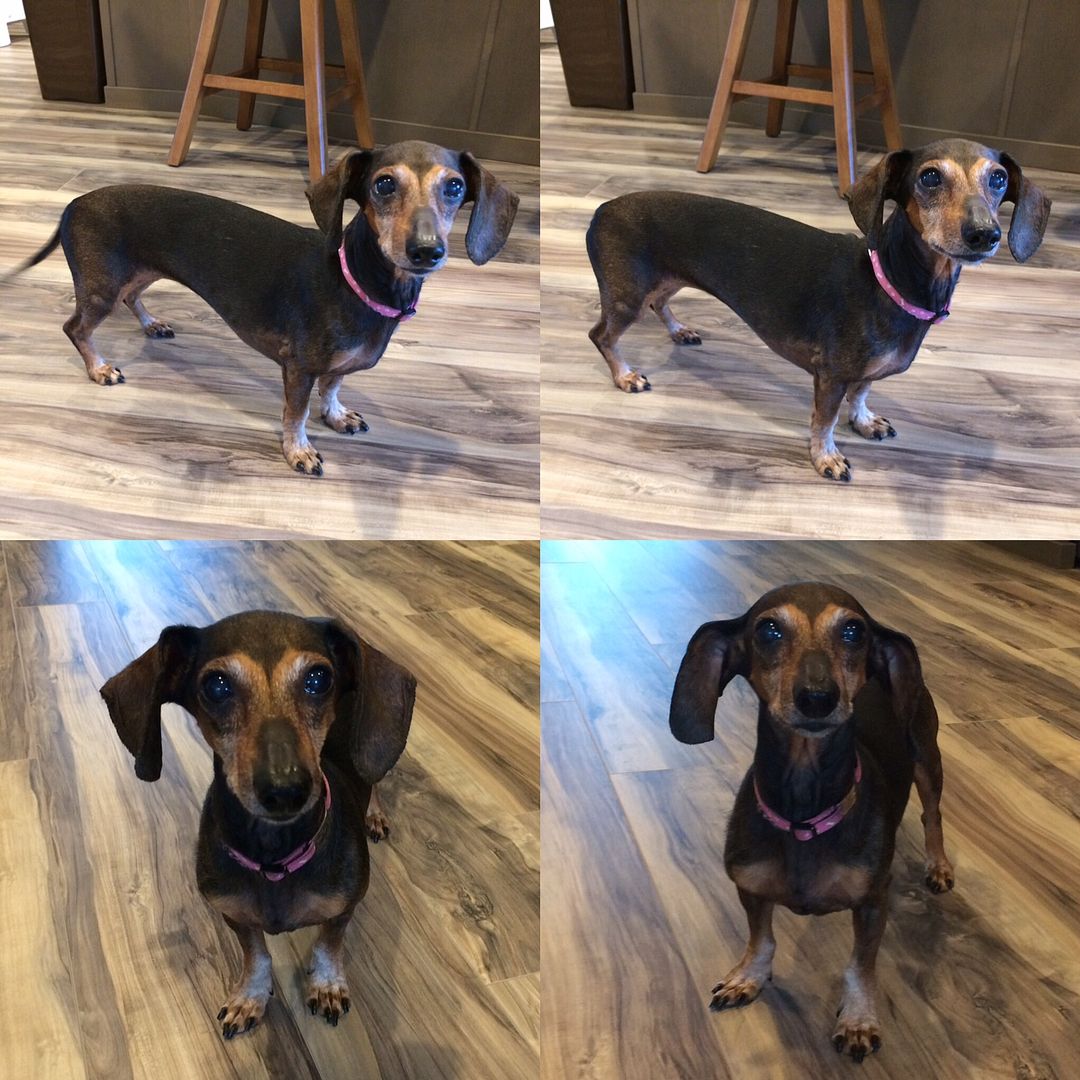 Isn't she adorable? So sad that her paws are so frosty. :( But I am glad her body is the shaded-red which does not turn all frosty. Love her so much. With her, I get strength to push away the negativity. She ate her breakfast like a champion this morning. :)
There will always be people that you do not agree with, just leeeeeeeeeeeeeeeet it goooooooooooooooooooooooooooooooo.