The weekend came and gone quickly.
Didn't do anything that is too crazy. Making stickers, spending time with Gigi, watching shows, thinking about Christian Kane etc etc.
Oh, I did ordered a iPhone 6S+. I know, I know. Why not get a 7? And why suddenly a phone? Well, I do not like the lack of audio jack. And my phone told me I have ZERO mb space left. I am slightly excited. This time I upgraded via Verizon rather than at the Apple shop. We shall see.
Here are some pics...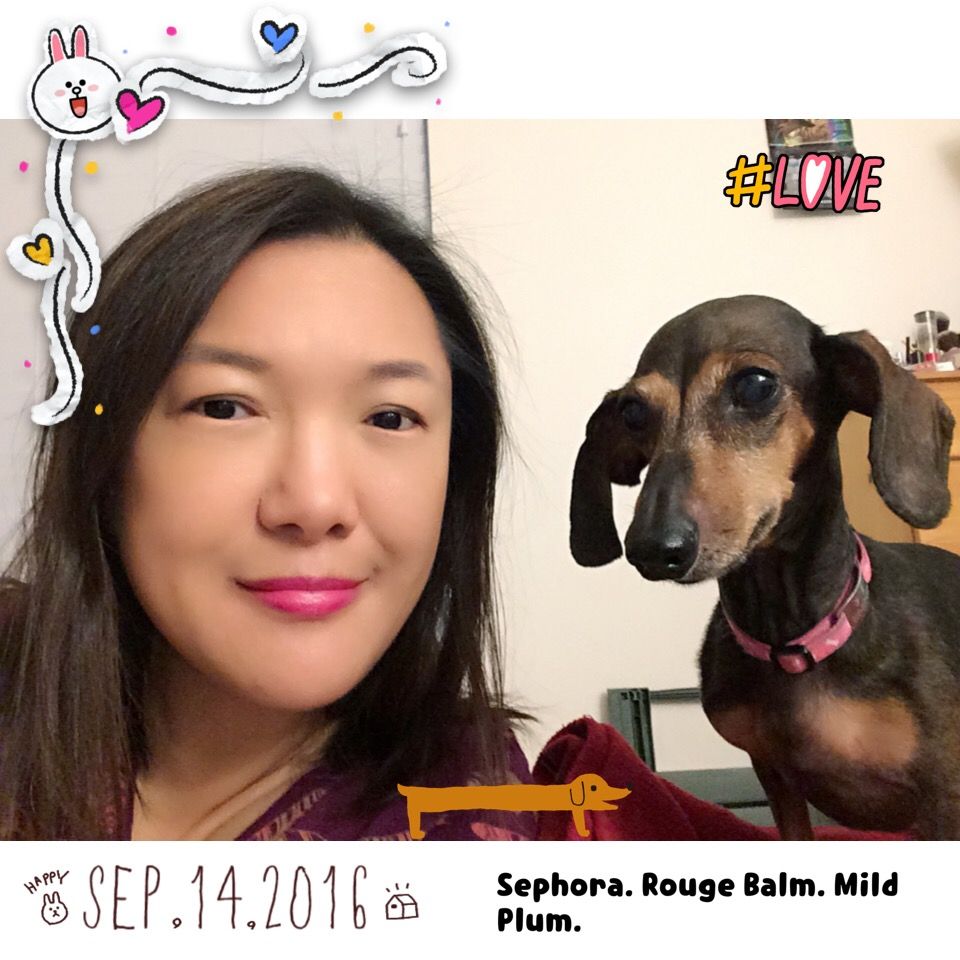 Me and my baby. Pic is filtered. ;) Love the lip color.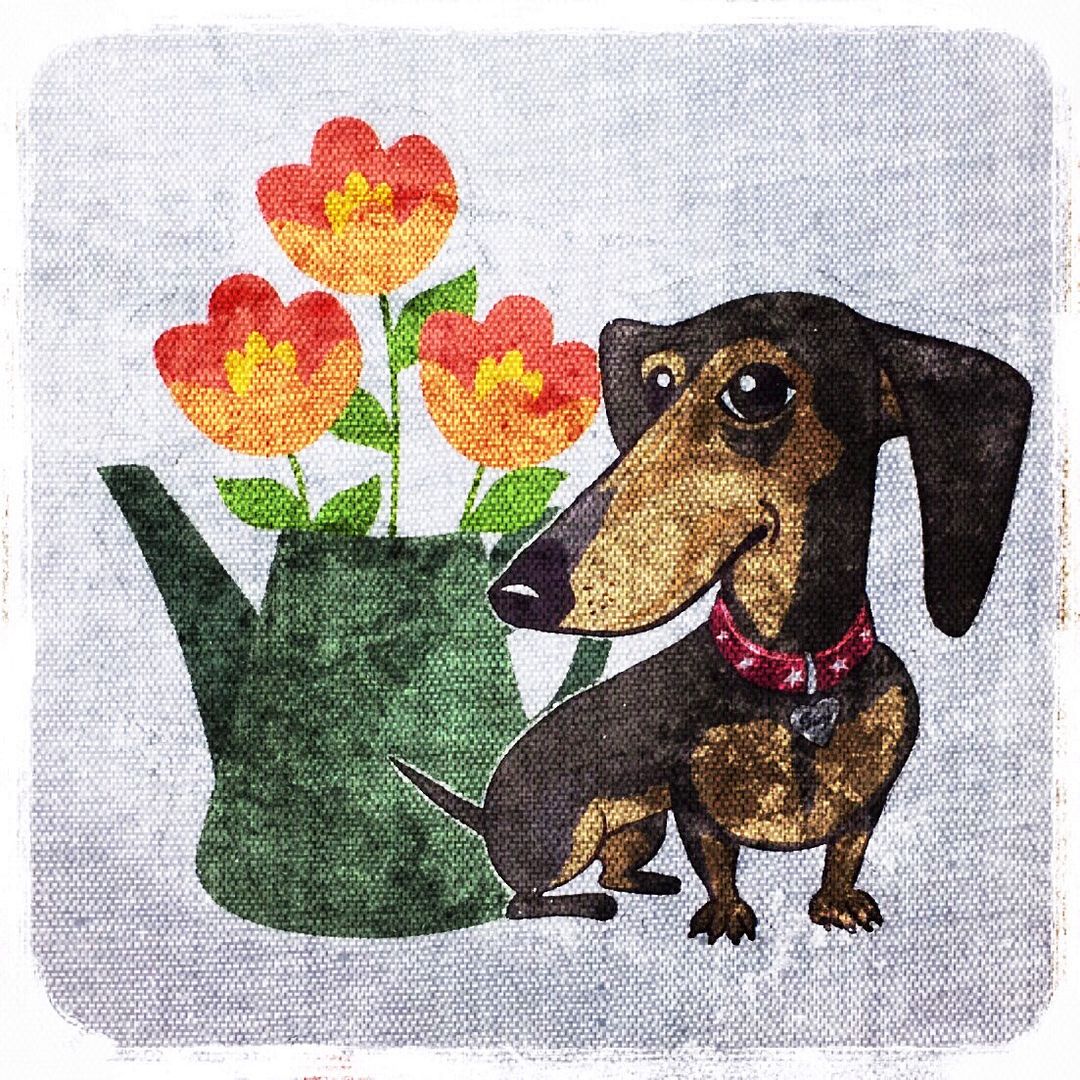 So cute.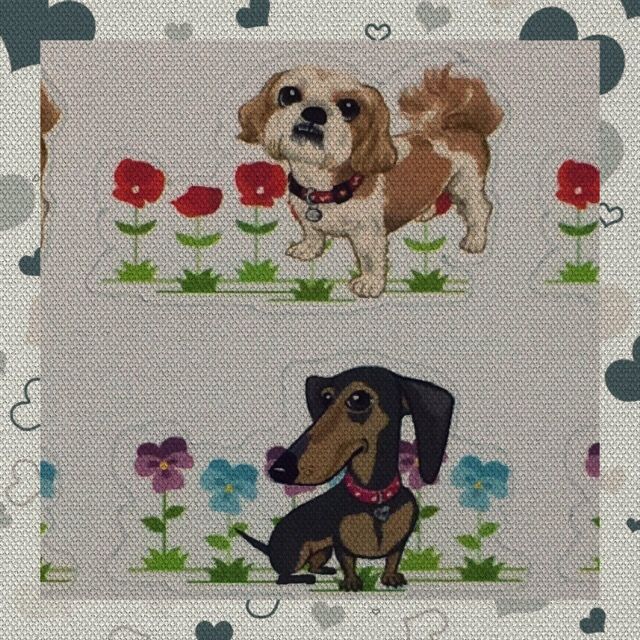 More cute stickers. Love them so much.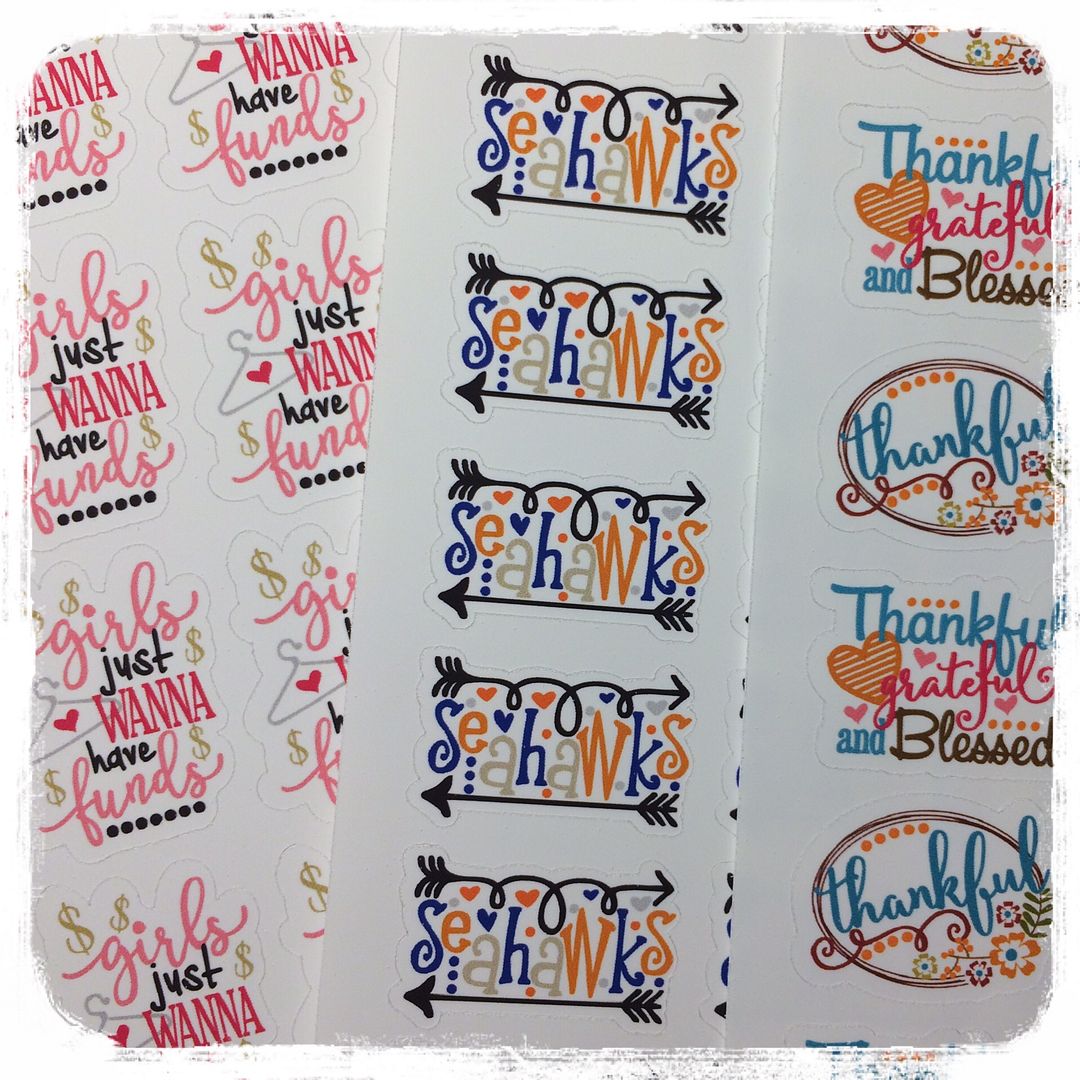 These are nice too.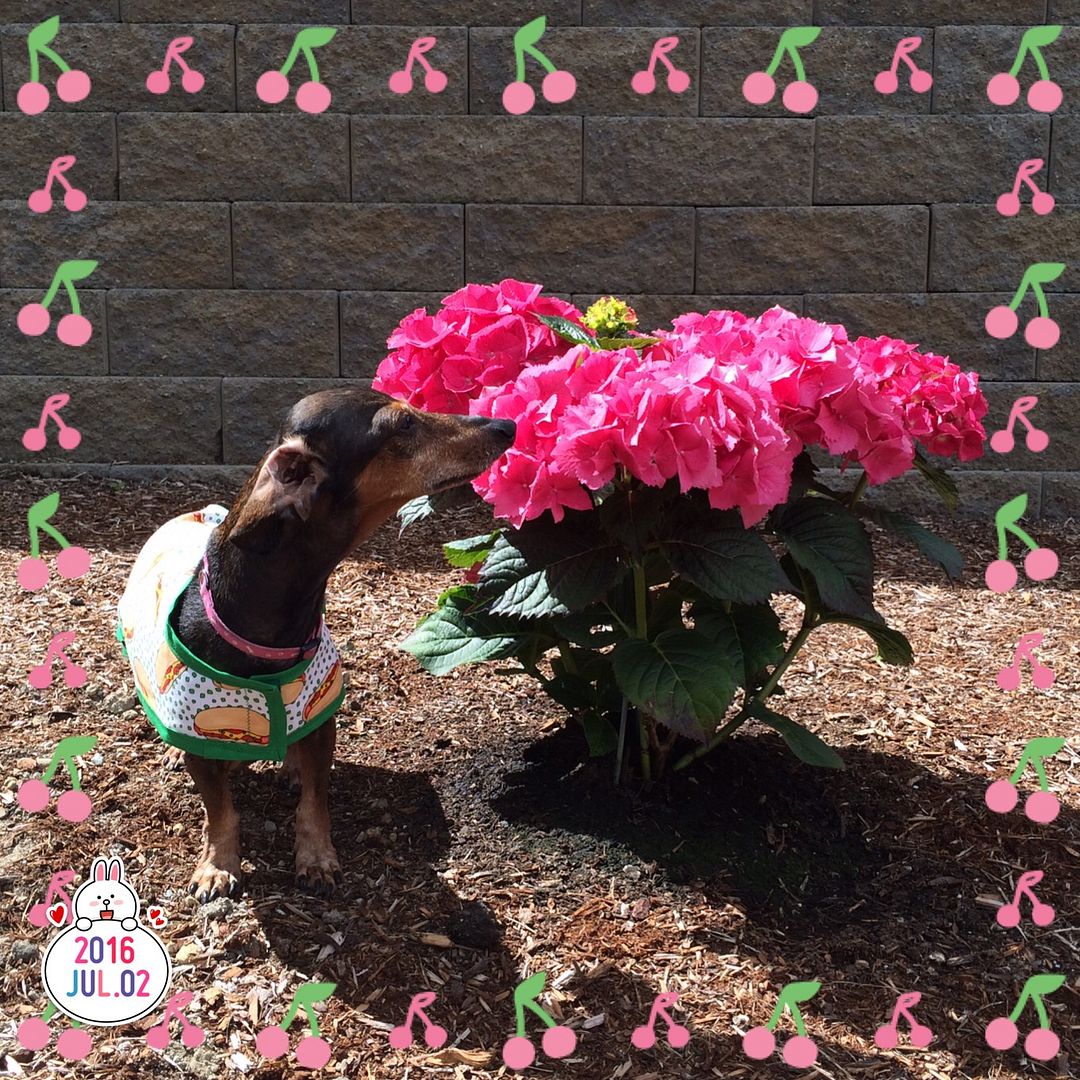 She is so cute.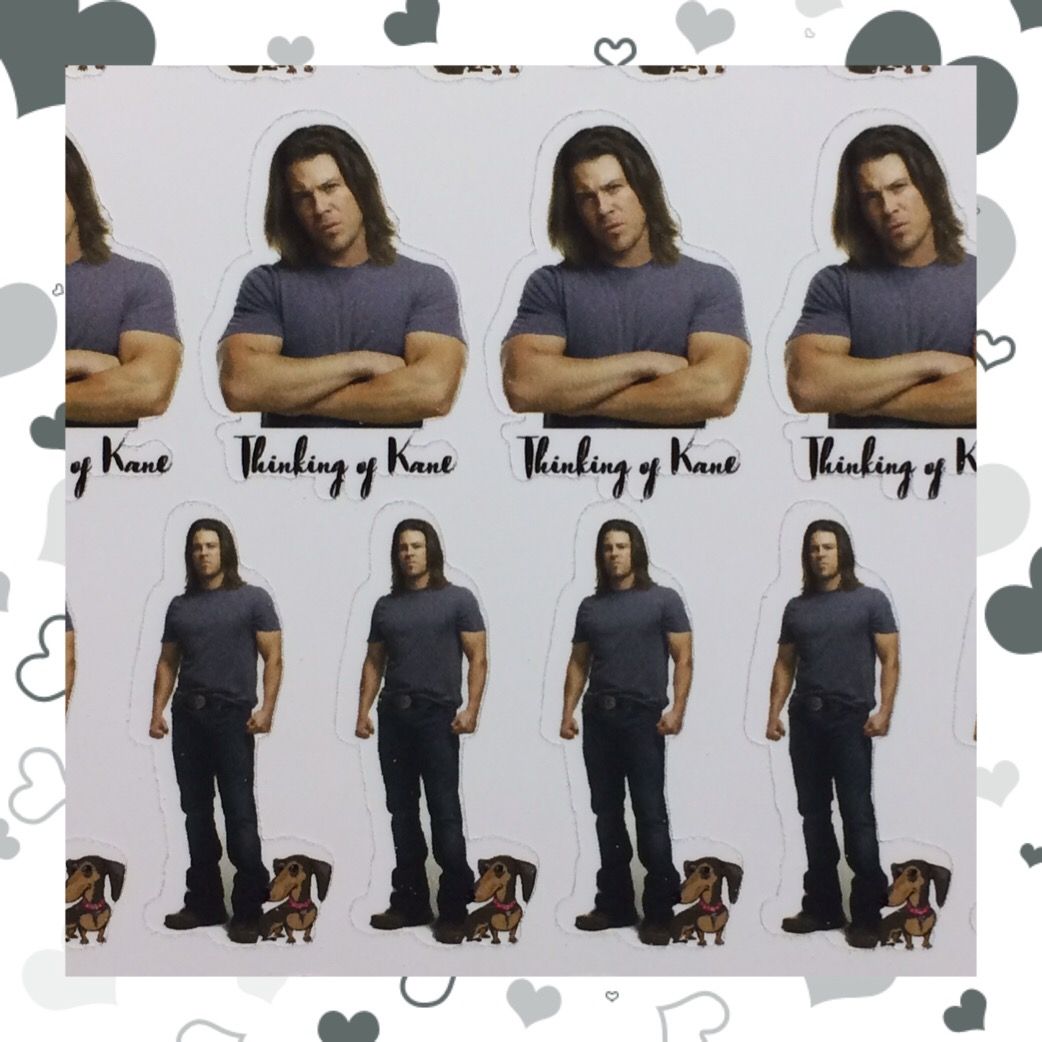 He is so fine! And then Gigi next to him. Sigh.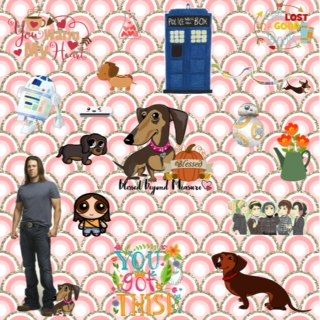 My wallpaper. Love. Everything I love. Heh.