I don't usually do Man Crush Monday. But I did it yesterday. Both Christian and Takuya are hot. But I love it when they interacted with dogs. Christian's pic with the husky melts my heart. I love him.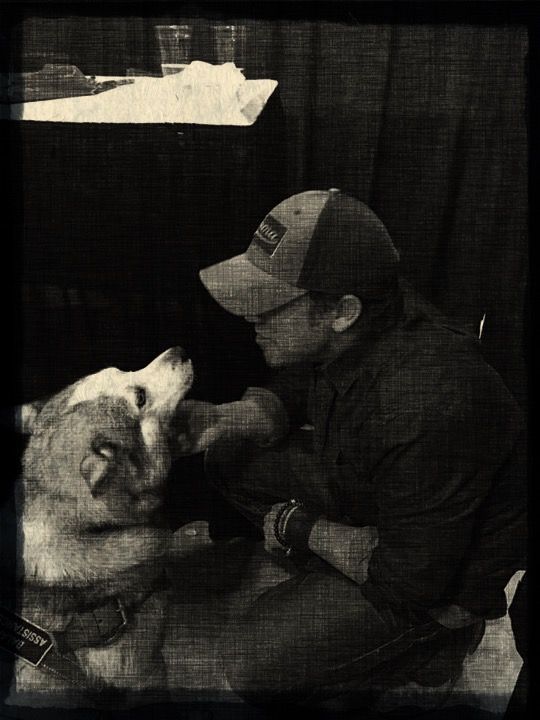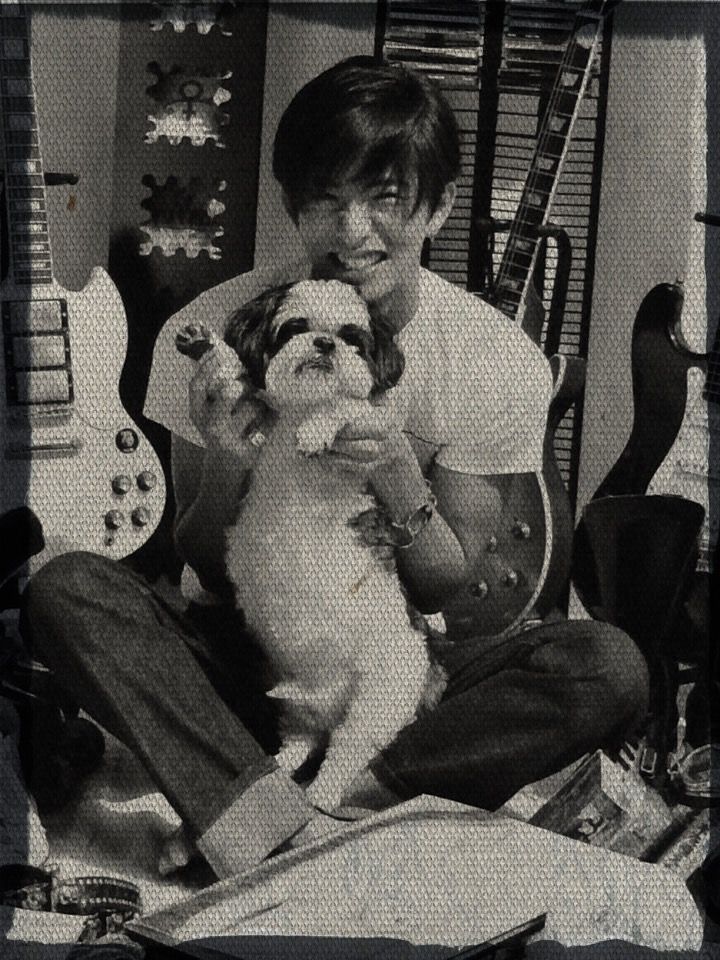 And this one.......................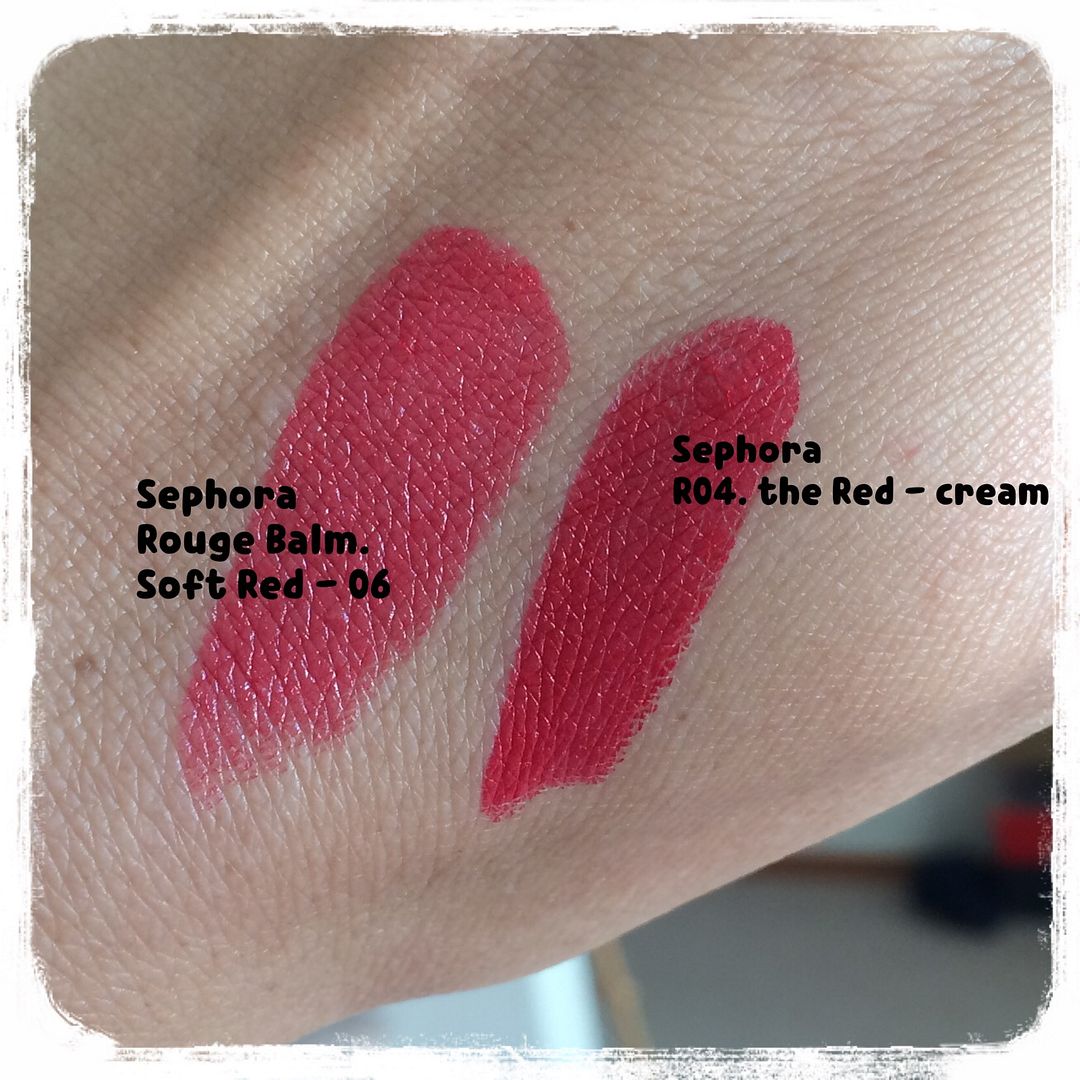 Since I have took a pic with Snapchat's filter, I am hunting for a red lipstick. So far, I haven't find the one yet. The one on the left is the Rouge Balm that I really enjoy, but the color is a bit orange, not the red-red I am looking for. The right one is getting closer, still not "red" enough. When I tried it on, I put it on bare lips. It is very pigmented, but it felt kind of drying. When I wiped it off, my lips felt weird... like a film of something is still on it. I think it will be better if I put a lip balm first.