I have added a new sticker listing to my Etsy shop! Haha. I am very proud of this little sheet. I have made a few variety of it... some of them I can't/don't want to sell, because of the image used (but I don't mind sharing the photo). Finally I made one that I can sell. It's all about positivity. This time around with this shop, I am much slower in selling them. Etsy has changed so much ... it takes me awhile to know what I am doing. LOL.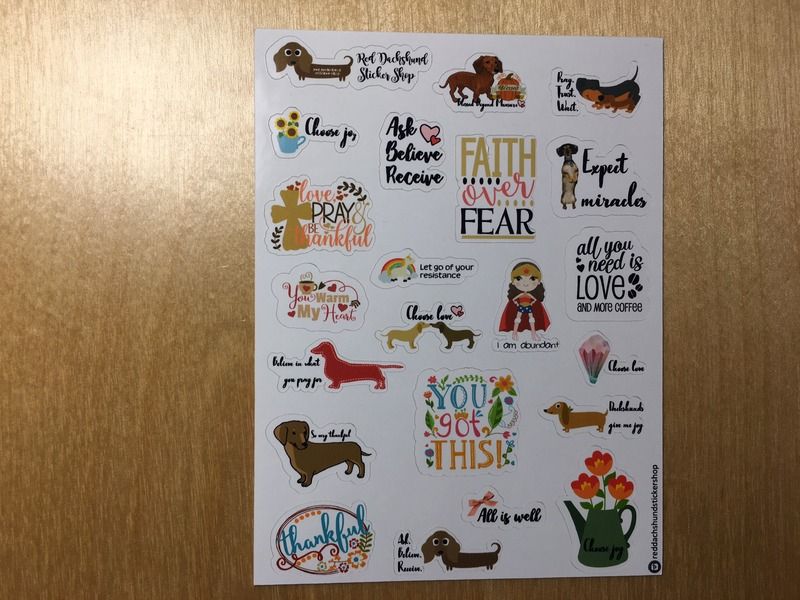 This one is in the shop.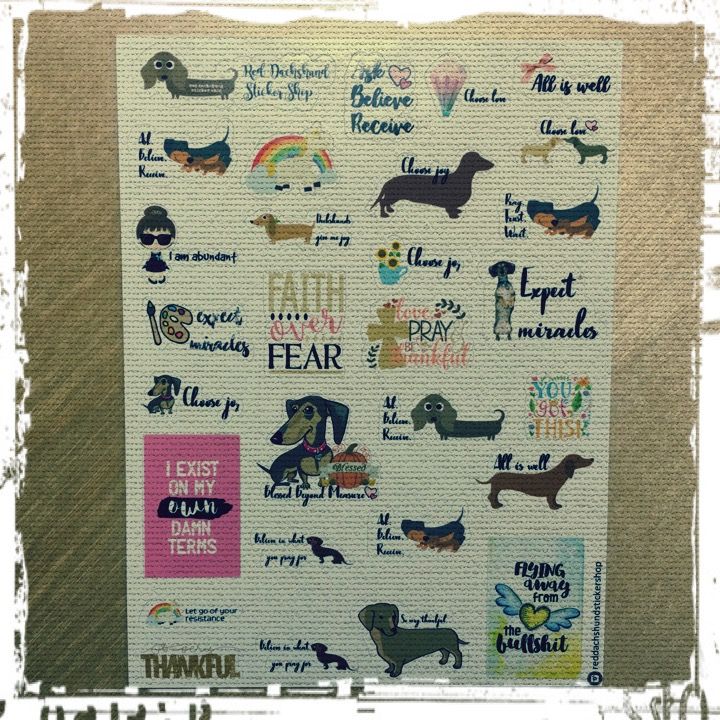 My personal stash.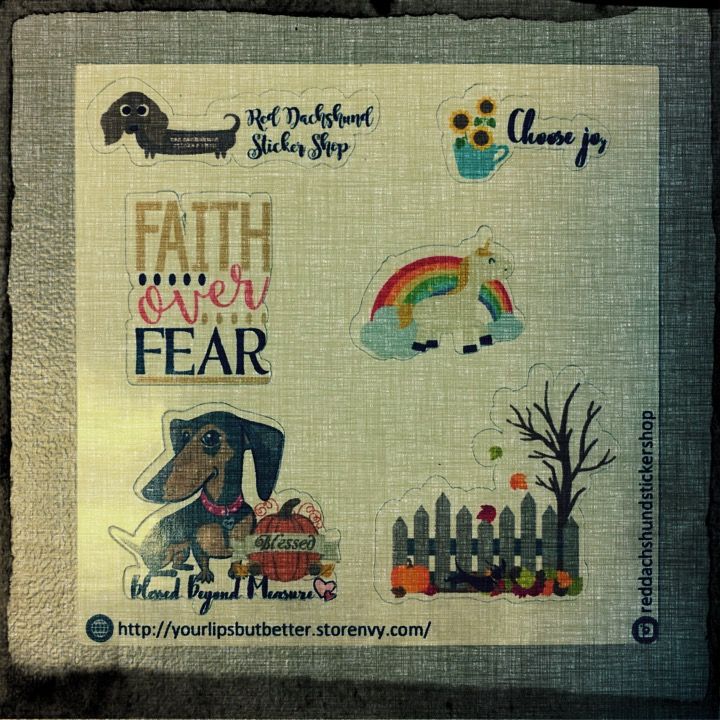 A new freebie.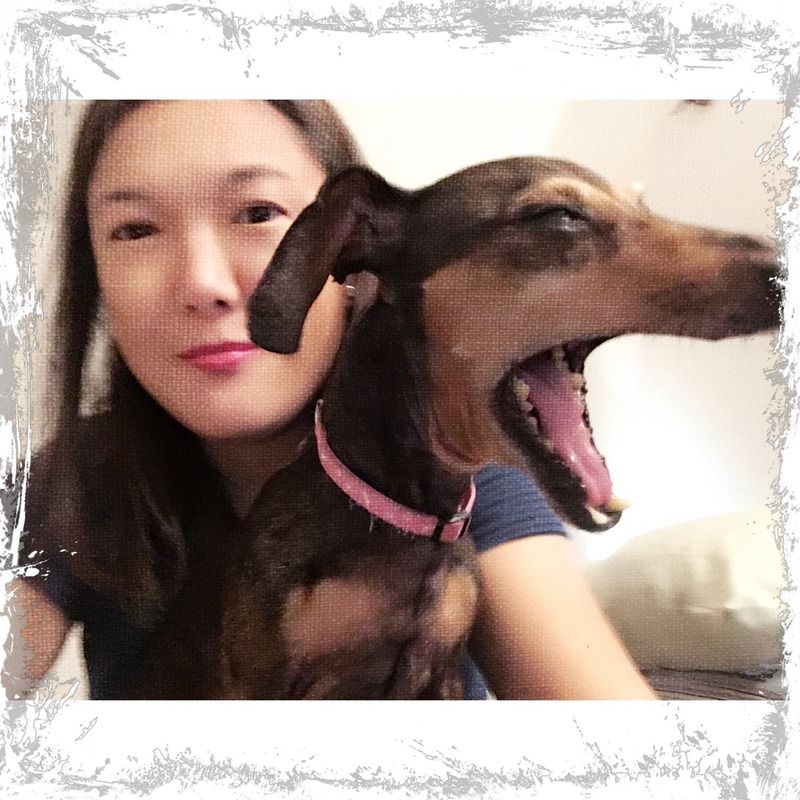 Heavily filtered selfie with Gigi.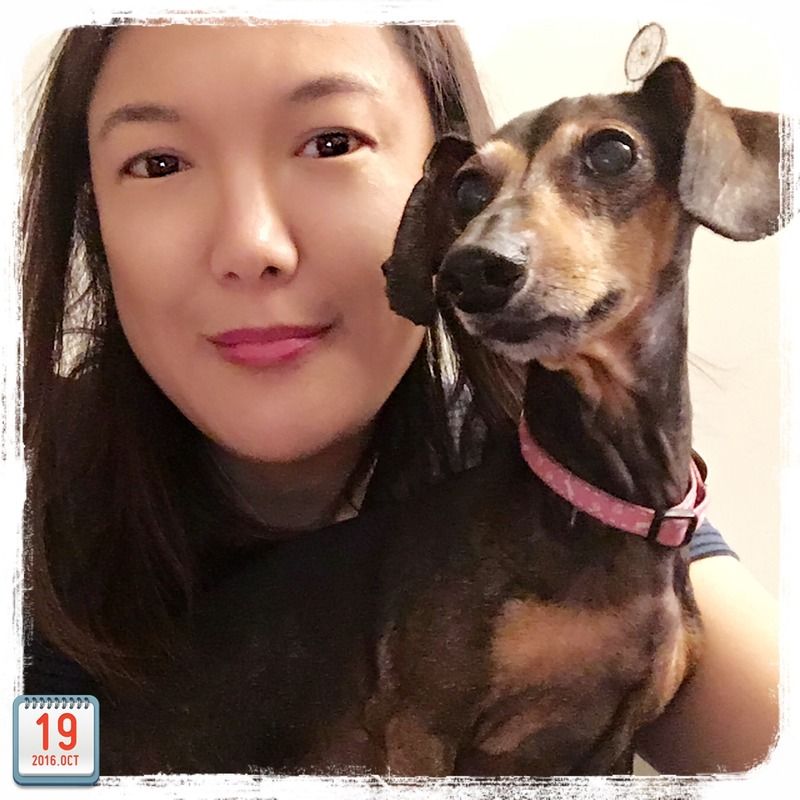 Another filtered one.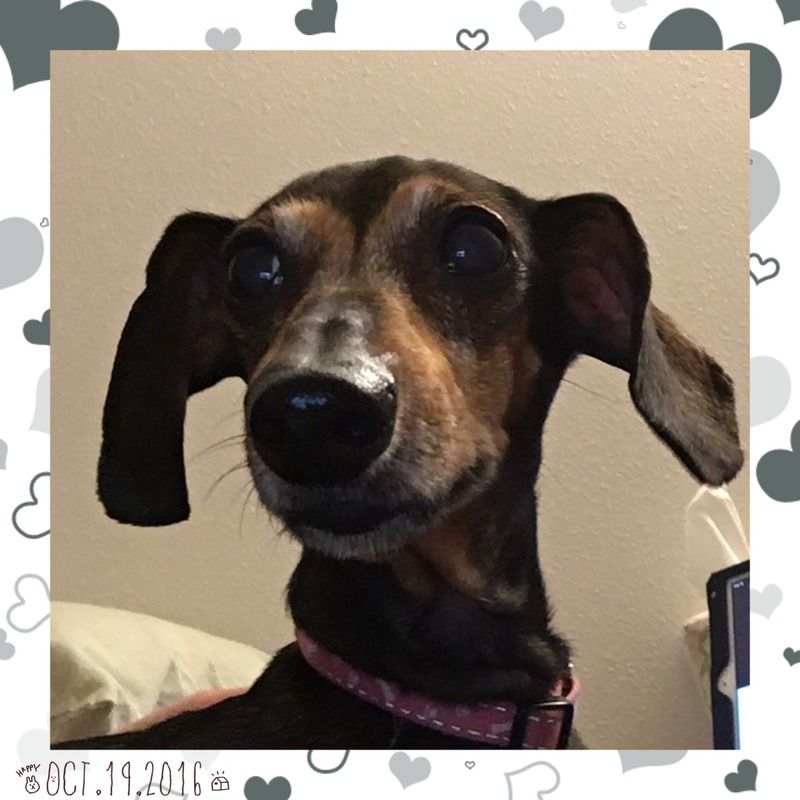 Not filtered, because she is a natural beauty.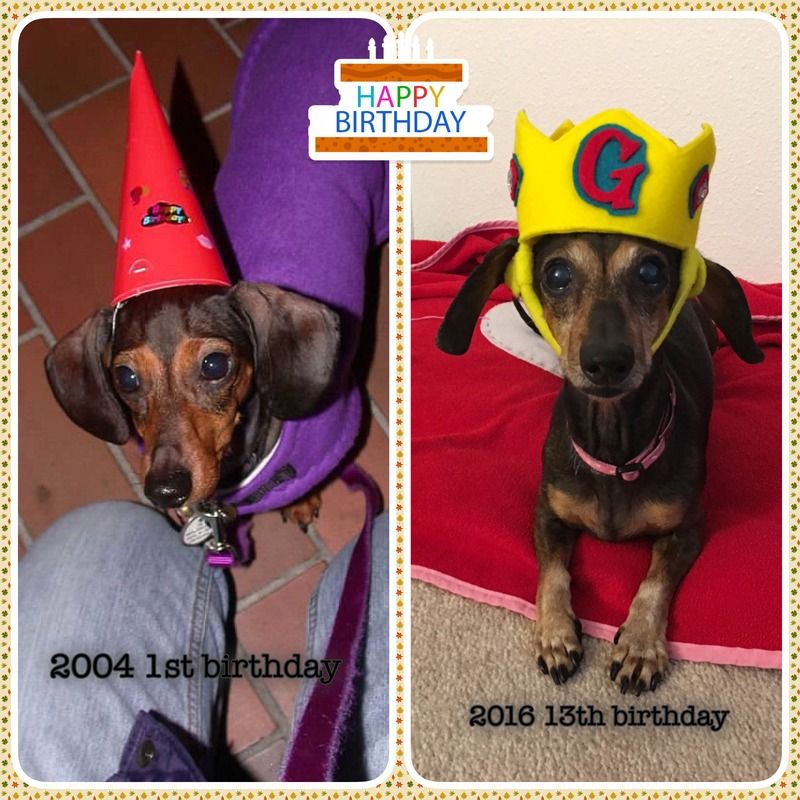 So she turned 13 last Saturday (10.15). How time flies. She had her annual ultrasound a few days before her birthday, she was pretty much the same. Now she is on heart med. The doctor thinks that she should be fine to have a dental. This maybe her last one, because they won't do it if her heart is not ready for it. But since she has had dental for all her life every year, so they think she will be fine. We shall see. Look at this cute face. She doesn't look 13. Her paws are quite frosty and so are part of her face that has the lighter red, but otherwise she is perfection. :)