You may have noticed our logo has an adorable dachshund on it. That is our mascot--Gigi Sushi Chan NA NAJ CGC TBAD. Everything your purchased from our
shop
goes to Gigi's care. Though a dachshund seems to have nothing to do with nail decals, but then it has everything to do with her.
Gigi is a mini shaded red smoothie pure bred dachshund. She was born 10/15/2003 (a Libra and a Sheep). She became part of the family on 12/14/2003. This little wrinkly baby is one of the best things in my life. She brings so much joy and liveliness everyday.
Dogs (or animals in general too??!!) are so amazing, they have no resistance in their life. They are pure in their intent and honest with their feeling and emotion. Not to mention they are loyal, loving and adorable. :)
Gigi has earned several novice agility titles and Canine Good Citizen title. We have also been doing rally obedience as well. She has been unofficially semi-retired as of January, 2014.
I use my mini dachshund's image on my products. She is my inspiration and the cutest girlie ever. Every time I look at the label, it reminds me how lucky I am to have her in my life.
The day she became part of the family.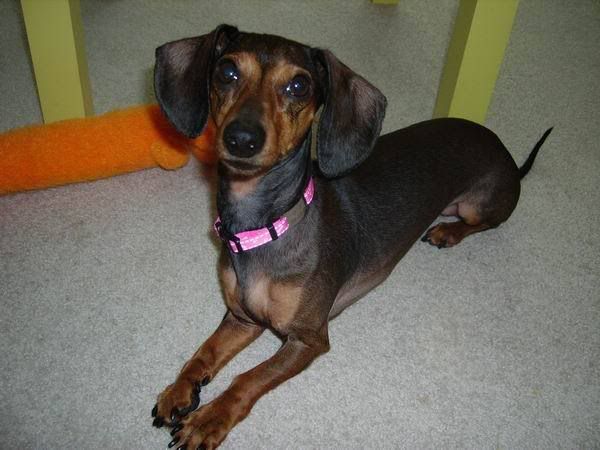 Yes, she is a TALL dachshund (blessed with long legs). ;)
Agility back in the days.
Doing what she loves.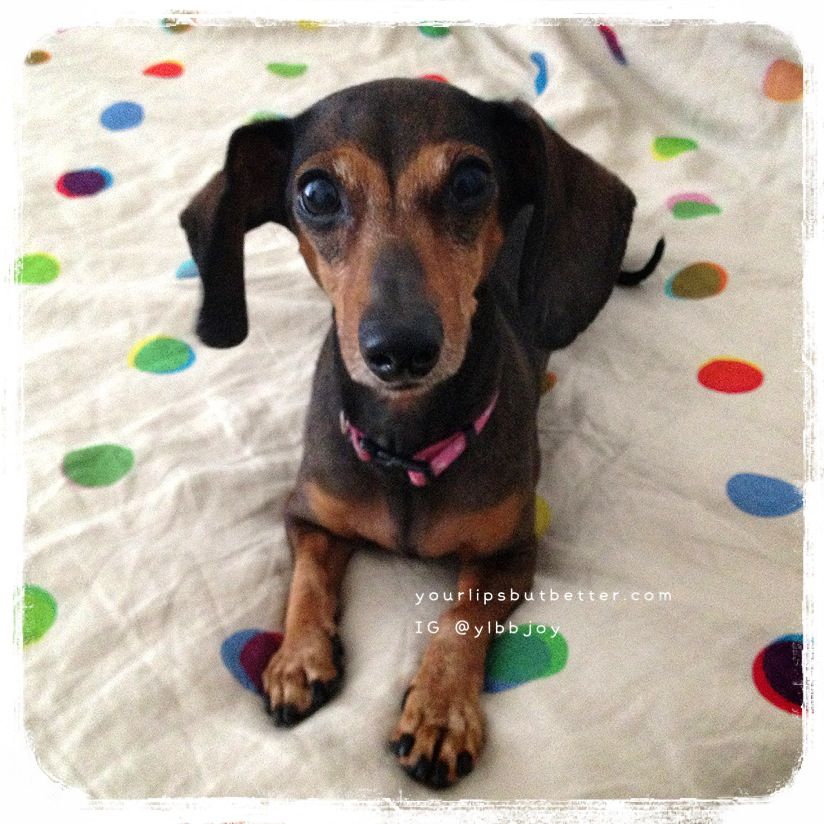 A more recent pic of Gigi. You can see she is graying. :(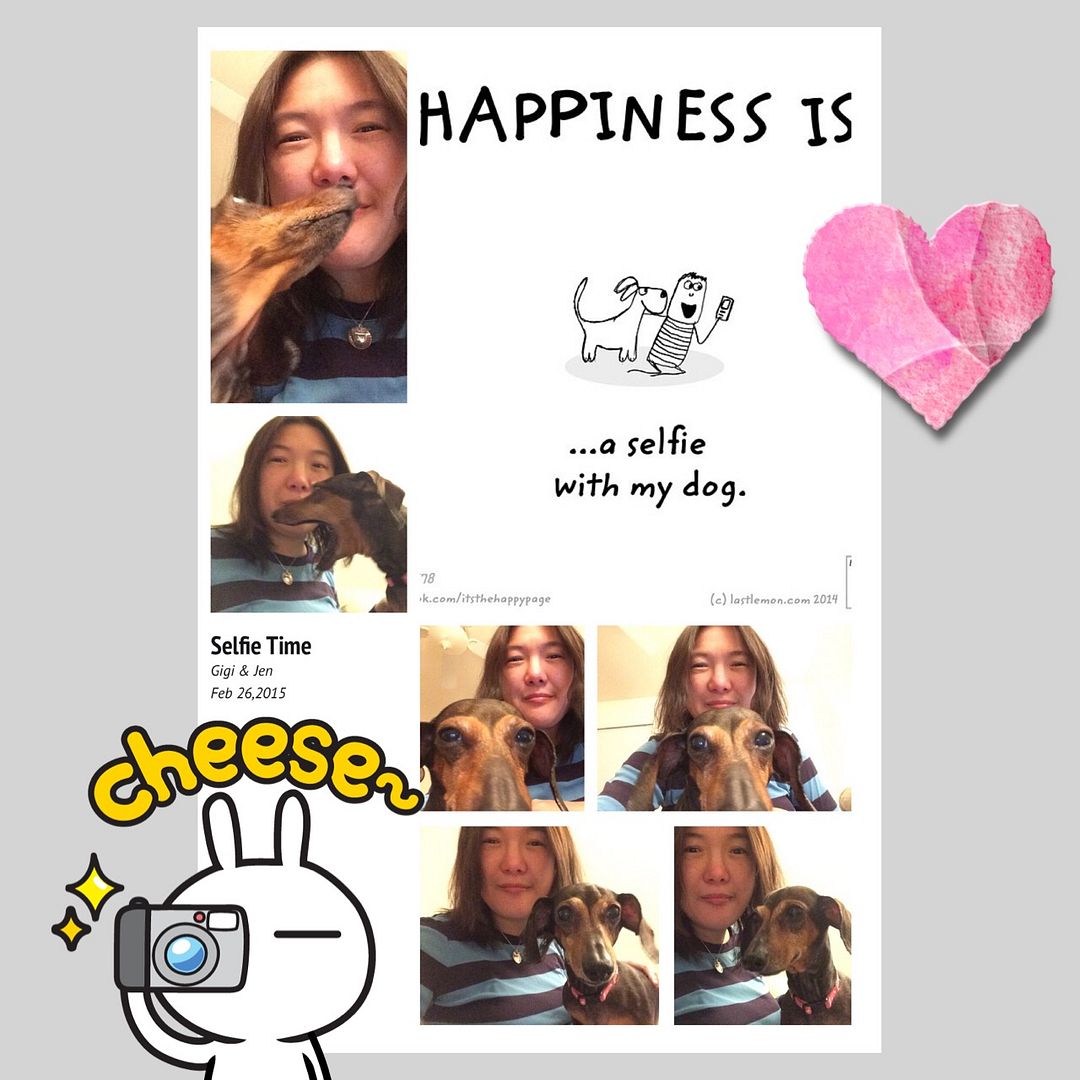 Gigi
Promote Your Page Too
Also meet our honorable mascot: Chilli
She is a Shih Tzu. The first dog that I actually remember in our family. I was already in the US when she joined our family. She is also the inspiration of my having Gigi. Here are some of my favorite pictures of the Queen (some when she was young, some recent).
{Update:
Miss Chilli went to heaven on 11.26.12
. We are all very sad, but knew she is in a better place now.}